Mary J Blige and Singer Monica Denise Pose in Similar Looks in Recent Photo
Blige and Monica showed that it's never too late to "slay" as a gorgeous photo capturing the veteran singers in similar outfits is shared on Instagram.
Yesterday, iconic singer Mary J Blige stunned fans with a previously unseen post on her Instagram page.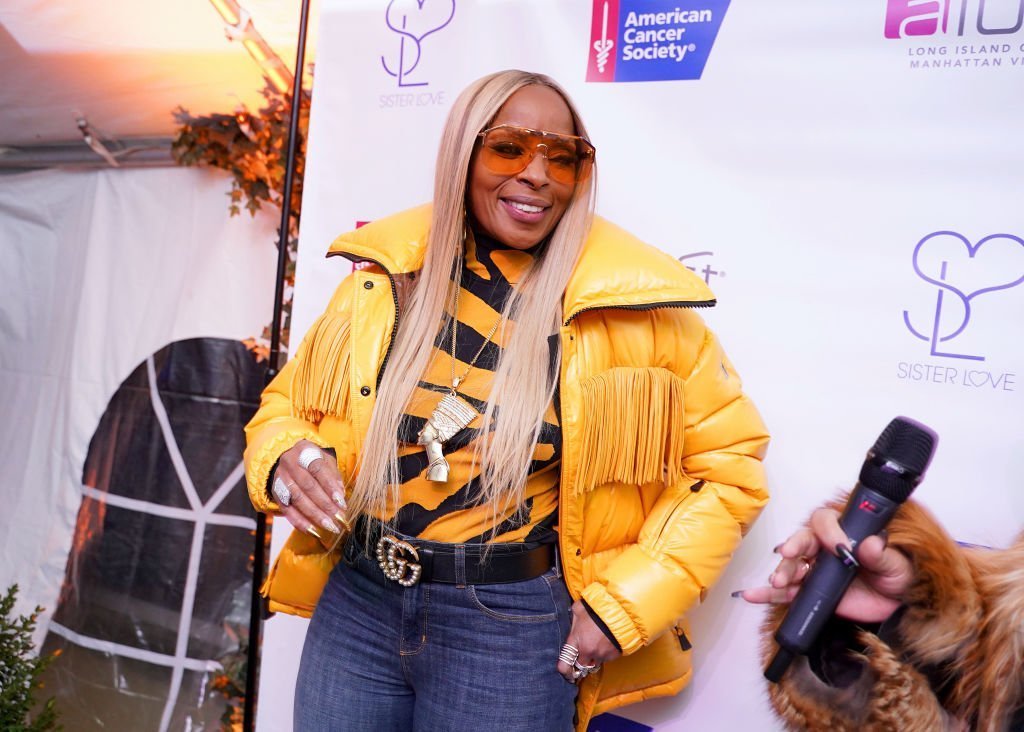 The 48-year-old shared a photo that captured herself, and colleague Monica Arnold Denise (formerly Brown) looking gorgeous as they rocked matching jackets. 
The Instagram
photo
, which some commenters described as "fly," also featured a third lady with the singer duo. It was shared alongside a caption from Blige which
read
:
"East Coast Swag….. #TheDefiantOnes" 
The post has since its upload garnered over 110,000 like and a few thousand comments adorning the women. 
As seen from the comments, one person described the women as "queens," while another asked for a musical collaboration between Blige and Monica. 
Interestingly, the stunning post from Blige comes barely a few days after Amazon Studios announced that she's one of the executive producers of an upcoming documentary on her life.
This is according to THE MEDIA HQ, who quoted that the forthcoming documentary is a "personal and unprecedented" account of the struggles of Blige's life. 
It is, however, unclear if the documentary would feature the experience of her 12-year marriage to Kendu Isaac, which was officially put to a stop in 2018. 
A previous report by PEOPLE showed that the couple split on unfavorable terms with Blige describing her ex-husband as a "con artist" who only wanted her money. 
Interestingly, Monica Denise Arnold, who appeared in the post mentioned earlier, had also been dealt with the same hand, speaking of relationships. 
A
publication
by ESSENCE a few months back showed that the 39-year-old had just finalized her divorce from her husband of almost a decade, Shannon Brown. 
However, Monica's split witnessed lesser bad blood, unlike that of Mary J Blige.
In fact, ESSENCE disclosed that Monica and her ex-husband were working towards ensuring "peaceful co-parenting" for the sake of their children. 
Also, a previous report by PEOPLE
revealed
the details of past radio interviews whereby Monica gave an account of the effects of her divorce proceedings on her kids.
The singer made a heart-wrenching revelation whereby she disclosed that her 11-year-old once asked her if she could end the divorce.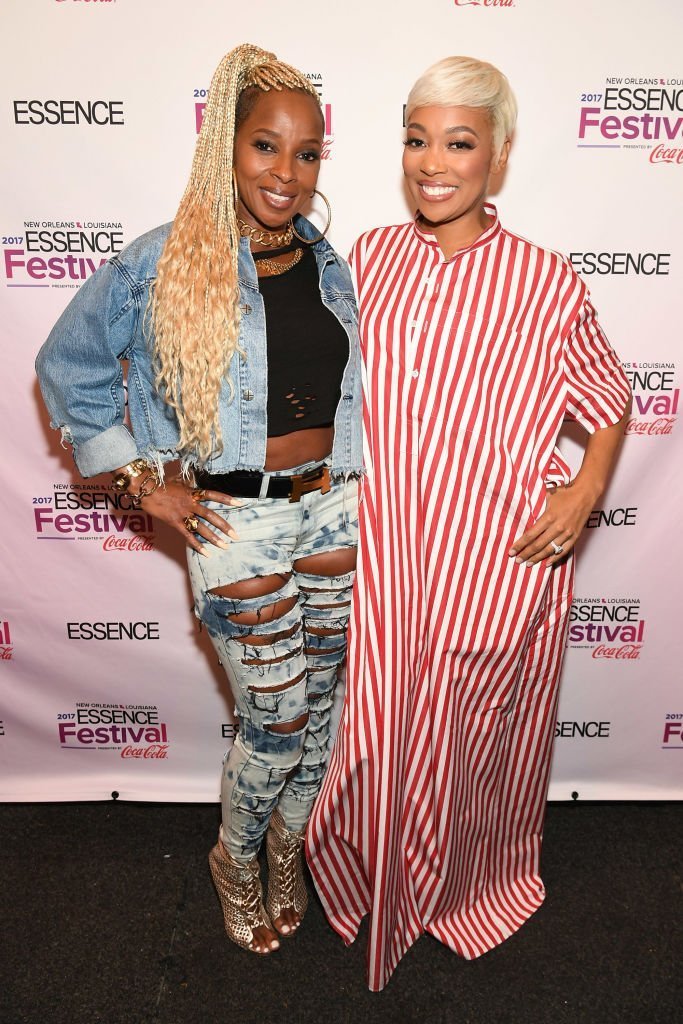 However, it appears that both Blige and Monica are doing excellent even if they're no longer with their longtime partners.
Just like the previously mentioned commenter said, may a collaboration from the two isn't such a bad idea.