TI Makes Fun of Wife Tiny Harris' Gray Hair in Recent Video
Rapper, TI, in a recent video playfully taunts his wife Tiny Harris for her gray hair.
In a recent video shared by TSR on Instagram, TI is seen playing with his wife's hair while he jokes about her gray hair.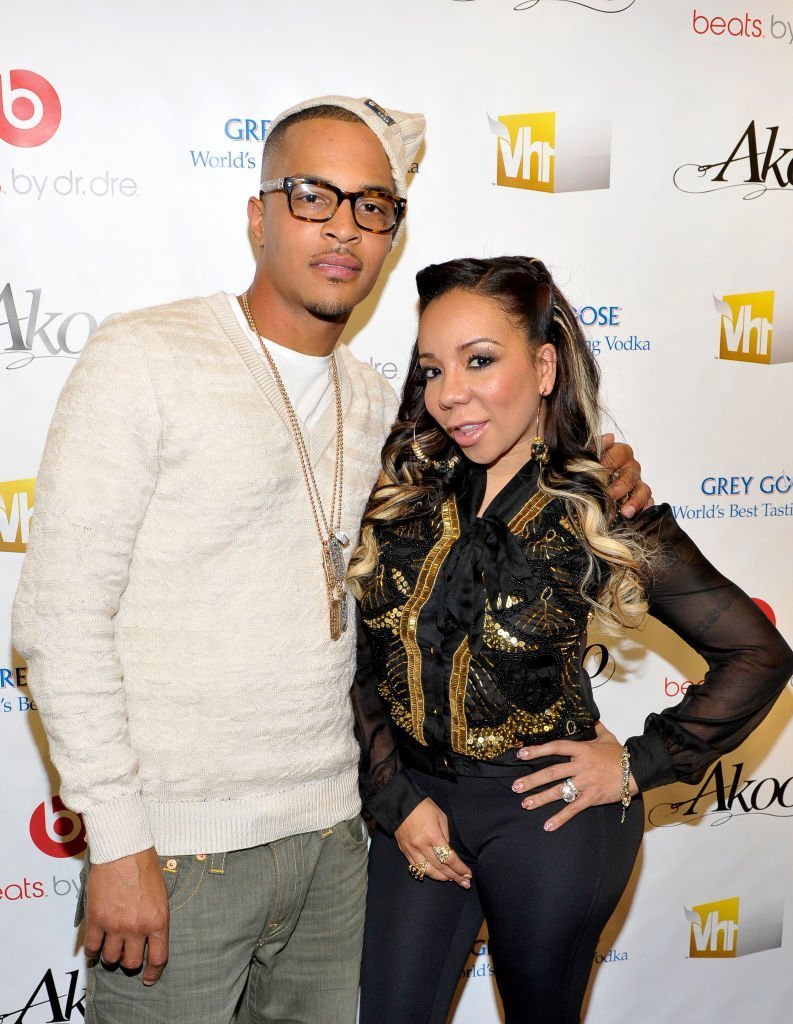 The pair looked dear as they showed fans how much delight they have in one another. The lovers enthralled some fans, and they shared their sweet opinions about their love.
HOLLYWOOD LIFE adds that some fans, however, had mixed reactions over TI, pointing out his wife's gray hair. Referring to past problems the couple experienced in their marriage, a fan suggested that was the cause of Tiny's gray hairs.
Some other fans echoed this comment as someone joked about hair appointments while throwing jabs at the rapper who once made it known that he takes his daughter for virginity tests. A fan jokingly chipped in:
"He the reason she got em"
Another added in sarcasm:
"Does he go to her hair appointments, too?" when it comes to his wife."
CELEBRITY INSIDER gathered some comments from fans who supported T.I.P. 
One person wrote: 
"girl… stress ain't got nothing to do with gray hair once you're older and you'll get it anyway TI tried to keep his daughter safe, but the city girls bashed him because they want his daughter to be out here in these colds streets twerking for a few dollars I stand with TI."
The news site also gathers that the couple took a recent trip to Ghana possibly, to rekindle their love after the tumultuous time they faced in their relationship.
Sitting with the "Red Table Talk" hosts, Tiny opened up on the trying times they experienced in their relationship.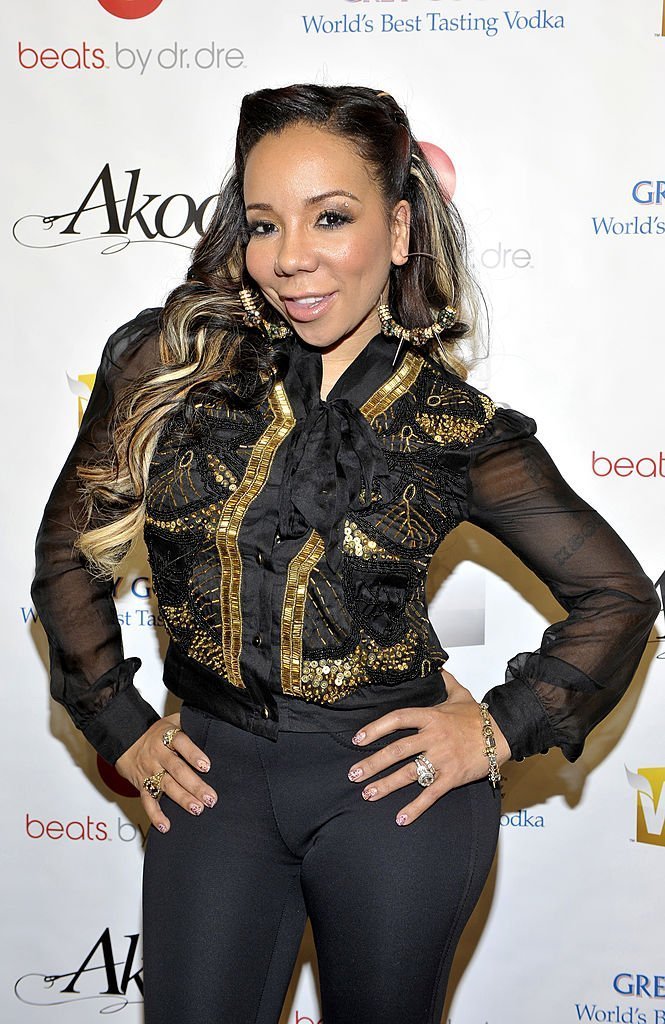 Tiny told the ladies of "Red Table Talk" that her hubby had cheated because she stopped being quite submissive. She said:
"Once I got on my own two feet, I felt like I should have a voice too. And that voice was a little different than what he was used to. I feel like he felt like, 'Mm. This is not the woman I love, and this is not what I want. I want somebody that if I tell her this, she's going to listen, and she's going to do this the way I want her to do it'."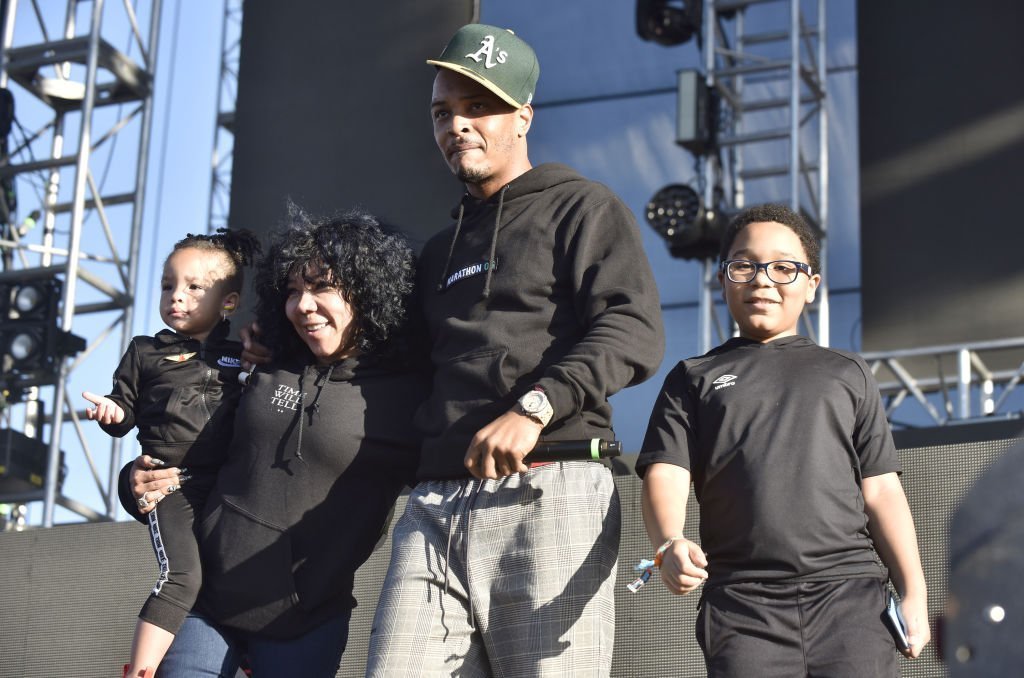 The celebrity then went on to hint that TI had resolved to cheat so he could be with someone submissive.