Tristan Thompson Posts Rare Photo of His and Ex Jordan Craig's Son Prince on His 3rd Birthday
Sports star Tristan Thompson celebrates the 3rd birthday of his first and only child with Jordan Craig.
Tristan posted a picture of his toddler, Prince Thompson holding a flying balloon in one hand and a nicely wrapped package in the other. The celebrant appeared happy as his face glowed with smiles.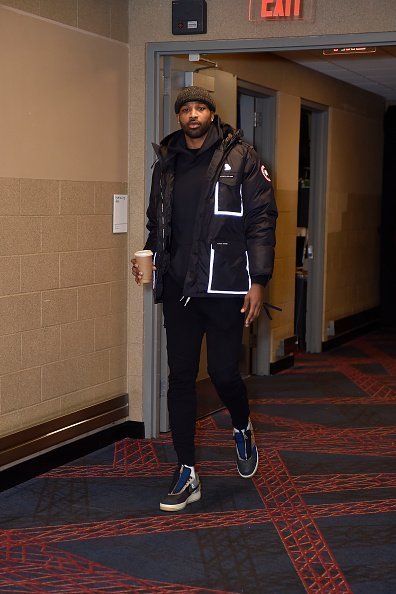 The highlight of the post was the basketballer's declarations and wishes for his young son. Tristan gushed about his child's smile and expressed his appreciation for being the father to such an amazing son. He wrote:
"Happy birthday to my baby boy Prince. You're already 3; I remember holding you when you were born and telling you how amazing of a baby you are...Your smile is one that lights up every room you're in. I thank God every day for picking me to be your father...I love you."
Jordan also praised her son on his birthday as she was the first parent to update her Instagram with an adorable mother and son photo. In her words:
"To the Smartest, Kindest, most Polite & most Loving little protector a Mum could EVER ask for- Prince Oliver, you are my dream come true."
While Tristan and Jordan's three-year-old son has been shielded from the spotlight, as very minimal information is revealed to the public about the young lad, his parents have fallen under constant scrutiny by the ever-watchful eyes of the media.
A few months before Prince's delivery, his parents separated, and the basketball star confirmed his relationship with "Keeping Up With the Kardashians" star, Khloe Kardashian.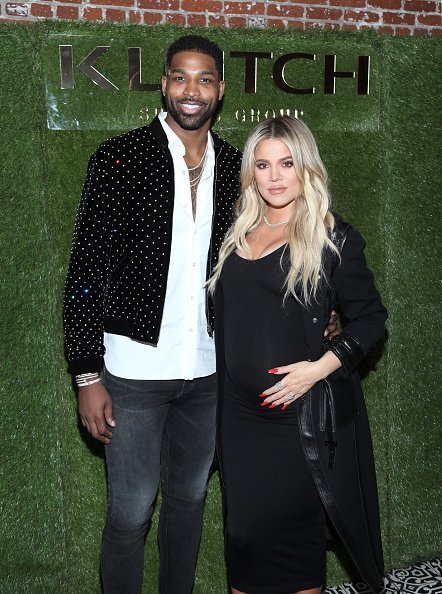 This didn't go down well with fans who trolled the Kardashian for coming in between a perfect love story. Jordan, however, confirmed that Khloe was responsible for the split as she engaged in a love affair with Tristan before Prince's birth.
The reality tv show star found this a bitter pill to swallow, and she took to the gram to exonerate herself of the allegations.
She admitted that she believed in Tristan's lies, which was supported by his "inner circle" and thought the basketball player had ended his relationship with Jordan before starting something new with her.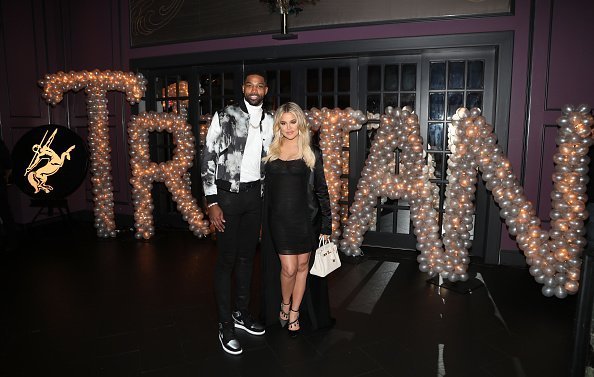 Although Tristan's involvement with Khloe caused the pair to parent a child named True Thompson, their relationship is now a thing of the past as the sports champ allegedly engaged in infidelity with two women on different occasions.