Regina King, Zendaya, Ava Duvernay among Stars Who Didn't Receive Golden Globe Nominations
One of the biggest award events of the year seemingly ignored some of the much-anticipated actors and popular shows from its nominations.
The popular Netflix series, "When They See Us," directed by Ava DuVernay, is one of the few shows that did not receive any Golden Globes 2020 nominations despite its huge popularity among the viewers.
Golden Globes, which is potentially one of the biggest awards events of the year, has not just snubbed the show, but also its actors, who have been otherwise lauded for their outstanding performances.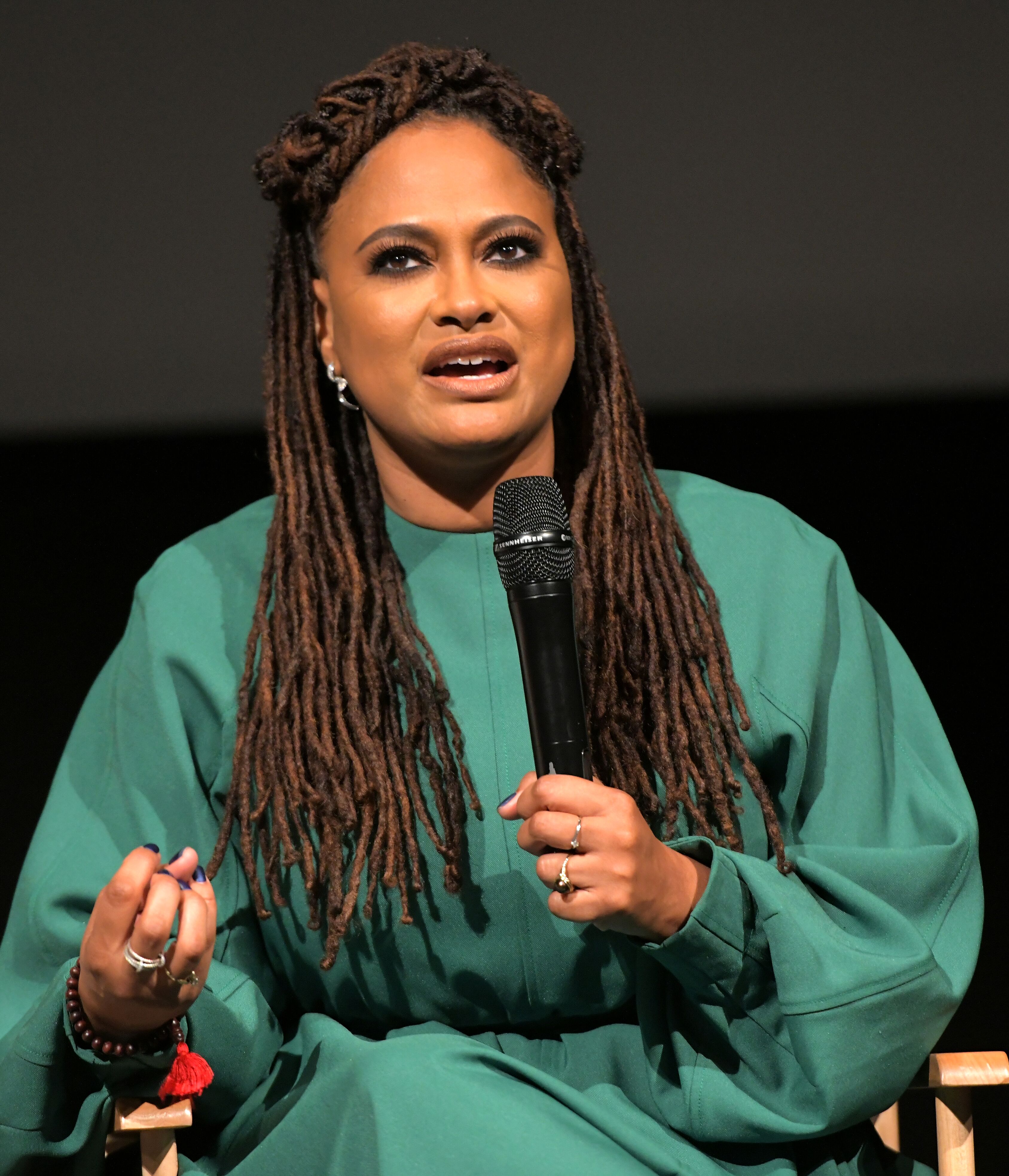 IT'S NOT ABOUT THE AWARDS FOR DUVERNAY
AvaDuvernay, however, recently shrugged off the snub and explained to her fan that she didn't like to make too much of it. She explained that the awards are only a bonus, not the major incentive for doing what she does.
Taking to her official Twitter account, DuVernay responded to a fan who had previously expressed their concern regarding the Golden Globe snub. "These things are a cherry on top. The sundae is yummy with or without it. And this one has been particularly delicious," she explained.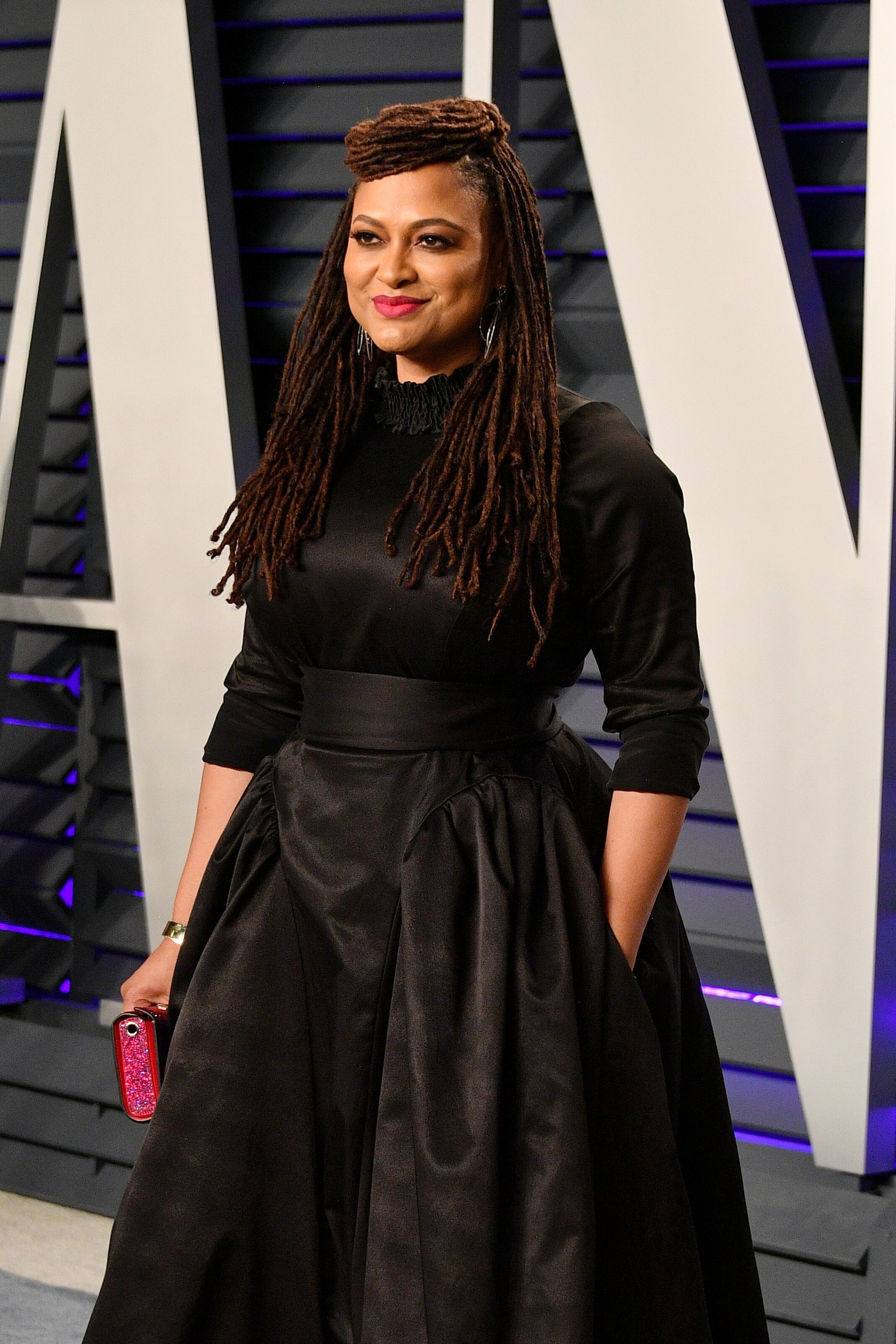 REGINA KING AND "WATCHMEN"
Similarly, Regina King is another actress who wasn't nominated by the Golden Globes 2020. She plays the character of Angela Abar in HBO's "Watchmen."
The show is currently one of the most popular shows on HBO, which also has a flattering viewers' rating on "IMDb." However, there still is no place for the show on this year's Golen Globes nominees.
Right from the start, "Watchmen" has been considered a word-of-mouth sensation, which has drawn a huge number of audiences to the television.
It was reported that the show drew an average of 7.1 million viewers per episode across all platforms. One of the directors of the show, Nicole Kassel, told "Variety" about the popularity of the show.
"Calls are coming that I have not had in a long time. It's a breath of fresh air."
ZENDAYA HAS EQUALLY IMPRESSED IN "EUPHORIA"
Zendaya is another talented actress who failed to bag even a single nomination in the 77th annual Golden Globes awards.
She has impressed television audiences as a lead actress in the popular HBO show, "Euphoria," which follows the story of a group of high school students.