Kevin Hart and Dwayne 'The Rock' Johnson Discuss Their Friendly Relationship and the 'Sexiest Man' Title
"Jumanji- The Next Level" co-stars, Kevin Hart and Dwayne "The Rock" Johnson recently had a discussion regarding their friendship and the "Sexiest Man" title. 
In a segment by "People TV," the "Jumanji- The Next Level" star Hart was seen convincing everyone of the various reasons that made him the perfect candidate for the "Sexiest Man" title. 
Although John Legend was awarded the honor back in November, Hart seems to be bothered by the fact and expressed why he should be running the title. 
WHY KEVIN "DESERVES" THE TITLE
"Why have I not heard that Kevin Hart is in the running?" Kevin questioned in the "PEOPLE" exclusive. The actor went to mention the qualities that he has that should qualify him to get the title. 
"I have been wearing silk shirts and no socks for two years. I don't know if people realize this, but I have a nice back and nice legs."
On top of that, Hart complained about how people did not bat an eye even when he flaunted his lower body with shorter swimsuit trunks this past summer.
JOHNSON REACTS
Meanwhile, Johnson's reaction to Legend bagging the title was somewhat polarizing to that of Hart. Johnson advised Legend to have fun and enjoy the title till it lasts.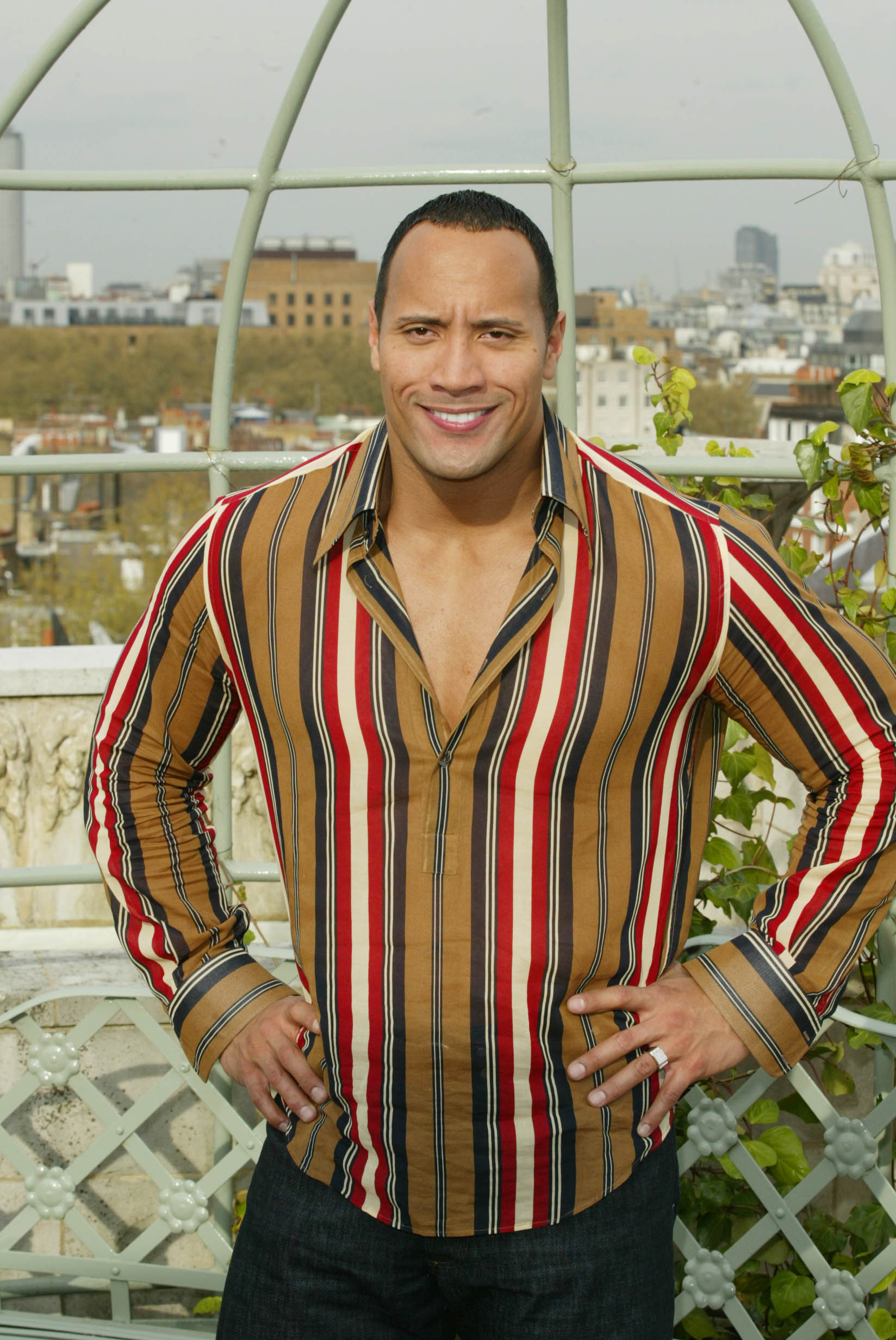 Yet Johnson, the former "Sexiest Man," confidently boasted back in 2017 that he would always be the sexiest man alive. "Let's all just take a moment to recognize @people's Sexiest Man Alive will always be the 6'5 260lbs of tattooed brown-eyed soul," he tweeted.
This is not the first time that Johnson poked at Hart with a sarcastic remark though. Johnson made a joke of how light and small Hart was in a recent appearance on "Jimmy Kimmel Live!"
THE UNANTICIPATED FRIENDSHIP
Johnson humored that Hart was so small and light that they had to press him down during the Hollywood handprint ceremony outside the TCL Chinese Theatre last week. 
But jokes apart, Johnson and Hart have become best friends. In the same episode, Johnson revealed to host Kimmel that he had not anticipated such a great friendship, especially when they were older in life. 
Johnson and Hart have been very busy attending premiers for and promoting their latest movie "Jumanji: The Next Level," which hit theatres last Friday.