Syleena Johnson of 'R&B Divas' Fame Stuns in Silver Minidress & High Heels after 57-Lb Weight Loss
Songstress Syleena Johnson rocked a stunning look as she showed off her graceful legs on social media.
After her Amazing weight loss, Syleena Johnson seems to be basking in her new appearance.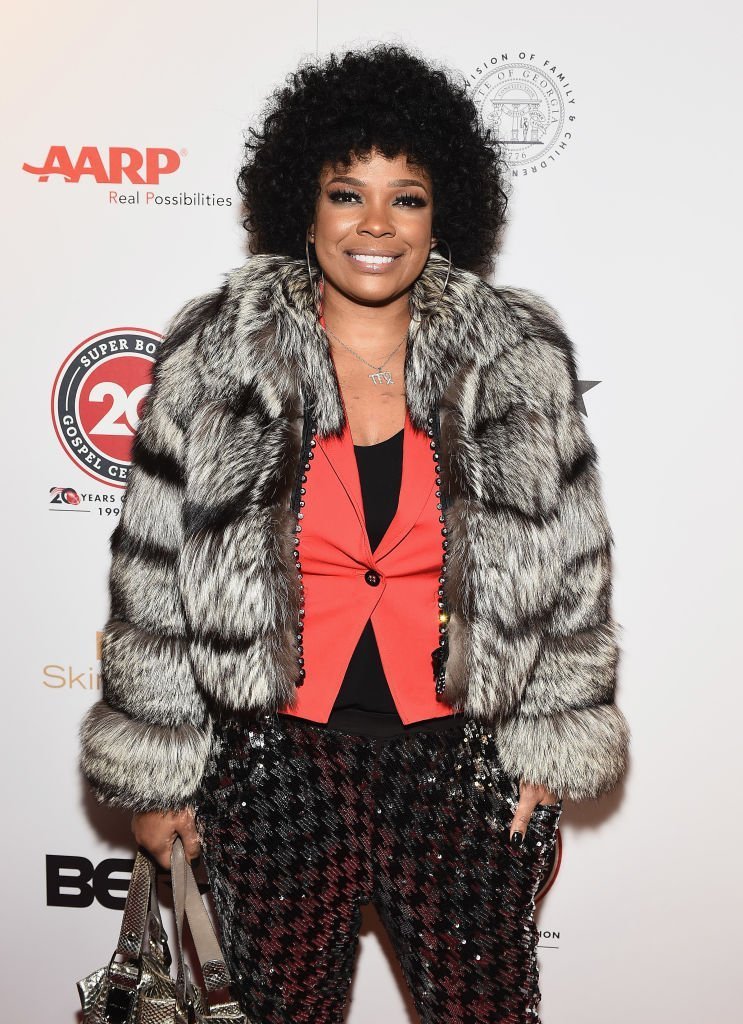 The TV host in a recent Instagram post gave a sultry stance as she posed for the camera.
In the photo, Johnson rocked a shiny short dress with matching heels while her hair was styled in a high ponytail. According to CHEAT SHEET, the R&B singer is a strong supporter of fitness and keeping in shape.
Johnson recently caught the attention of fans after losing 50lbs, and she informed fans that she was getting ready for a fitness competition.
The star is quite particular about fitness as she graduated Summa Cum Laude from Drake University after studying nutrition science. During her weight loss journey, Syleena constantly shared her progress with fans on social media.
MADAME NOIRE shares, that the fitness competition which Johnson announced to fans had the star excelling.
At the event, Syleena showed off her well-toned and bronzed abs and biceps in a stylish bikini and clear heels, after which she carted home three trophies.
Taking to Instagram, the "Sister Circle" host shared an appreciation post as she thanked her fitness trainers for the inspiration.
BILLBOARD reports that Syleena Johnson, who recently sat in an interview with the Associated Press opened up on how she has inhibitions towards singing her hit song, "I Am Your Woman."
The single was written by disgraced star, R.Kelly, who was jailed for child abuse. Johnson told the publication that she has taken a good look at the lyrics of her song and found them inappropriate.
She said about the song:
"I'm thinking of it as, 'We 16, we grew up together, in a relationship together. But no, now that I know what I know, that's not what that means. How can I sing 'I Am Your Woman' ever again? It brings me to tears almost when I think about it."
Speaking on recent developments in her life, Syleena
told
CHICAGO DEFENDER about her upcoming album titled "woman."
As the name Implies, Johnson told the news site that the album was centered on women as she attempts to celebrate the female race.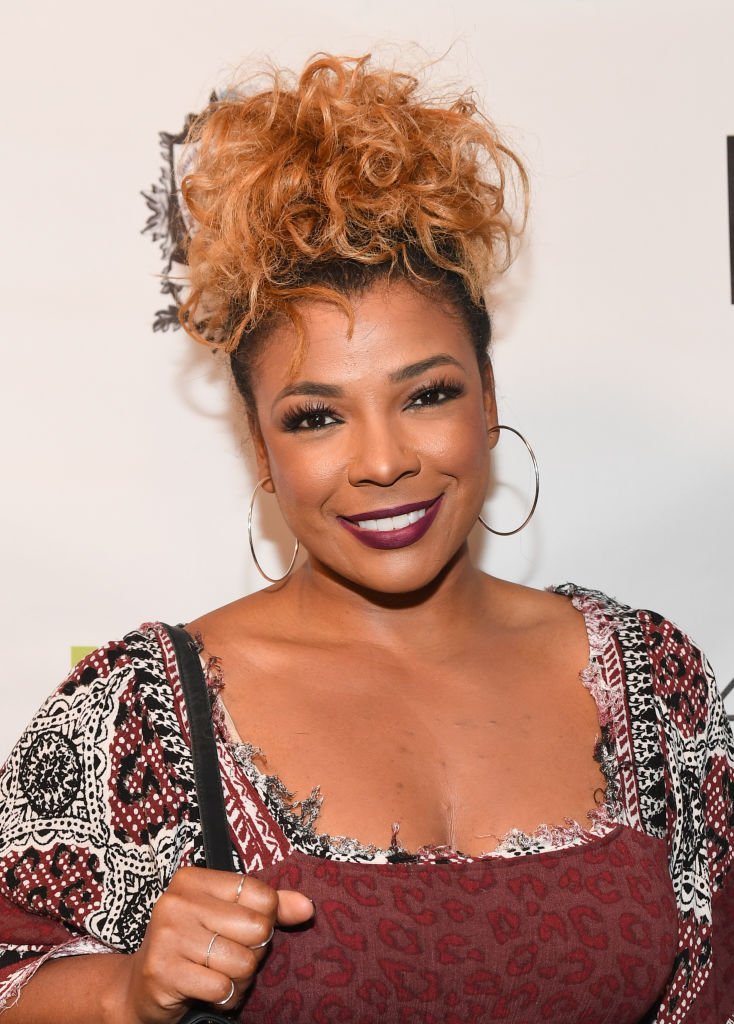 She also made it known that she wanted to paint the image of a woman in another light besides sexual and physical abuse.