Israel Houghton Shared Rare Photo with Mom Margaret along with a Touching Message
There is nothing as powerful as a mother's love, and Israel Houghton is proof of this. The worship singer shared a heart-melting tribute to his mom on Instagram. 
A few weeks back, Israel Houghton showed admirers that he is not only an inspiring Christian but also a doting son.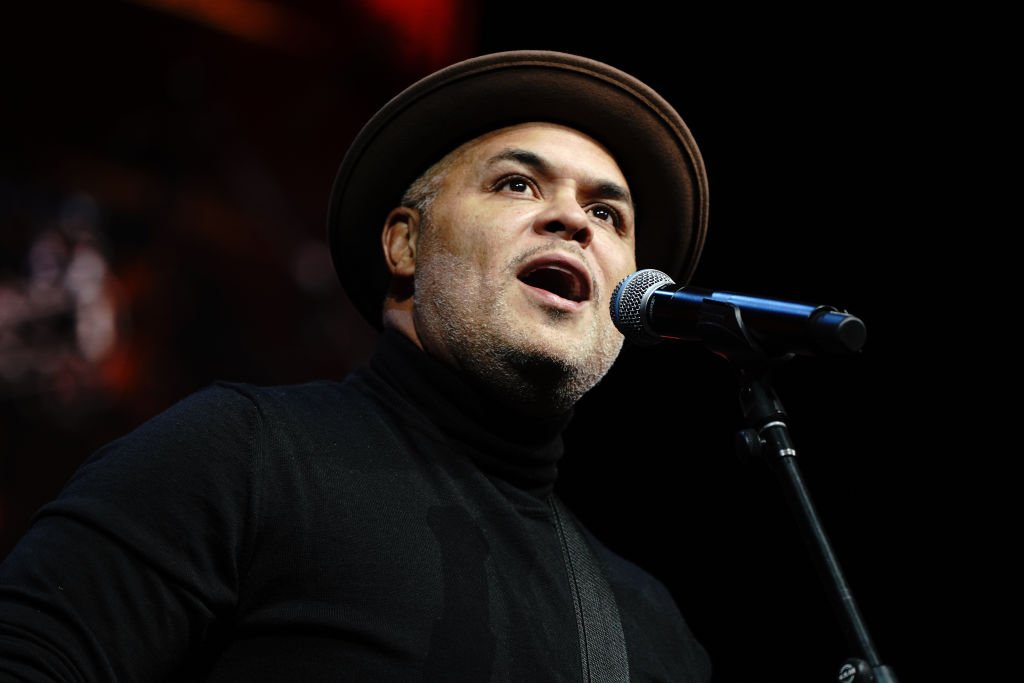 He took to Instagram to share an adorable post that featured a photo of him and his mother, Margaret Houghton, looking over one another in obvious admiration as they celebrated Thanksgiving. However, it was the words that followed the photo that captured most of the admirers' attention.
Israel, who is Joel Osteen's worship leader, shared the photo alongside an adorning caption that revealed that the photo was taken as the family celebrated Thanksgiving. 
He then went ahead to laud his mom for her efforts in the celebration's preparations, and more beautiful, her efforts in taking care of him since he was a child. Israel started the caption with:
"MOM (Throwback to last Thursday) ?It meant so much to @adriennebailon and I to welcome about 40 family and friends to our house for Thanksgiving dinner (& 140 more for the party after!)," 
He then continued saying:
"It certainly meant so much to me to have my Mom with us. She helped cook up a storm with @nyricanmama & the rest of the family! This is the woman who birthed me, raised me, taught me piano and prayed for me daily (and continues to do so)" 
After the showers of praises, the 42-year-old ended with a statement that read that his" stomach" and "heart" were still "so full and happy."  Of course, the post was trailed by reactions from fans who found the gesture adorable. 
One person wrote that the mom was "gorgeous," while another described the post as a "beautiful tribute to your(Israel's) mom." However, fans shouldn't be surprised that the singer has such an intimate relationship with his mom.
In a previous interview with CBN, Israel revealed that his mother had to go through a lot of hassles due to the circumstances of his birth. 
As disclosed in the interview, Israel's mom, Margaret, was 17 when she got pregnant with him in 1971. She lived in Waterloo, Iowa, which was a highly "segregated" society as at then.
So, the fact that his biological dad was "Black" made her face a lot of resentment. In fact, Israel revealed in the interview that his mother was advised to abort him and move on, but she did otherwise, and he's grateful for that. 
The singer now has a family of his own. He is currently married to Adrienne Eliza Houghton and has four children from his previous relationships, as revealed by BHW. 
Just like his mother did, Israel has had to step up to intimidation on child issues.
He and Adrienne are yet to welcome a baby together despite being married for over three years, and this has led to shaming from some internet users.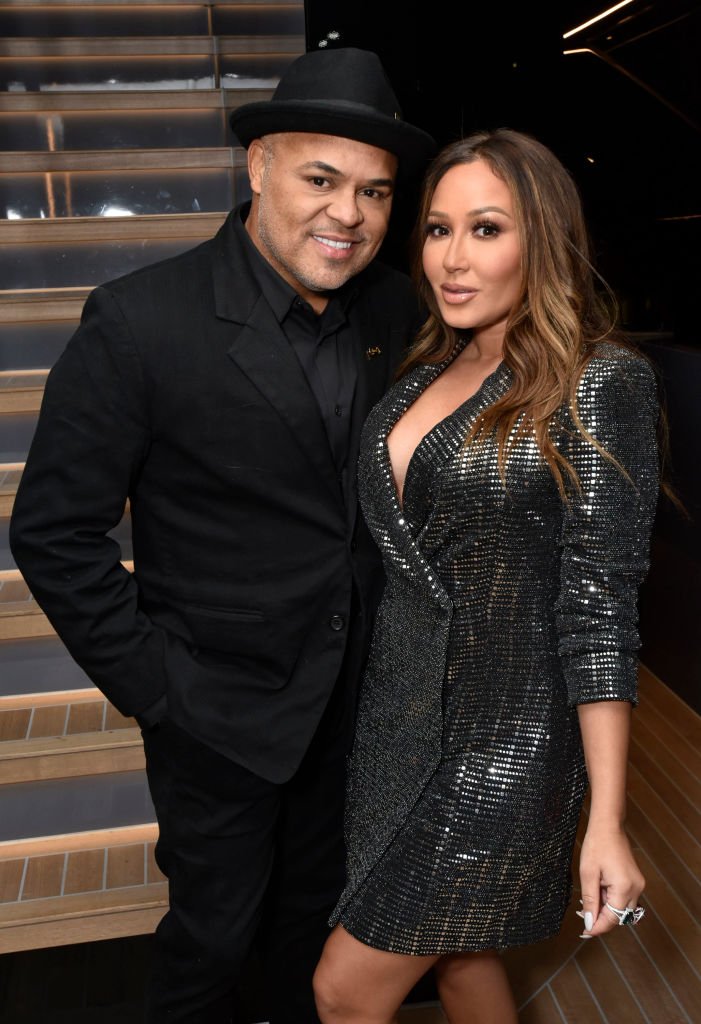 An instance was reported by GET UP, and as disclosed by the publication, Isaac handled the situation perfectly. We wish the singer and his family the best in all their endeavors.