Brandon Jenner Posts Heartwarming Pics with Pregnant Girlfriend Cayley Stoker on Vacation in the Mountains
Brandon Jenner warmed hearts after he shared cute photos of him and his girlfriend as they enjoyed time away on a mountain.
Brandon Jenner is stoked about becoming a father with his girlfriend, Cayley Stoker.  However, before the arrival of their baby, the couple took to the mountains to enjoy some alone time.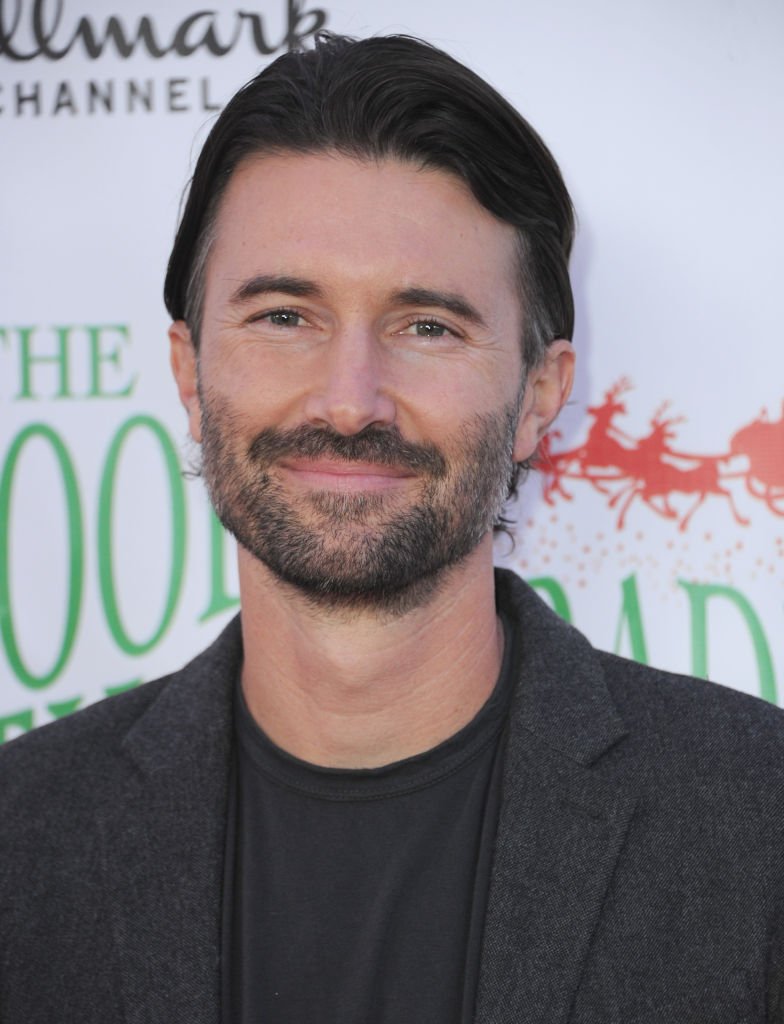 The 38-year-old TV personality uploaded updates from their recent vacation via Instagram.
"Although he has enjoyed his privacy, the father-of-one revealed the pain that comes with being born into the famous Jenner clan."
While two photos in the post showed individual shots of him and his girlfriend, a third image showed him and Cayley as they cuddled up
Some of the other pictures showed breathtaking views of the mountain that the duo was cooped up in during their vacation.
PEOPLE had exclusively broken the news that the excited father-to-be had explained that the pregnancy was near the end of its first trimester. He also added that after he learned his girlfriend was pregnant, he had talked to his daughter, Eva James, whom he shares with ex-wife, Leah Felder.
In his words:
"We told her together. Leah, Cayley and I sat down with her and told her what was happening, and she was very excited and happy. She's super excited to be a big sister."
Although he has enjoyed his privacy, the father-of-one revealed the pain that comes with being born into the famous Jenner clan. According to Daily Mail, Brandon stated that he was sometimes 'ashamed' of his famous surname.
During an interview, he revealed that people were usually torn between wanting to shake his hand and wanting to write him off when they meet him for the first time.
PEOPLE added that the musician carried around the weight of feeling of needing to prove himself to people, especially those who are aware of his family's history.
Fans' knowledge of Brandon stemmed from the fact that he is the half-brother of Kendall and Kylie Jenner – his father's daughters with Kris Jenner.
At some point in their lives, Brandon and his younger brother Brody Jenner have appeared on the family's reality show, "Keeping Up with the Kardashians."
Meanwhile, Us Magazine shared that Brody commented that he loved the video that his brother shared that showed their mother Linda Thompson and other family members freaking out.
The freak out had occurred just after Cayley and her man shared their good news with their family.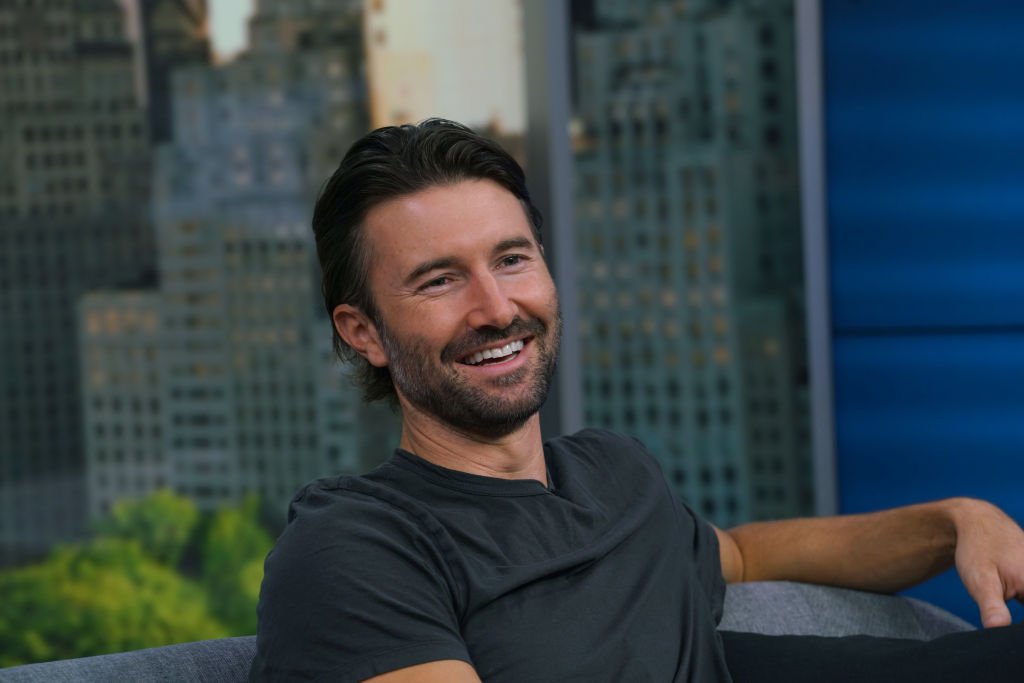 The video dropped a few days after rumors surfaced that Brandon and Cayley have twins on the way. Fans cannot wait for the couple's baby announcement in 2020!