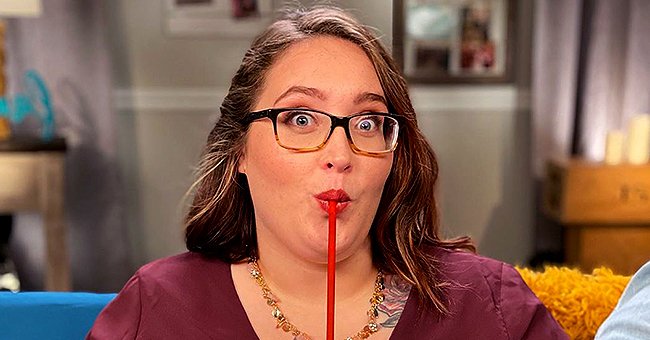 instagram.com/pumpkin
Lauryn 'Pumpkin' Shannon Shares Cryptic Photo That Has Some Fans Thinking 'Mama June: From Not to Hot' Is Ending
Lauryn "Pumpkin" Shannon's cryptic message on Instagram has some of her followers wondering if the reality show she stars in, is over.
Lauryn "Pumpkin" Shannon, of "Mama June: From Not to Hot" fame, shared a message on Instagram that seemed to hint at the series finale/end of the reality show.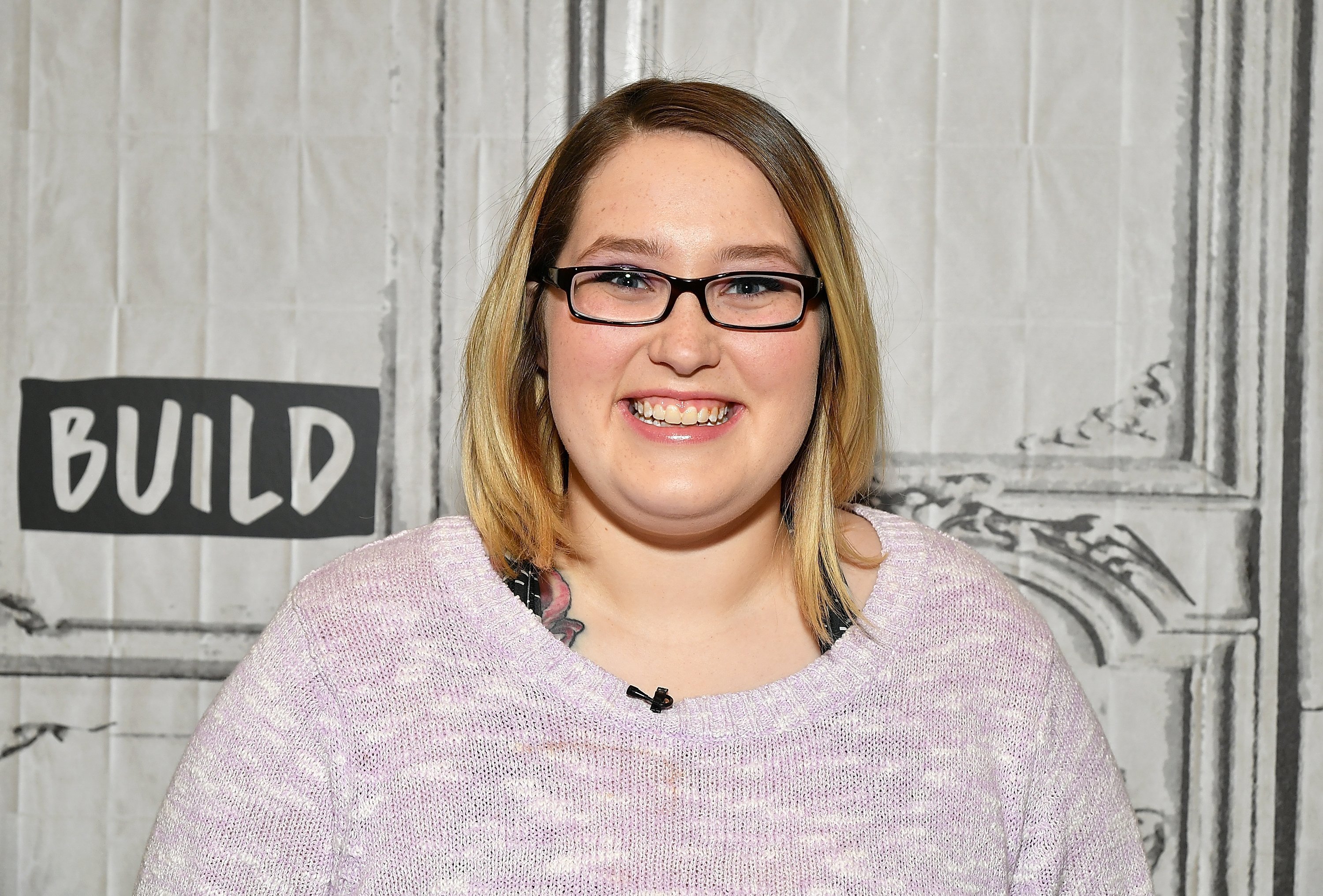 Lauryn "Pumpkin" Shannon at Build Brunch at Build Studio on March 14, 2019 in New York City | Photo: GettyImages
The post has a snap of the young lady and her family at a carnival game, and in the accompanying caption, the TV star wrote that while it's been fun, emotional, and crazy, it's a wrap for the show, "For now."
The words got Lauryn's fans concerned about the fate of the show, and one fan commenting on the post, wrote that either the show got canceled, or the family, is done with filming.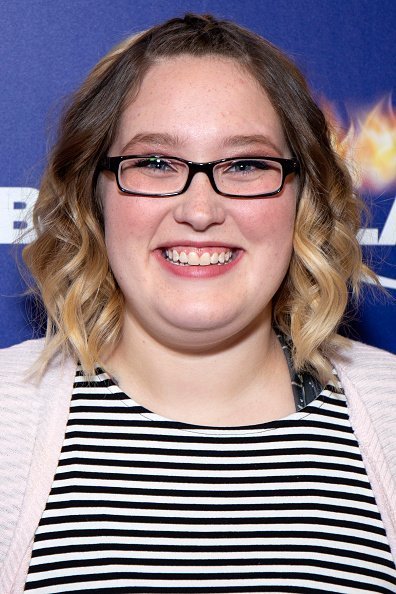 Lauryn 'Pumpkin' Shannon attends WE TV 'Bridezillas' season 12 fashion show at The Angel Orensanz Foundation on March 13, 2019 in New York City | Photo: Getty Images
However, since the third season of the show, which follows the young woman's mother's — June Shannon — weight loss journey, and life afterward, finished in May, it could be that she was hinting at wrapping up shooting for season four.
Also, the fact that Lauryn described it as "Emotional" supports that assertion as her mother had, and continues to have, a troubling year, mirrored with drug abuse, and legal issues.
June also sold her home in Hampton, Georgia, and her daughter, Alana "Honey Boo Boo" Thompson left to live with the reality star. "Mama June: From Hot to Not" premiered in 2017, after the matriarch of the Shannon family chose to get her weight under control.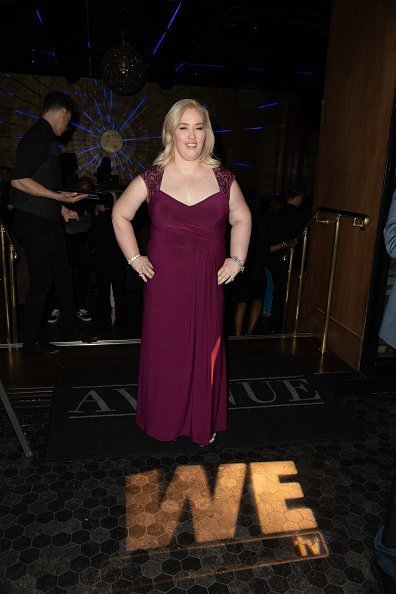 Mama June attends Bossip Best Dressed List Event in Los Angeles | Photo: Getty Images
The show became a huge success, but when June met, started dating, and doing drugs with her boyfriend, Geno Doak, things have gone downhill, hence the reason fans think the show won't go on.
The Shannon family matriarch has been on reality TV since Alana appeared in "Toddlers and Tiaras." The unconventional family dynamics got the attention of TLC, and the network gave them their show.
June, a small-town girl from McIntyre, Georgia, became famous afterward, as the audience fell in love with her family. The mom-of-four, who became a grandma at 32, and her family built a brand for themselves and thrived while the going was good.
While June's family continues to find a way to pull her back from the path of self-destruction that she's on, the future of their show remains uncertain, and as Lauryn said, only time will tell.
Please fill in your e-mail so we can share with you our top stories!