Keyshia Cole and Mom Frankie Address Backlash the Singer Still Gets for Saying She's Biracial
The American singer, Keyshia Cole, invites her mother on her show to address the issue behind her saying she is biracial.
On a recent episode of the show, "One on One with Keyshia Cole," Keyshia invites her mother, Frankie Lons, as a guest.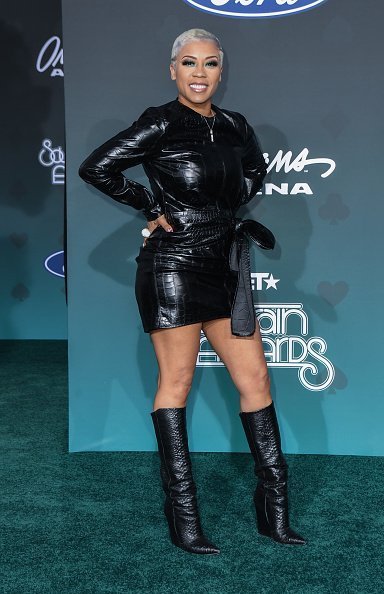 Denying that she ever said she wasn't black, Keyshia asked her mom to shed some light on her racial status to get her fans off her back and clear up any misunderstandings they might have as regards her roots.
Frankie went on to explain that Keisha has a black mother and a late Italian caucasian father whom Keyshia has never seen and who died trying to get her to stop prostitution.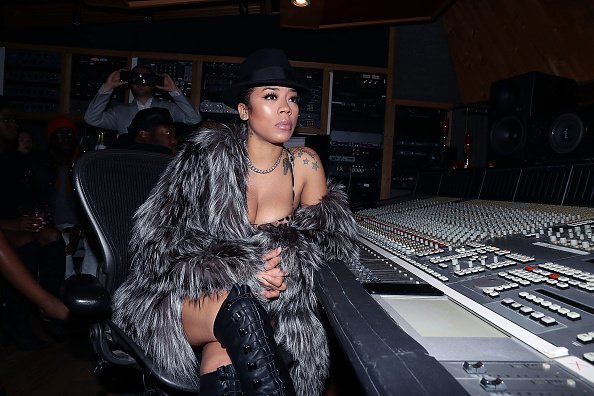 Keyshia went on to say that she wants the public to know that she didn't get the idea that she is mixed from her mind; rather, it was what her mother told her.
From the way her mother responded on the show, many are of the opinion that Frankie has no idea who Keyshia's father is.
In 2012, Keyshia was asked what it meant to be a black girl that rocks. She said:
"I'm Bi-racial, but it's okay… I'm Black, I'm Black…"
Her response to this question attracted a lot of backlash from fans who expected a more standard answer. Keyshia tried to brush it off when she explained in a tweet that her mother is black and she doesn't know her father.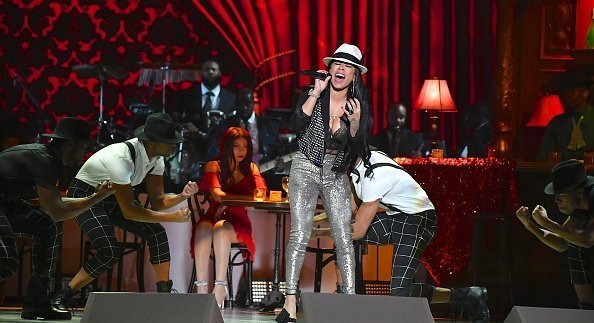 It didn't make a difference to her fans, and so for the first time, she chose to address the issue on her talk show.
The question as to the identity of Keyshia's biological father is one that she hasn't quite been able to figure out. While her mom claims her dad has been late for years now, another man out there is currently claiming to be her father.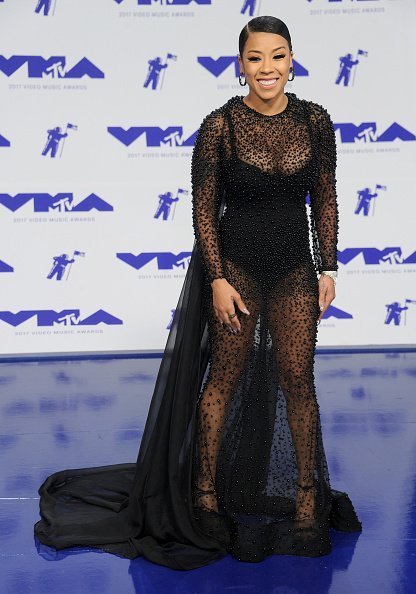 Also, in 2016 Keyshia announced on her Instagram page that her father had been confirmed to be Virgil Hunter, a former boxer. However, years later, she deleted the post giving the impression that she had still not found out who her birth father is.
Although Keyshia's father's identity still seems to be a mystery to her and her fans, her mother's identity, on the other hand, is well known by all as Keyshia once introduced Frankie on her show and her fans have grown to love her.
From her social media posts, Keyshia seems to be very fond of her mom but especially concerned for her health.
She lets her fans in on how she feels each time her mother relapses and gives out words of encouragement to many out there like her that have loved ones dealing with addiction.