Jamie Foxx from 'Beat Shazam' Reportedly Celebrated His 52nd Birthday with Rumored Girlfriend Sela Vave
Renowned actor Jamie Foxx recently turned 52, and there was no better way to mark his big day than to be in the company of his alleged beau, Sela Vave.
According to reports garnered from the media, the celebrant hit Hollywood's top-notch spot, Warwick with his rumored lover. 
The pair were seen at the nightclub a few minutes past midnight, and they appeared thrilled to be rolling together.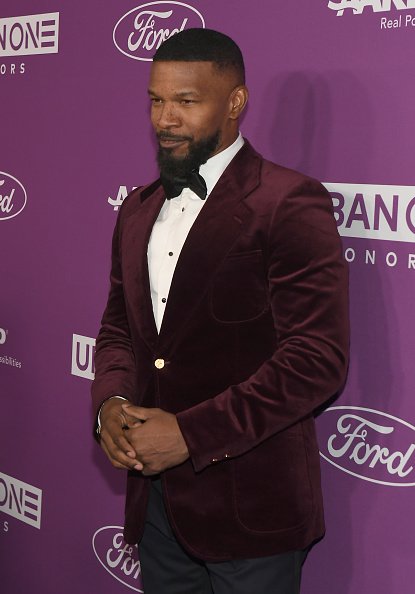 The "Just Mercy" actor selected his hangout spot at the DJ booth, where he centered his gaze on Sela. The star was also all out to have fun as he dropped it like it was hot in a steaming vibe of singing to Snoop Dogg's "Drop It Like its Hot" track. 
His audience returned the love by singing him a "Happy Birthday song." After spending two hours in the club, both Jamie and Sela headed for the car where they were pictured looking all lovey-dovey as the latter stroked his face.
This is not the first time the rumored lovers are spending time together. A few months ago, the paparazzi caught them on camera as they had their hands intertwined with each other while exiting a nightclub.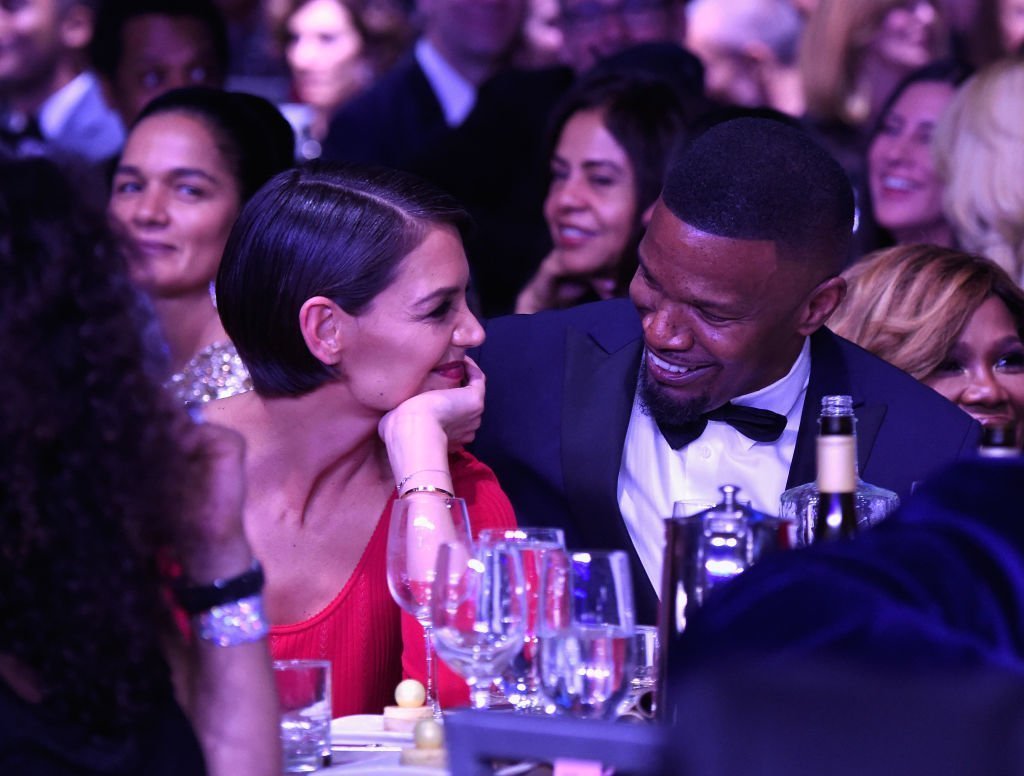 It seems the actor has a thing for partying, as was confirmed following his separation from star actress, Katie Holmes after several years of dating. 
pullquote
A statement released addressed Jamie's partying habits and his distasteful philandering as the bone of contention between the former couple.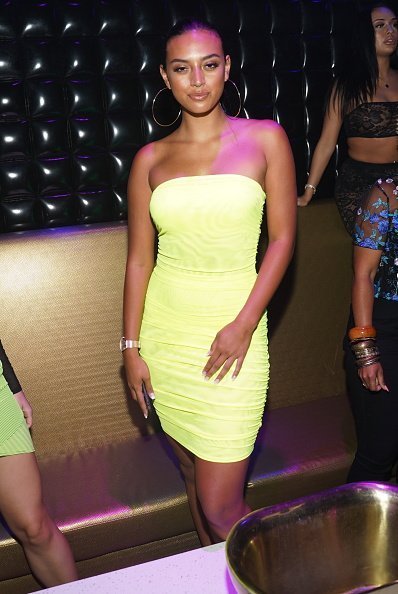 While there have been multiple things said about the actor, and "Beat Shazam" host, he has maintained his calm and addressed the situation by uploading posts on his Instagram handle.
He told his fans and followers how his professionalism is being misconstrued, as he and Sela share a platonic relationship.
The "Robin Hood" star didn't mince words when it came to mentioning other artistes he had helped in time past.
The actor continued to clear the air about his relationship, and on the "Big Boy's Neighbourhood" show, Foxx told his audience that he shares a personal bond with the young artist's family and his kids, 25-year-old Corinne and 10-year-old Annalise hang out with her.
Jamie reprimanded people calling Sela unpleasant names, hinting that she is not using him, but he is trying to help her career.
The actor's rumored lover is the same age as his older daughter, and one thing the father of two said on the interview that stood out, was that he wants his kids' respect so that they can tell him, "hey dad, you ain't screwing up."