Meet Famous People Who Were Born Today, December 18th
People born on December 18 seem to have been blessed with a special talent for entertaining, and as proof, our list of famous people born today includes A-list actors, musicians, and reality stars that are exceptional at their craft.
Happy Birthday to everyone born today, December 18!
If it's your birthday as well, here you'll find a list of some of the most prominent Hollywood stars that will be blowing candles too, and this list is filled with pretty big names.

BRAD PITT
Perhaps one of the most handsome and sexy actors in the entertainment industry, Brad Pitt is turning 56-year-old today. And yet, he still has the physics to make fans swoon whenever he goes.
Pitt started his acting career in the late '80s, but his breakthrough came with the role of Louis de Pointe du Lac in the 1994 horror film "Interview with the Vampire: The Vampire Chronicles," and he received his first-ever Academy Award nomination for the film "12 Monkeys."
Brad has been married twice: first to Jennifer Aniston, and then to Angelina Jolie, who, as a curious fact, convinced him to get a pilot's license. "She's definitely more experienced," he told Rolling Stone magazine in 2008. "Yeah, she's badass."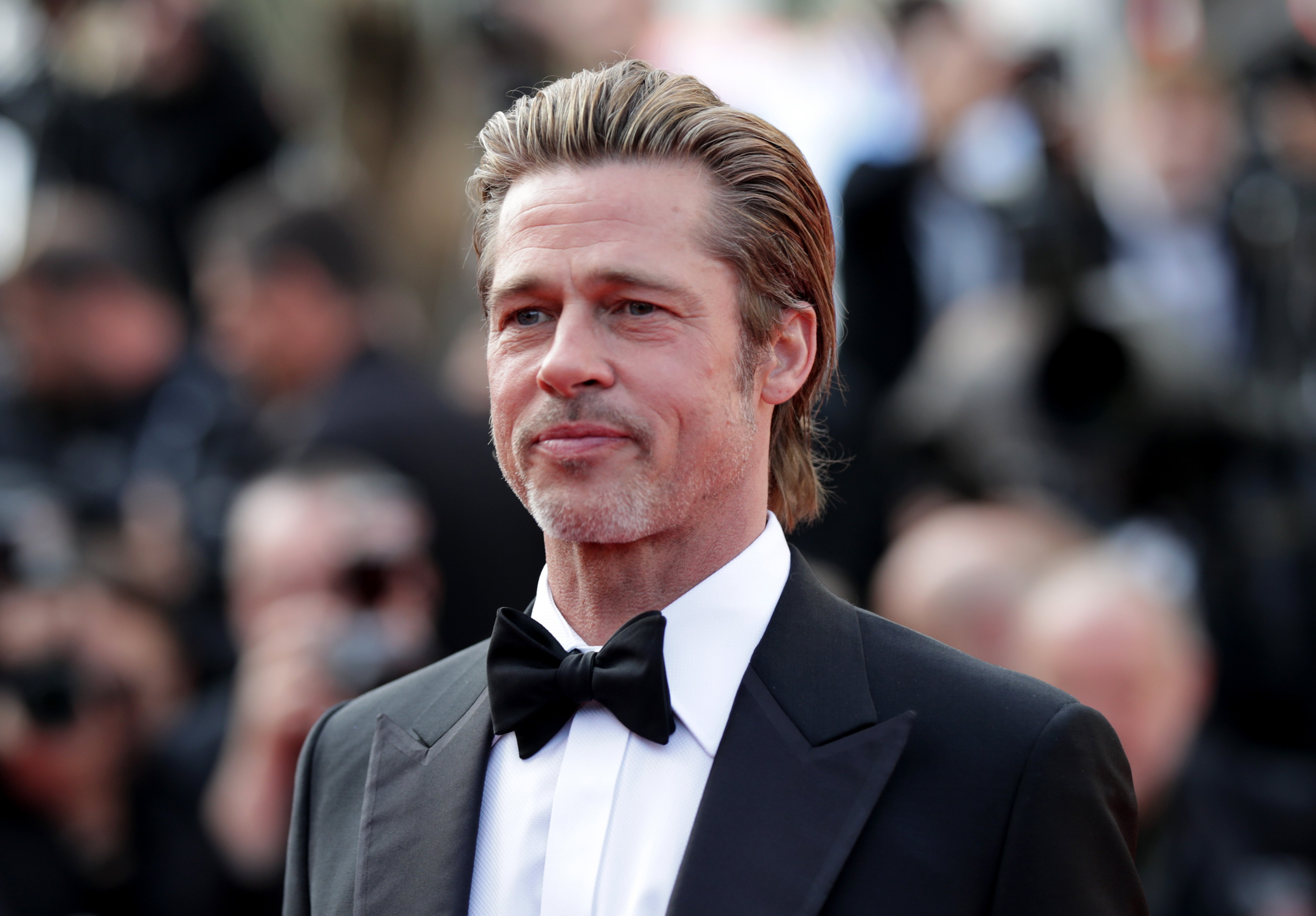 SIA
Born in 1975 as Sia Kate Isobelle Furler in Adelaide, Australia, she's a singer, songwriter and music video director with over twenty decades of experience in the music industry.
She has written songs for artists like Rihanna, Beyoncé, Kelly Rowland, Britney Spears, Christina Aguilera, Ne-Yo, Kelly Clarkson, and Celine Dion, all while working on her career as a solo singer.
Although it took her a few years to connect with a mainstream audience, it was in 2014 that the single "Chandelier" put Sia on the map in the U.S charts. Although she enjoys the success, Sia wears a wig that reaches her face to protect her privacy.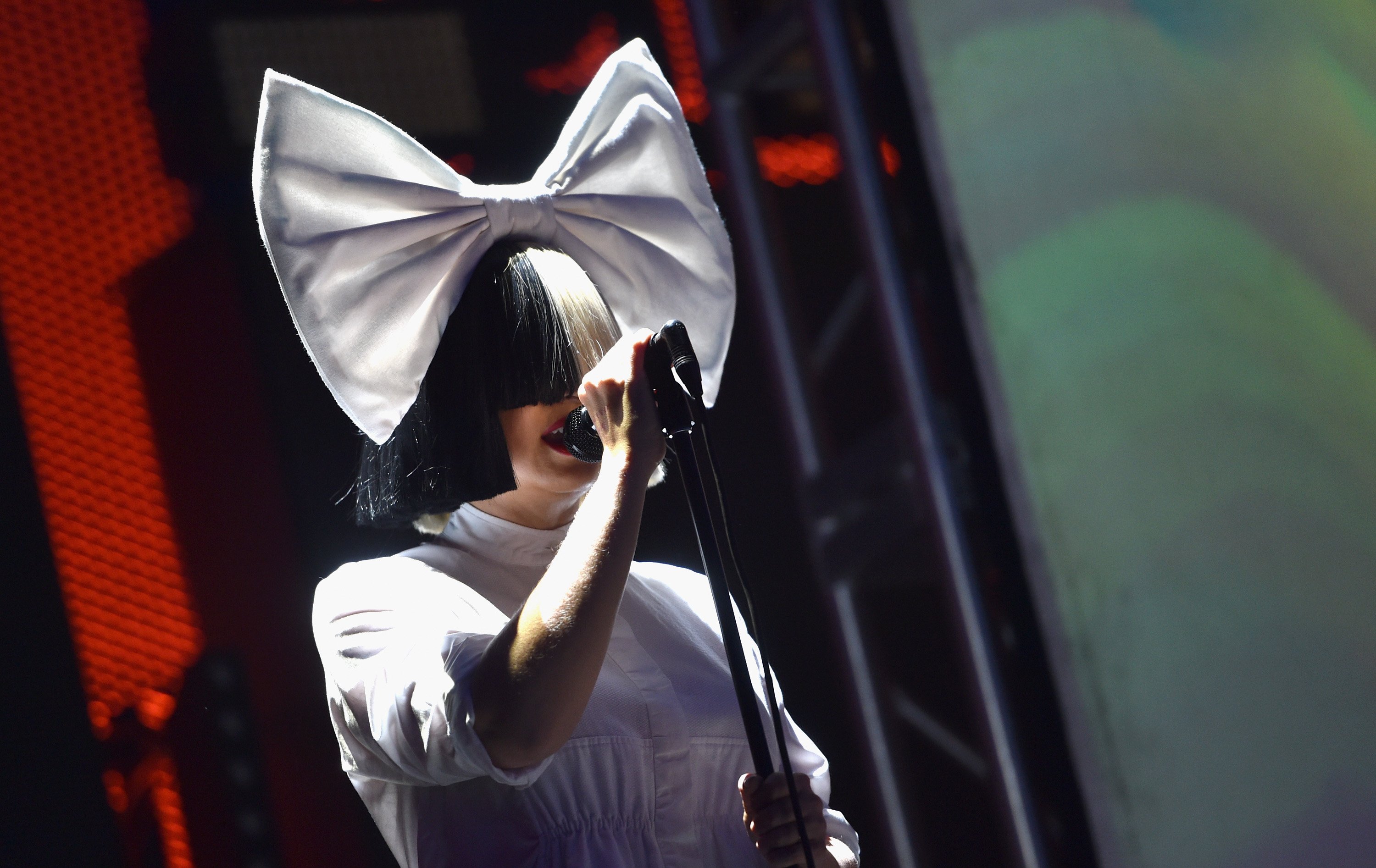 CHRISTINA AGUILERA
Happy 39th birthday to Christina Aguilera, who has of the most powerful and recognizable voices in the music industry and is now passing down her wisdom to future singers as a judge and mentor on the singing competition series "The Voice."
Aguilera won her first talent show at 8 with a performance of Whitney Houston's "I Wanna Dance with Somebody," and five years later joined "The Mickey Mouse Club," where she shared the screen with other young stars like Ryan Gosling, Britney Spears, and Justin Timberlake.
It was her rendition of "Reflection" for Disney's "Mulan" that earned Aguilera her first record deal. Her first single, "Genie in a Bottle," not only catapulted her to stardom but was a hit on the charts worldwide.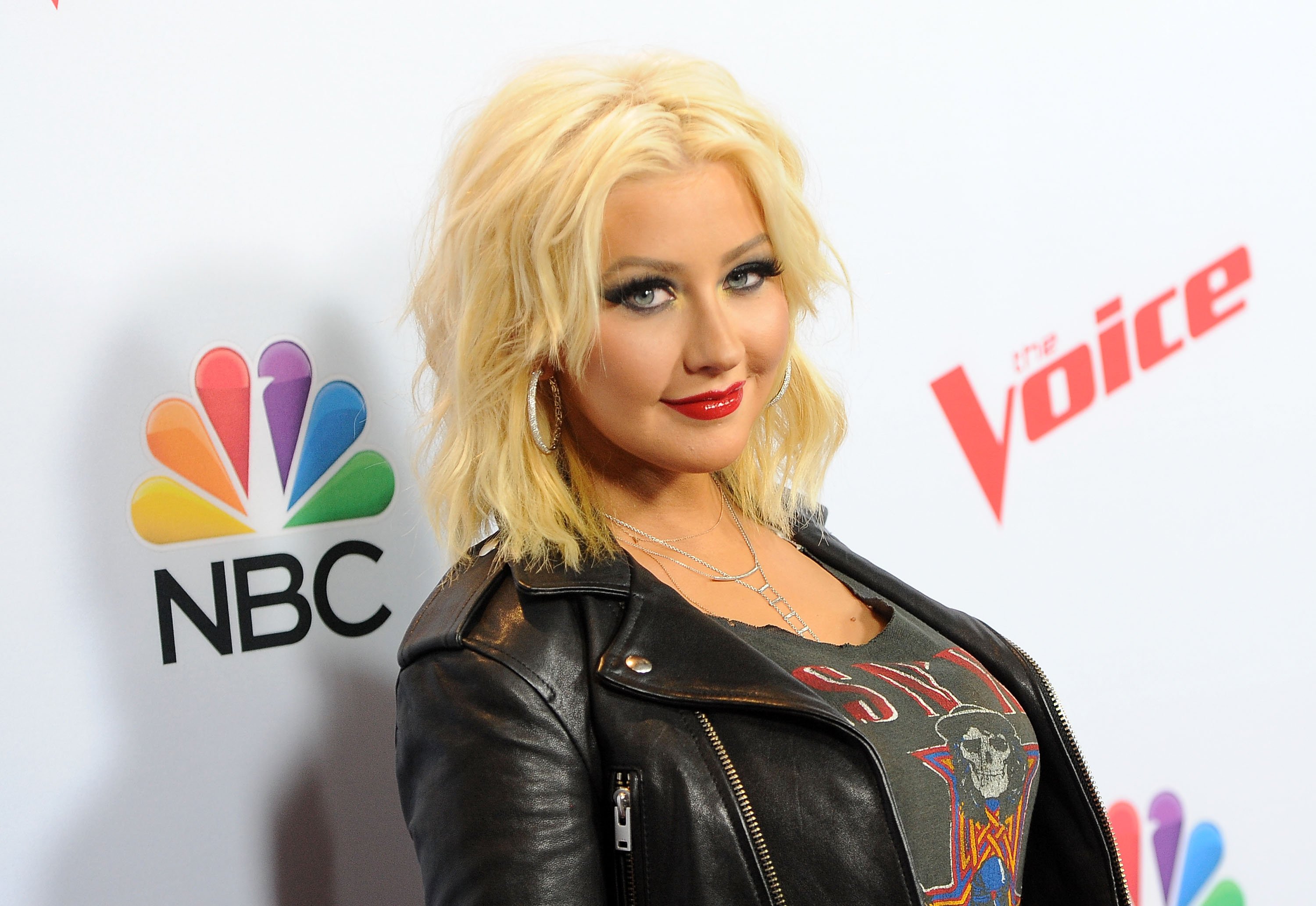 KATIE HOLMES
Born in 1978, Katie Holmes jumped to fame with the role of Joey Potter on the '90s series "Dawson's Creek," which opened her the door to the big screen, where she took diverse roles in an effort to avoid being typecast.
Holmes is as famous for her acting career as she is for her personal life. After ending her tumultuous relationship with actor Chris Klein in 2005, Katie started dating Tom Cruise and got engaged after only seven weeks of their first meeting.
Together, they share a daughter, Suri Cruise, but they split in 2012 with Holmes alleging she feared intimidation by the Church of Scientology, of which Cruise is a member.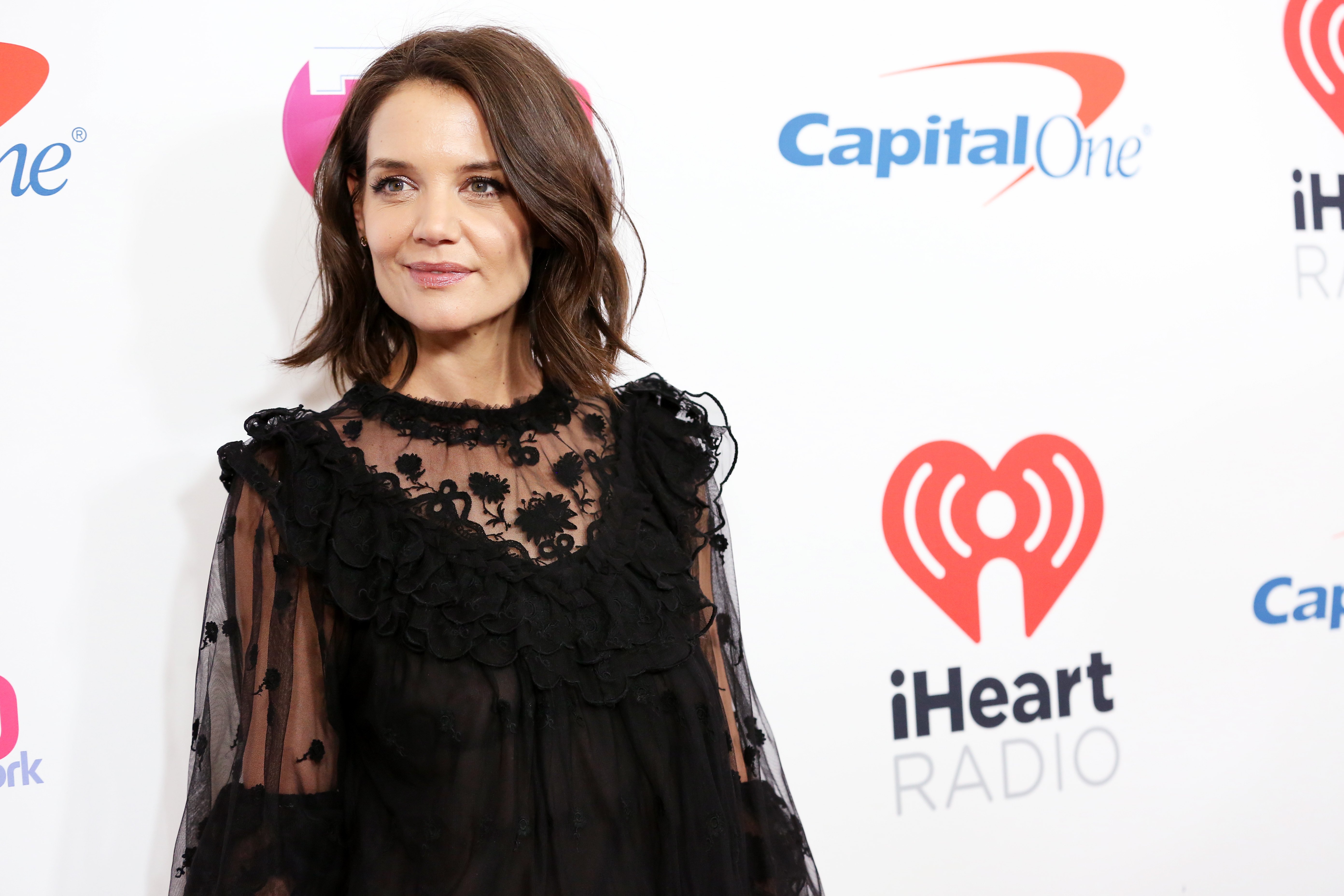 STEVEN SPIELBERG
Spielberg is one of the most prolific and awarded film directors in Hollywood's history, and today he celebrates 73 years of life, fifty of which he has been bringing his vision to life on movies. 
His first big-screen success was the 1975 film "Jaws," but making the move was not an easy task for a then 29-year-old Spielberg. He was almost fired when he went over the budget and had delays in filming due to the grueling conditions of shooting on the open sea.
However, Spielberg overcame every difficulty and "Jaws" turned him into a household name.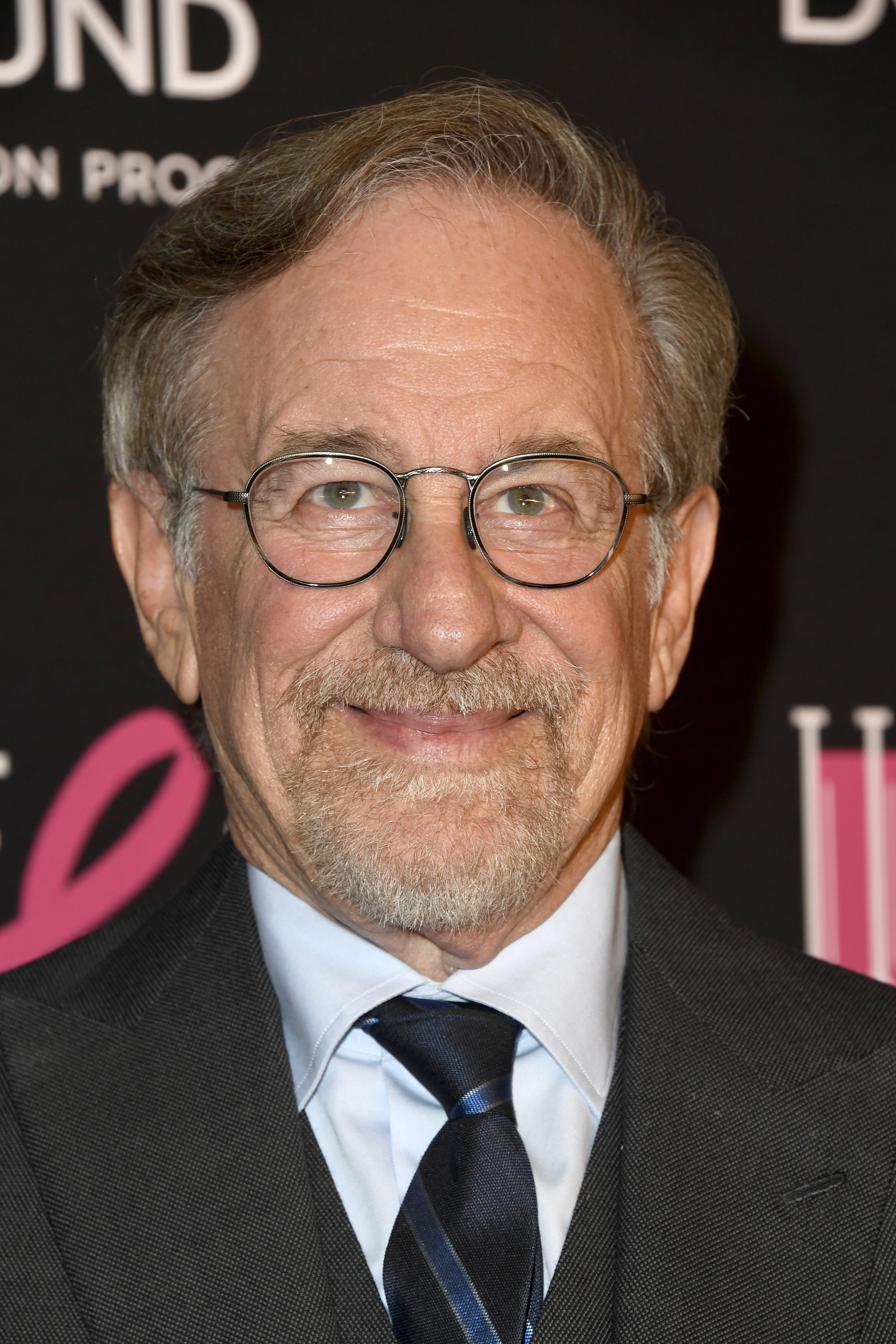 RAY LIOTTA
Actor Ray Liotta is turning 65-year-old today. He's better known for his roles in films like Martin Scorsese's "Goodfellas" and "No Escape."
Liotta was adopted by Alfred and Mary Liotta when he was just 6-months-old, and he was aware of it growing up. He found his birth mom later in life and discovered he has a half brother, five half-sisters and a full sister.
He met his first wife, Michelle Grace, at her former husband Mark Grace's professional baseball game. They married in 1997 after, had one daughter, and divorced in 2004.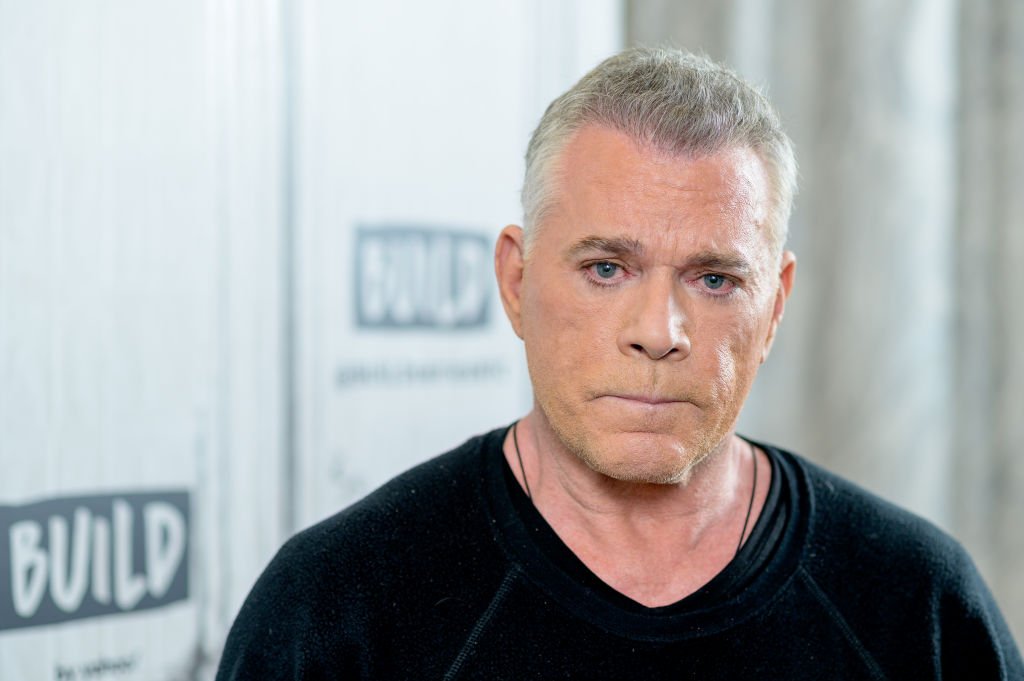 KEITH RICHARDS
Keith Richards was born in 1943 in  Dartford, Kent, England. He's considered one of the best guitarists in history and is known as a founding member of the legendary rock band The Rolling Stones.
Alongside Mick Jagger, his songwriting partners, Richards has penned and recorded over a hundred songs, including the hit song "Satisfaction." 
He was inducted into the Rock and Roll Hall of Fame in 1989 and the Songwriters Hall of Fame in 1993.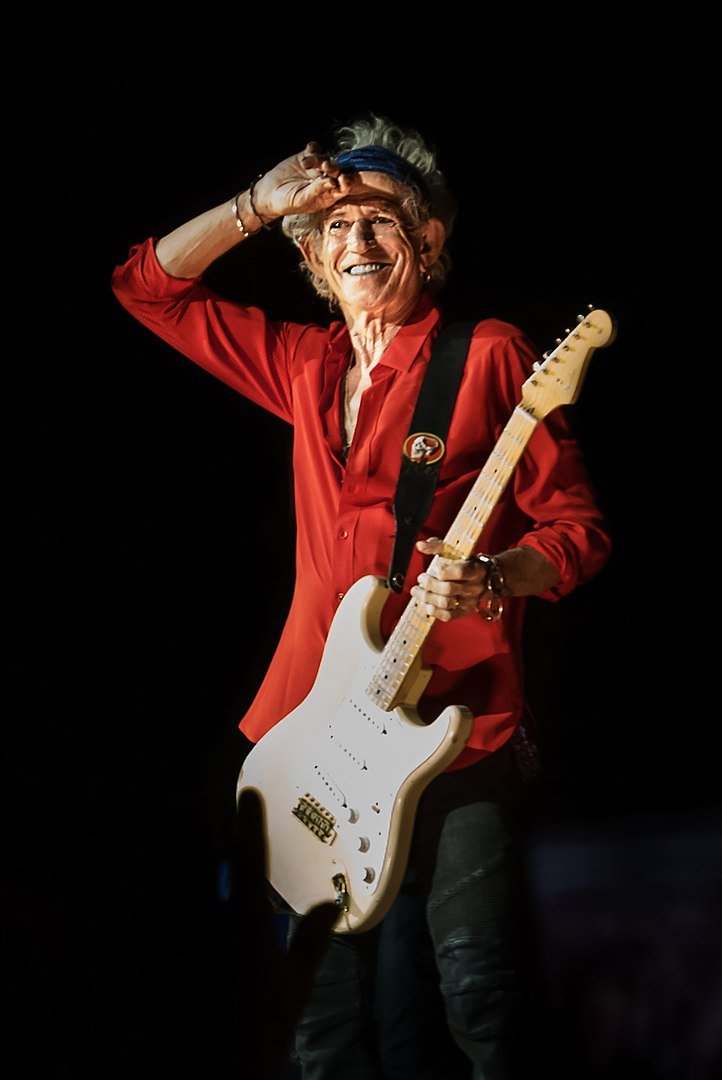 ROBERT WAHLBERG
Robert Wahlberg, born in 1967, is celebrating his 51st birthday today. He has six siblings, one of them is actor and singer Donnie Wahlberg, a member of the boy band New Kids on the Block. 
Robert is also an actor and has appeared in films like "Southie," "Mystic River," "The Departed" and "The Equalizer."
He's married to wife Gina Santangelo and they have two children. His 21-year-old son, Oscar Wahlberg is following the family's business and is better known for the 2016 film "Manchester by the Sea."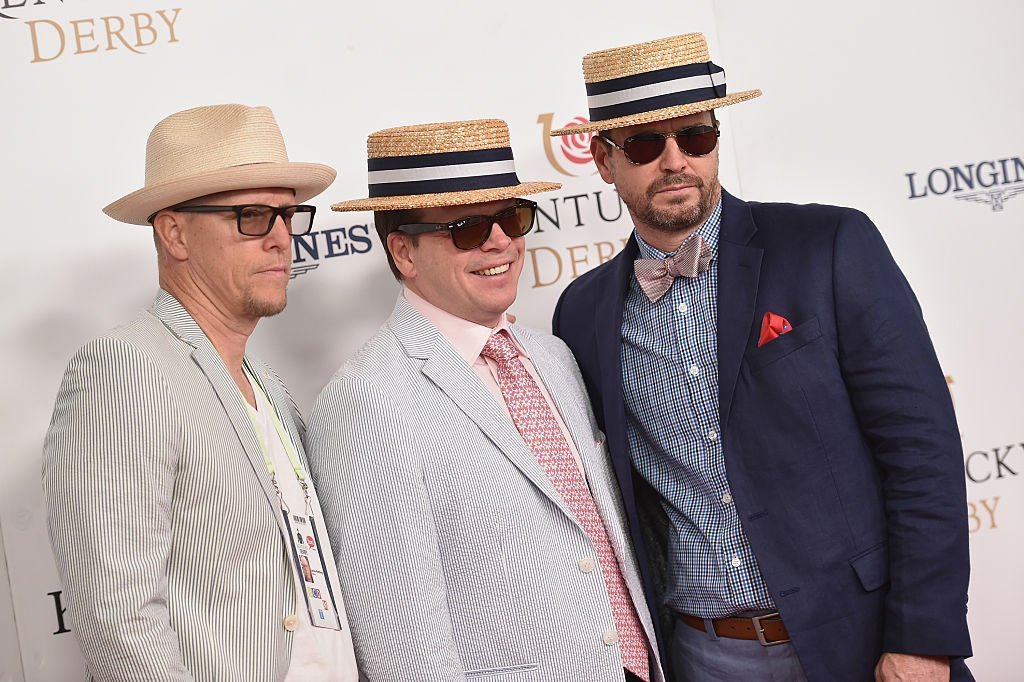 JORDYN-GRACE DUGGAR
Born in 2008, Jordyn-Grace is the eighteenth child of Jim Bob and Michelle Duggar and the first member of the family to have her birth documents on her family's TV show.
The Duggars are famous for the TLC reality show "19 Kids and Counting" and its spin-off "Counting On," which follows the life of Jim, Michelle and all of the kids they had after refusing to take birth control because they blamed it for one of Michelle's miscarriages.