Jeannie Mai's Dad Opens up about His Dating Life and Says He's Been in a Relationship for 10 Years
"Why do you guys do this to me?" Jeannie Mai exclaimed after learning about her father's decades-long relationship for the first time. A few months back, she opened up about discovering her mother's secret marriage. 
Jeannie Mai learned recently that her divorced parents have been keeping important matters about their respective lives from her.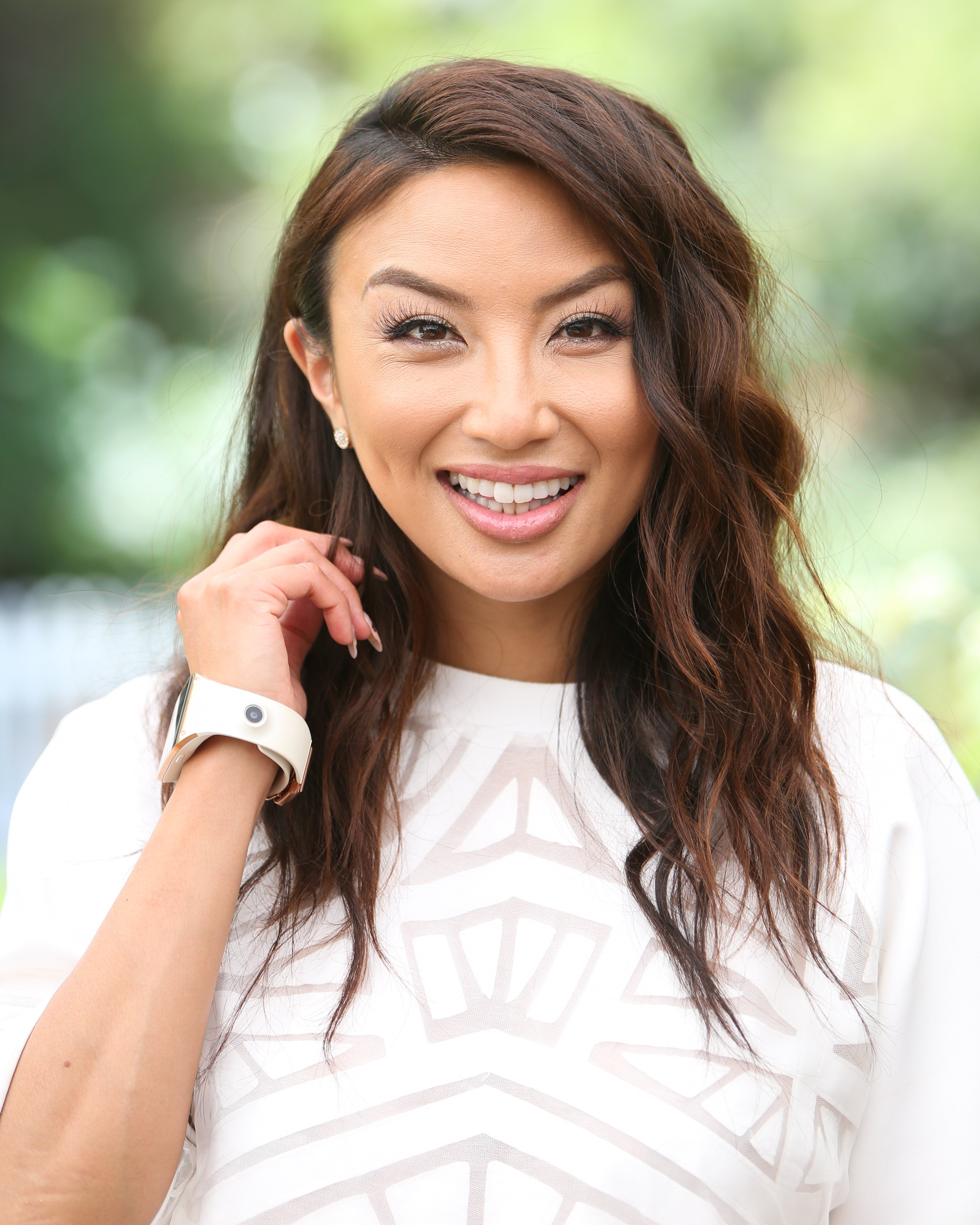 For instance, a few months back, Jeannie revealed that she only found out her mother was married to her "Uncle Ted" a year and a half ago and they'd already been married for eight years. More recently, she discovered her father has been dating a woman for a decade. 
The television star's parents who named her after the character in "I Dream Of Jeannie" have been divorced for 20 years. While they each moved on with their separate lives, Jeannie was clueless about how serious their relationships were until recently.
"She was aware of a woman showing up in her father's Facebook page for several years but didn't know who she was in her father's life..."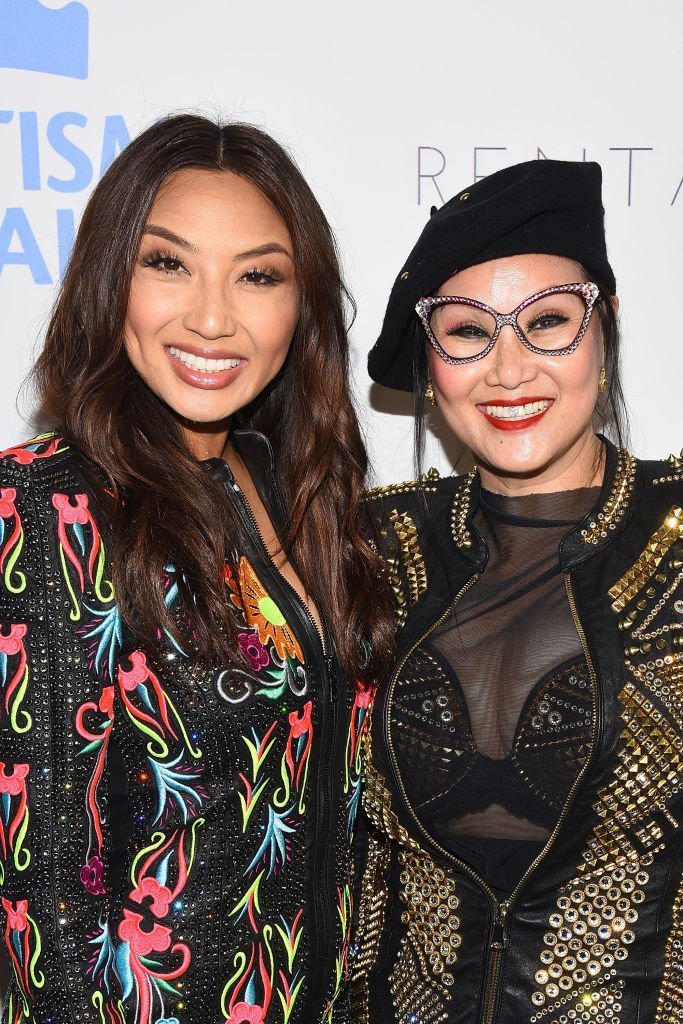 HER MOTHER'S SECRET MARRIAGE
Jeannie's "Hello Hunny" YouTube channel is where she opened up about discovering her parents' well-kept secrets. A regular on her channel, her mother, Olivia Mai became the subject of an August video the talk show host aired. In the clip, Jeannie spoke about her surprise in learning the man she was referring to as her uncle was already her stepfather for years. 
Jeannie explained that her mother was hesitant to tell her due to her closeness to her father. She totally understood that it was a secret with good intentions.
HER FATHER'S DECADES-LONG RELATIONSHIP
But the surprises kept coming. Jeannie guested her father on her YouTube channel for the first time last week and what she thought was going to be a boring interview turned out to be more interesting than she imagined. 
"I realize that my dad's 'bore' is really like 'bomb," she told her audience on her show now that her 70-year-old dad had a curious story to tell. 
According to the celebrity daughter, she and her brother, Dennis, were in the dark about her father's personal life. She was aware of a woman showing up in her father's Facebook page for several years but didn't know who she was in her father's life until recently. 
"He never confirmed that he has a girlfriend," Jeannie disclosed. She would now learn that her father and the woman had been dating for 10 years. 
"Why do you guys do this to me? Oh my God!" Jeanne exclaimed upon hearing what was news to her was actually decades old. She adds, "I found out my mom has been married for how many years? I found that out last year!"
Regardless of the circumstances of Jeannie finding out about her parent's relationships, this doesn't change the fact that she loves them and will remain close to them. 
HER OWN SECRET RELATIONSHIP
Besides, we'd expect Jeannie to understand her parents' intentions to keep their personal lives private. She also kept her relationship with Jeezy a secret for some time before sharing it to the world a few weeks ago.
Jeannie and Jeezy had been fueling romance rumors since January when they were spotted in a group photo that went public. Mai revealed then that she and the rapper were hanging out and that he was special to her. 
But it was only in August when the couple finally made their relationship red carpet official. They attended the SnoBall Gala hand in hand.   The following month, the pair got real on "The Real" and opened up about their relationship.