Jeannie Mai Doesn't Shy Away from Talking about Relationship with Jeezy since They Went Public
Jeannie Mai gave fans a peek into her romantic life and even answered some awkward questions to fan's satisfaction. 
"The Real" co-host Jeannie Mai got real with fans after indulging some very personal questions about her love life.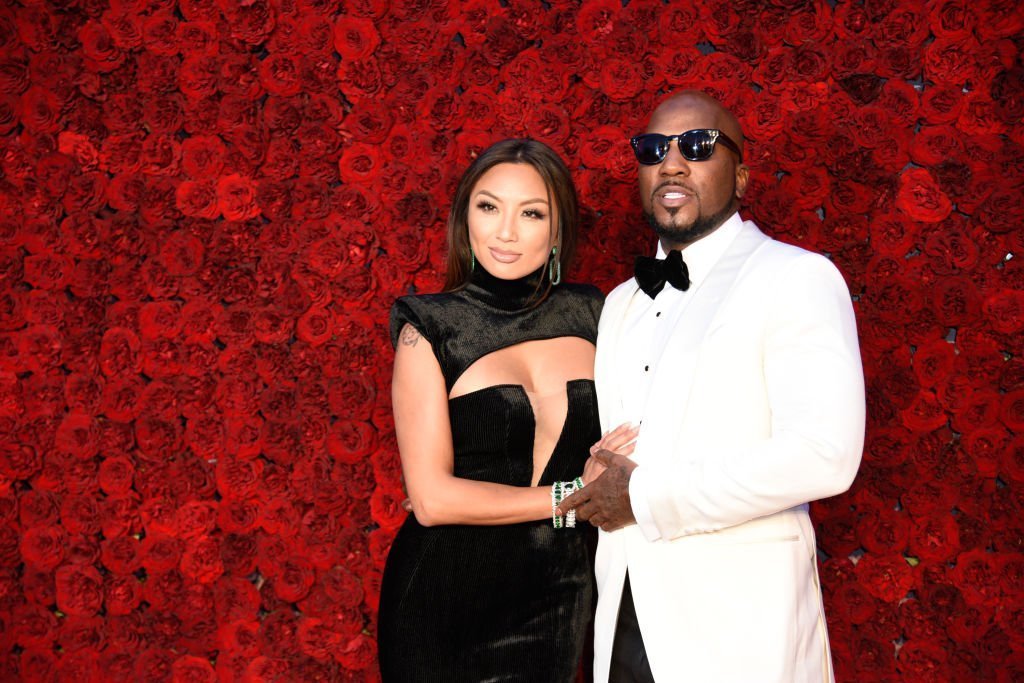 The famous TV host recently took to her Instagram page to share an appealing video of her and her rapper lover, Jeezy, enjoying a nice ride together.
In the video, the pair are vibing along to a love song from Tevin Campbell as Jeezy places a kiss on Mai's head.
The lovers enthralled fans as they trooped to the comment session to share their lovely thoughts on the couple.
However, one follower took it a notch higher as the individual deviated into asking a rather private question. Jeannie, who didn't seem offended at all, jovially replied.
MADAME NOIRE reports that the lovebirds who made it official back in September have been open about their relationship right from appearing on their first red carpet event together to celebrating Thanksgiving.
On an episode of "The Real," Jeannie Mai shared her experience with Jeezy's family after she met them on Thanksgiving day.
She said: 
"It was an unforgettable, surreal moment. It was the first time that we obviously spent Thanksgiving together, and to be able to have an intimate dinner with his family … his family is beautiful. They're all such lovely people, and they're fun."
HOT NEW HIP HOP reports that Mai and Jeezy have once gotten backlash about being together, and this is because Jeannie once openly talked about her Male preferences on "The Real."
At the time, Jeannie made a subtle comparison between black and white men, and presently, fans are worried about Jeezy's choice of a lover.
Speaking with PEOPLE in an exclusive interview, Jeannie Mai shared facts about her relationship with Jeezy.
Mai made it known that her attraction to the rapper was instant, and they further bonded over their dedication to philanthropy. She said:
"Immediately, that was a magnetic attraction. We are very attracted to each other's passions to serve. So because we have a mutual joy of having purpose, we're going to find a way to do that together."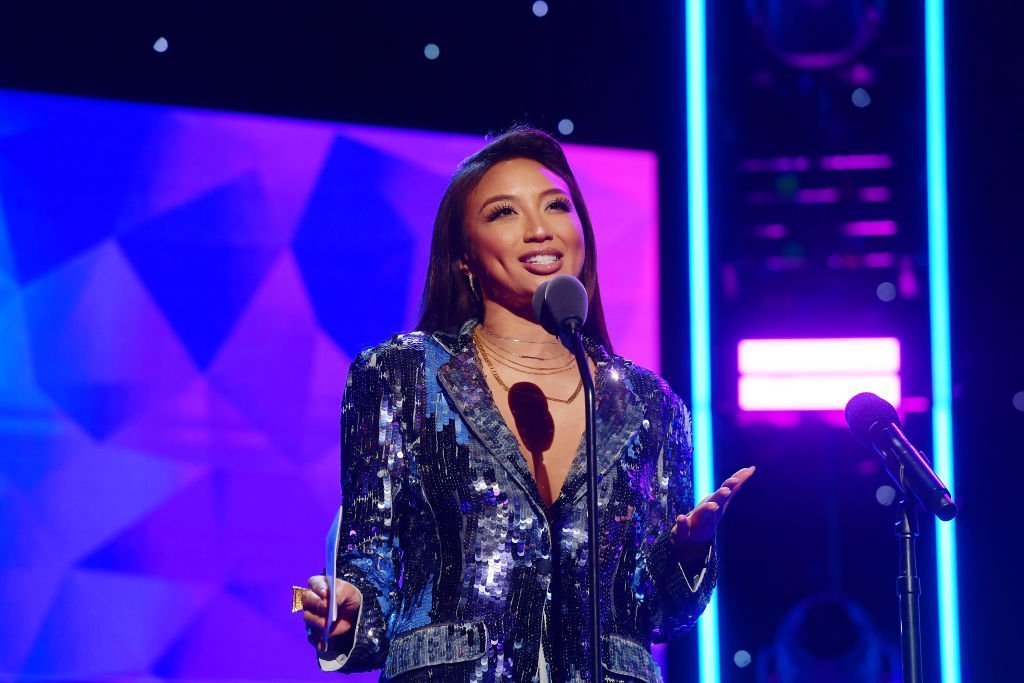 When asked about the possibility of having children with her lover, Jeannie told the news outlet that she was working on "Safe."