Tamela Mann Draws Positive Attention in Pink Jacket & Tight Pants Amid Recent Weight Loss (Photo)
Fans showered the gospel singer and actress with lots of love and encouragement after she shared a gorgeous photo of herself, following her recent weight loss.
Tamela Mann, the wife of gospel singer and comedian David Mann, took to Instagram to share a beautiful photo of herself wearing a fitting pink jacket and tight pants.
Her fans couldn't help but notice just how different she looked after her weight loss. Delighted by her new looks, they were quick to drop in comments of praise and support for the singer.
A WHOLE NEW PERSON!
The wardrobe that Mann flaunted in the photo is a part of her Tamela Mann Collection, which she promoted for the Black Friday sale through her social media.
However, it allowed her fans to get an update on her weight reduction and they witnessed just how different she looked from the previous years.

Several fans reacted to Mann's photo by commenting that they found it hard to recognize her after the weight loss. One Instagram user, named 'millimomma' wrote, "Gorgeous way to start life [all] the way over!"
Meanwhile, another user expressed that Mann now looked "even more beautiful" and "phenomenal." She further congratulated her on her weight loss.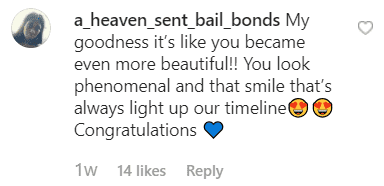 One of the most notable comments, however, came from another popular gospel singer, Lexi Allen. She took to the comments section to admit that it was hard for her as well to recognize Mann. Allen further added that Mann looked "gorgeous" in the photo.

HOW IT ALL STARTED
Earlier this year in April, Mann opened up that she had signed up as a celebrity ambassador for the Weight Watchers to set upon a new lifestyle of making healthy choices for herself and her family.
Speaking in an interview with "Essence," Mann explained the reason behind becoming the WW Brand Ambassador.
"I decide that this is the help that I needed because I couldn't do it my own."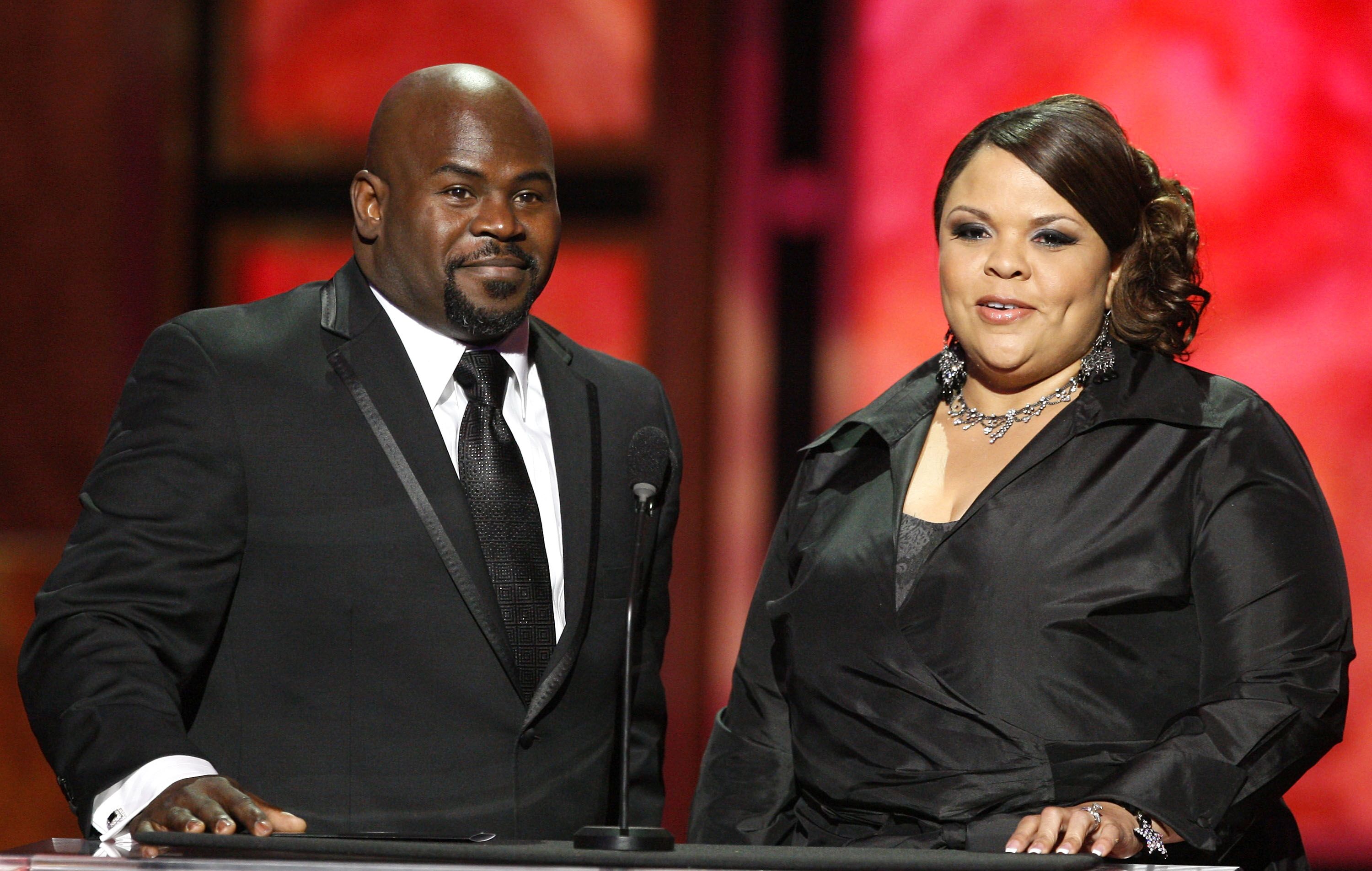 She also elaborated that she loved the idea of becoming an inspiration and encouragement to many other people who are struggling with the issues of overweight.
"I'm really excited about the lifestyle change and to be able to have people that you can connect with and who can coach you," she further stated.
GETTING THE RESULTS
Meanwhile, Weight Watchers is a weight loss program that aims to make healthy living and wellness choices accessible to everyone. They want their members to not just reduce weight but also adopt a healthy lifestyle.
Previously, Tamela also explained how the brand is helping her in achieving the ultimate goal of weight loss and healthy living.
Earlier in September, Mann announced to her fans that she lost over 40 pounds after following the Weight Watchers program. She further suggested that people following the program could potentially lose up to two pounds each week.
Mann, together with her husband David, is a gospel powerhouse, who has delivered several popular and fan-favorite numbers.
The couple even celebrated their 30 years of marriage last year by releasing their collaborative love project, "Us Against the World," a soulful album about their enduring love.