Kim Kardashian's Oldest Child North Poses with Baby Brother Psalm in an Adorable Photo
As seen on mom, Kim Kardashian's Instagram page, North, 6, and her baby brother, Psalm, 7 mos., are all shades of cute as they are captured together. 
On Dec 16, fans of the Kardashian clan were treated to a spectacle after mom, Kim shared an adorable Instagram photo that featured her eldest, North, being mushy with baby brother, Psalm West.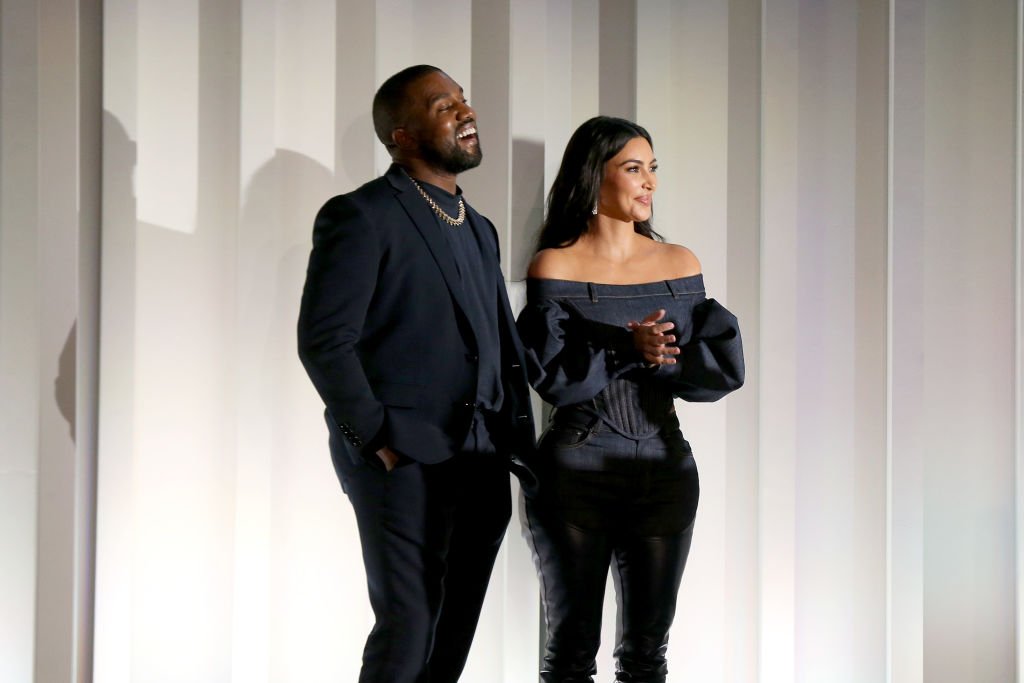 As detailed by HOLLYWOOD LIFE, the pair were captured laying on a big-sized grey couch. North, dressed in a pink outfit, had one of her arms draped around Psalm, while the toddler donned a cute white onesie. 
The proud mom shared the photo alongside a heart emoji as its caption, and of course, it was trailed by several reactions from fans who found the photo amusing. One person described the Kardashian pair as cute, while another mentioned that North was growing "very fast."
As reported by HOLLYWOOD LIFE, The lovely photo of North and Psalm comes just a few days after mom, Kim, stole the spotlight by sharing her family's Christmas Card for the first time on social media. 
The Christmas Card, which was literally the talk of the town, featured the 39-year-old alongside her husband, Kanye West, and four children: North, Saint, Chicago, and Psalm, all donning all grey outfits. 
Interestingly, while it appears that North's relationship with Psalm is nothing but the best as seen in the previously mentioned photo, it isn't the same scenario between her and immediate younger brother, Saint.
According to DAILY MAIL, Kim shared a hilarious group of photos a few months back that captured North and Saint give each other unpleasant stares while she took the picture. 
As detailed by DAILY MAIL, the first set of photos showed North sharing a friendly pose with Psalm.
There, the 6-year-old could be seen with a happy face compared to the rest of the images that featured Saint, hence, news of the unpleasant stares. Apparently, the anonymity didn't come as much of a surprise.
The publication disclosed that Kim had earlier mentioned that the pair had somewhat of a strained relationship while on The Ellen DeGeneres show. 
Well, that shouldn't be a matter of concern as, like most siblings, the Kardashian pair are expected to get over their differences soon. Baby Psalm, on the other hand, is up to nothing but a good time.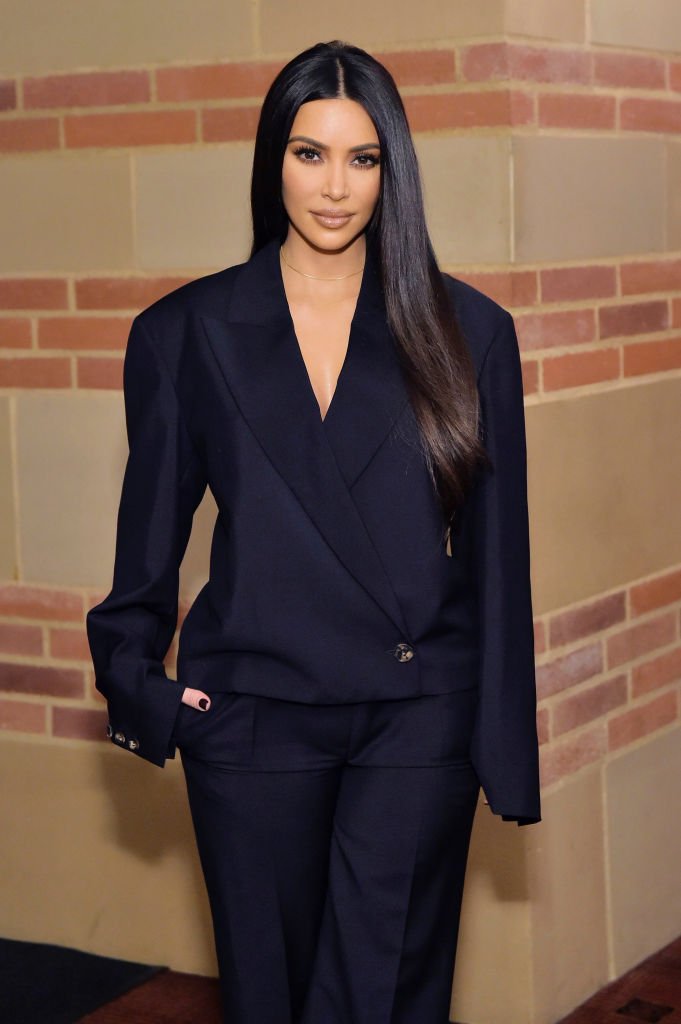 According to DAILY MAIL, the toddler's name takes the fourth place in the list of "top 10 most searched baby names in 2019".
Surely, he's got more entertaining content and cute poses for us.