Mariah Carey's 1994 Hit 'All I Want for Christmas Is You' Tops Billboard Hot 100 Chart for the 1st Time
Christmas came early for Carey as Billboard Charts announced her 1994 hit song as number one in its Hot 100 list. The iconic singer then took to Twitter to share her evident exhilaration. 
October 28th, 1994 marked a special moment for Carey and her fans as her holiday album, Merry Christmas, made its way to the airways.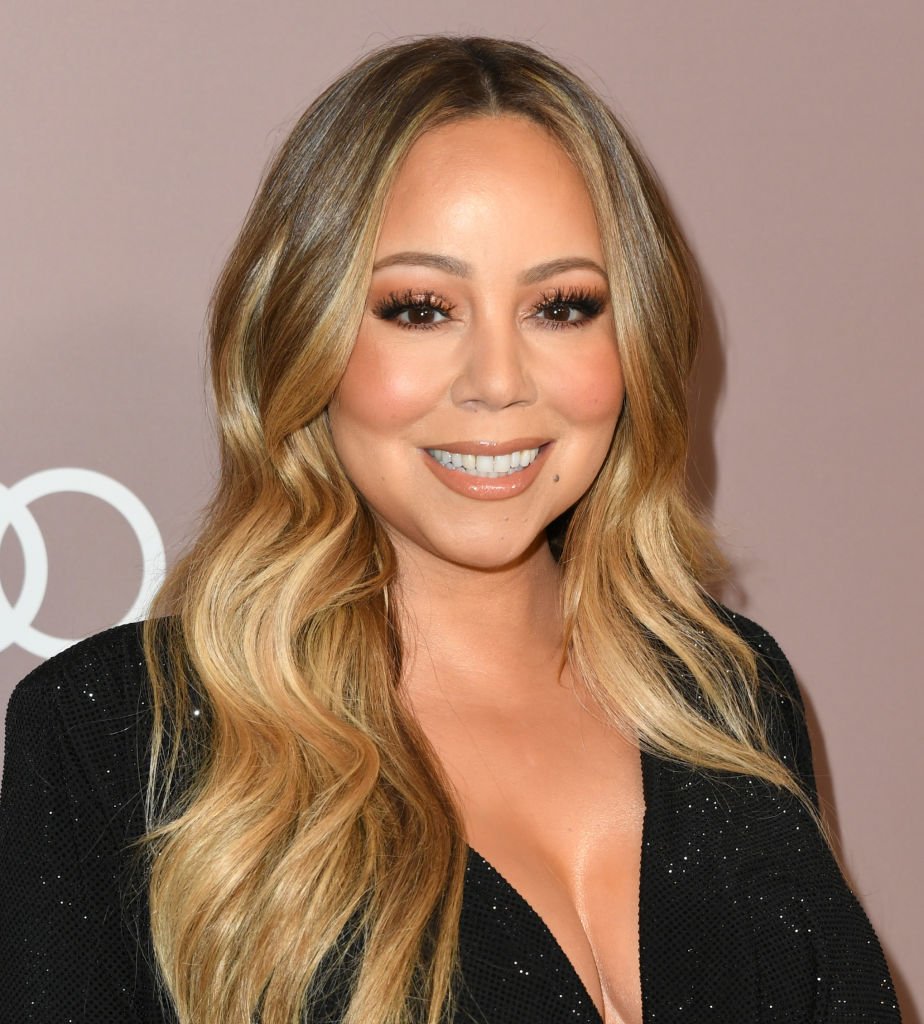 Unknown to the singer, some of the songs on the album would later go on to be her most successful tracks, of which one is "All I Want for Christmas Is You." 
Although Billboard disclosed that the Christmas classic has always retained its space in the spotlight, having topped the magazine's "Holiday chart and Streaming chart," it broke new boundaries by hitting the no. 1 mark of the Hot 100 for the first time.
More surprising, this impressive feat is coming twenty-five years after the song debuted on Maria's "Merry Christmas" Album. Yesterday, Billboard shared the news on Twitter, stating it was topping the hot 100 chart.
The 49-year-old replied with a tweet showing her excitement. Billboard further made some revelations as to Mariah's reaction following the announcement.
According to the publication, the singer described the news as "a little bit of a whirlwind!". 
She had just wrapped up her tour at the Madison Square Garden with thoughts of her song "All I Want For Christmas Is You" hitting number 2 on the charts but had no idea that the top position would soon be hers.
Mariah concluded as published by Billboard:
"Even when it went to No. 9 two years ago, and then No. 3, I was like, 'This is incredible!' But I was always just so thankful for the holiday chart, so thankful. This is just, like, mind-boggling."
Interestingly, PEOPLE reports that a mini-documentary on how the 1994 hit," All I Want For Christmas Is You" was created is currently in work.
The outlet reveals that the project is a partnership between Amazon Music and Mariah Carey to offer admirers a well-detailed insight into how the journey of how the actress made the Christmas classic.
The name of the mini-documentary is "Mariah Carey Is Christmas: The Story of 'All I Want For Christmas Is You."
As disclosed by PEOPLE, it is to celebrate the 25th anniversary of the album, Merry Christmas and is expected to be released this month.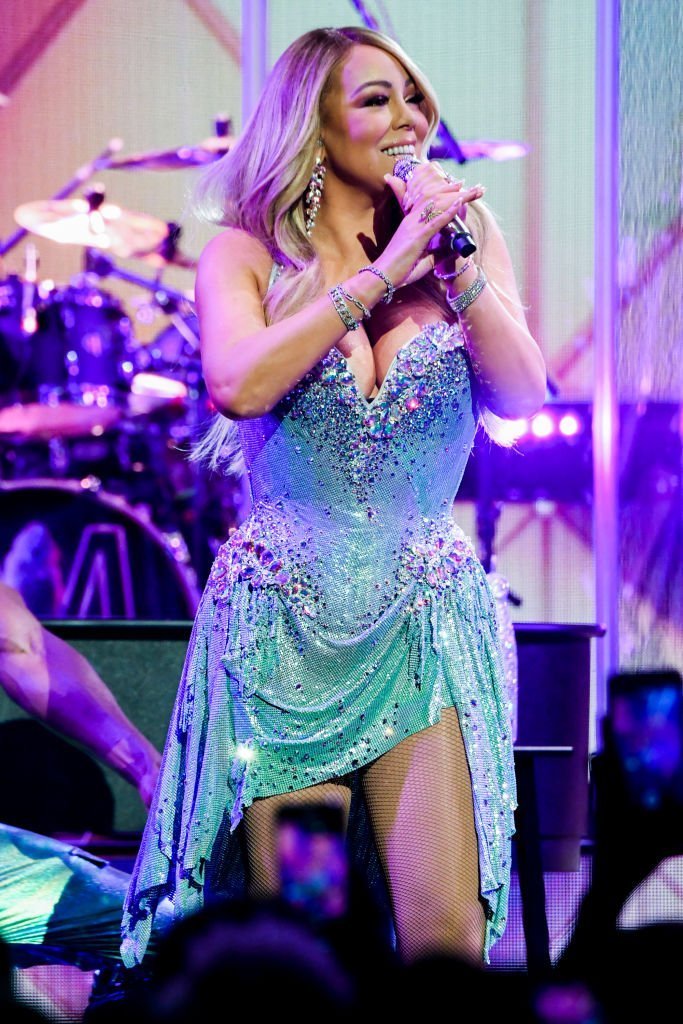 Despite several decades in the spotlight, it is apparent that Mariah Carey isn't retiring anytime soon. Surely, her fans are in high hopes for everything she still has to offer.