Kris Jenner and Daughter Khloé Kardashian Look Funny as They Dress up like Each Other on KUWTK
"Keeping Up With The Kardashians" reality television series just got juicier for the holidays, with the star family bringing on their "A" game while impersonating each other.
Sunday's episode of the "KUWTK" reality series was as captivating as it was hilarious. The sisters starred in disguise, with Khloe Kardashian stealing the show in her mom, Kris Jenner's glamour look.
The momager shared a short clip of the hilarious episode on Instagram, giving fans a good laugh. While all sisters killed their incognito looks, Khloe as the momager came off with a certain edge to it.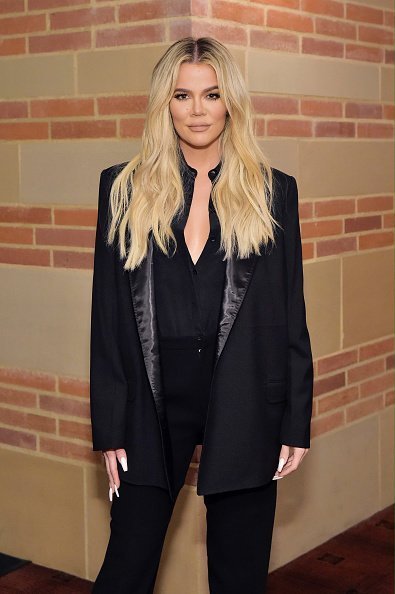 KHLOE'S IMPRESSION
Perhaps it was her impeccable impersonation of the 64-year-old in style, attitude and makeover or her words which gave fans a hint of Jenner's favorite daughter's identity, and why! The 34-year-old rolled her eyes as she mimicked:
"Kylie you can sit next to me because you are my favorite and you make a billion dollars. I have my Kylie, my million dollar baby. Now she will always be the dearest to my heart for a billion reasons."
The disguised momager, smoothing her short wig, also added that she was drunk all the time because that was the only means of taking the edge off all the bickering from her girls. Careful there, Khloe! 
KIM AND KOURTNEY THROW SHADE AT EACH OTHER
The epic season's finale showed another interesting pair, Kim, and Kourtney. With each sister impersonating the other, one would think the strain between them, which escalated last year on "KUWTK," was on the verge of repair after all.
However, when the sisters spoke, in a bid to mimic their impersonated character, viewers were mystified by the level of trolling. Kourtney-dressed-as-Kim, rocking a maxi pair of glasses could be heard saying:
"My pants are Yeezy; my shoes are Yeezy, I have seven stylists to put me in sweats and leggings. Thank God, Kourtney left the table. I can't stand her energy."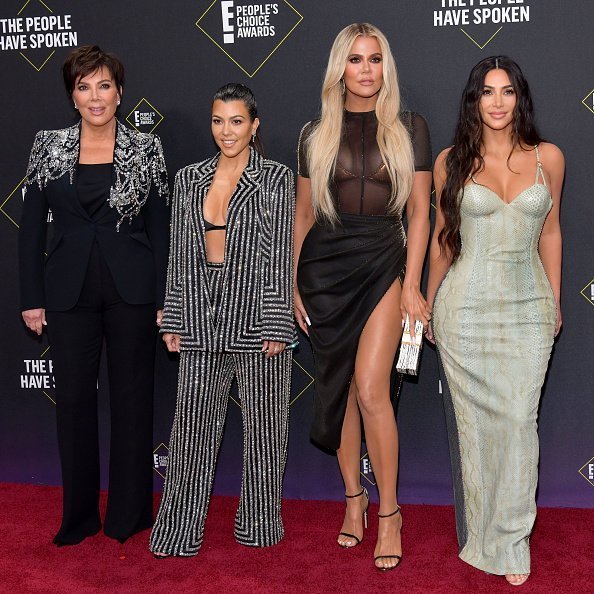 Following Kourtney's mockery of her sister's husband, Kanye's collection, Kim-impersonating-Kourtney fired back from across the room, where she sat seemingly distracted by her phone.
"Just here on my phone, using the mom card every second." she offered. 
Kim-as-Kourtney concluded with a pity-statement about how her once favorite sister, Khloe, abandoned her for Kim, leaving her to push through life all by herself. 
KRIS'S FAVORITE DAUGHTER
Without holding back, Kim finished off with a laugh at her sister's supposed self-pity. Amid the tension, Kendall joined in the fun by impersonating the makeup mogul, Kylie, advertising a lipstick brand to her social media audience.
Khloe's unveiling of the favorite Kardashian daughter comes weeks after the youngest female billionaire, Kylie, landed another big deal, adding up to her billion-dollar empire.
The 22-year-old sold off a majority stake of Kylie cosmetics to Beauty Conglomerate Coty for $600 million in November. 
Two days after the sale of her cosmetic business, Kylie's make up brand launched a holiday collection, which sold out in no time, recording a massive success for the young billionaire.
It's no wonder then that the Kardashian momager would easily make Kylie her favorite kid, as revealed by Kris's incognito.