Freddie Mercury of Rock Band Queen Once Received a Standing Ovation for Dancing with the Royal Ballet
Freddie Mercury was fearless, talented, and the bringer of rocking hits as the frontman for Queen. But he also had a love for ballet, which led to Freddie's surprising dancing performance with the Royal Ballet four decades ago.
In 1979, Freddie's friend and Royal Ballet principal, Wayne Eagling, persuaded him to dance with the ballet company for the benefit of a charity.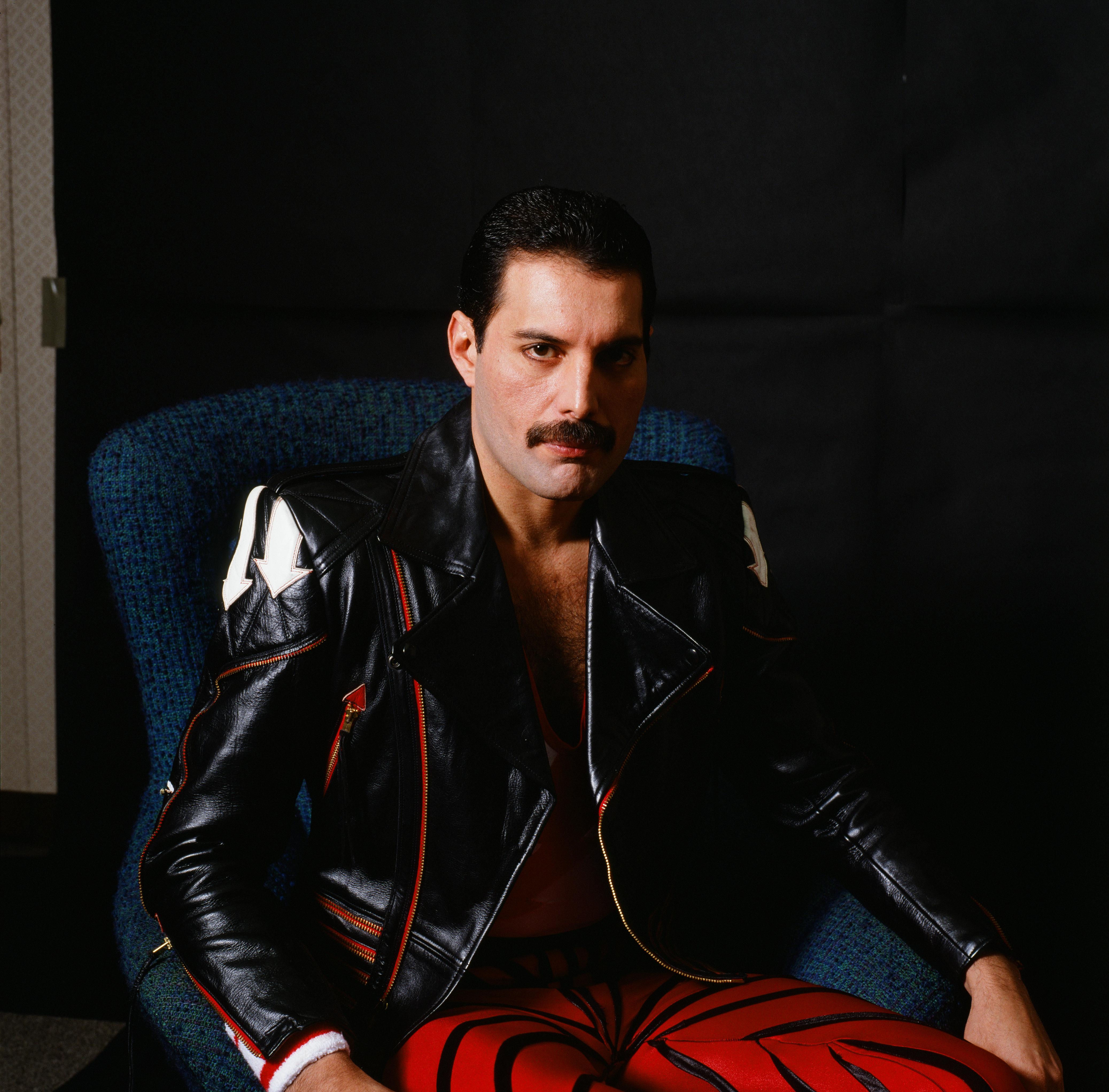 For the special event, Freddie added vocals to choreographed versions of "Crazy Little Thing Called Love" and "Bohemian Rhapsody," apart from the grueling rehearsals he had to attend before the big night, as Freddie recalled in an interview:
"They had me practicing at the barre and all that, stretching my legs… trying to do things in a week that they'd been doing for years. It was murder. After two days I was in agony. It was hurting me in places I didn't know I had, dear."
When the night in October 1979 came to perform their routine at the London Coliseum, Freddie found himself "shivering in the wings with nerves." He sang, wrote songs, and rocked stages with his performances, but ballet is another matter entirely.
For his routine, Freddie wore a glittering silver bodysuit and leaped across the stage until the showstopping end. As he sang the final line, "Any way the wind blows" from "Bohemian Rhapsody" while suspended upside down in a crucifix pose.
Freddie's performance stunned and delighted as he reportedly received a standing ovation from a packed audience of 2,500 people.
Fellow Queen bandmates attended his performance in support, and their drummer, Roger Taylor, pointed out just how extraordinary the situation really turned out to be.
"There was only one person in the world that could have gotten away with it," Roger said. "Freddie was performing in front of a very stiff Royal Ballet audience, average age 94, who did not know what to make of this silver thing that was being tossed around on stage in front of them. I thought it was very brave and absolutely hilarious."
But Freddie's actions mirrored his perspective on music and his role in it. During an interview five years after his memorable ballet performance, Freddie deferred from the use of calling himself an artist. Instead, he saw himself as a "musical prostitute."
However, Stephen Beagley, the talented ballet dancer who lifted Freddie into the air for a picture during their grueling rehearsals, is facing prison time.
After being accused of sexually abusing his young female dancing pupils, Stephen recently admitted to two counts of indecent assault, five counts of sexual assault, and one count of causing a minor to engage in sexual activity.
Back in the day, Stephen was one of the best dancers in Britain at the same time that Queen became hugely popular. And even though Freddie Mercury only danced that one time, he kept on delivering electrifying performances singing on stage for many years.
This September Freddie Mercury would have celebrated his 73 birthday, after passing away 28 years ago due to complications from AIDS. But Freddie was not his real name, although he was a British born citizen.
Born on September 5, 1946, in Stone Town, Zanzibar, the island off the coast of Tanzania, Freddie came into this world as Farrokh Bulsara. Zanzibar fell under the protection of the British government from the 1940s.