Marie Osmond from 'The Talk' Reveals Sweet Tribute in Honor of Her Late Son Michael
"The Talk" co-host and singer Marie Osmond paid a glowing tribute to her late son, Michael, sharing a picture of a horse painting she named after him on her Instagram page. 
Marie Osmond lost her son Michael Bryan Blosil after he committed suicide by jumping from the 8th-floor balcony of his Los Angeles apartment on February 26, 2010.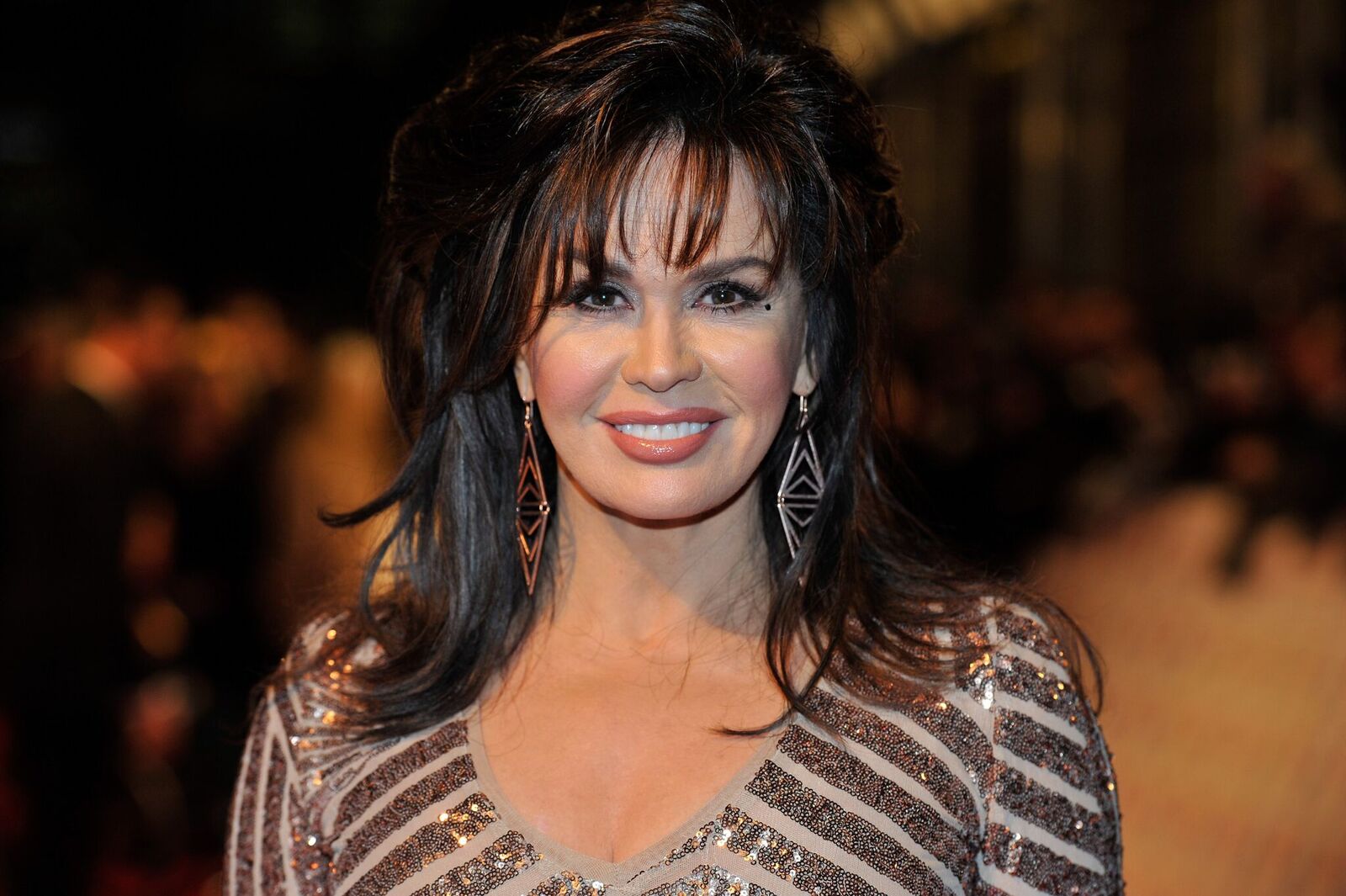 Memories of the late Michael who died at the age of 18 are still fondly remembered by his mother, Marie Osmond, who honored him with a touching tribute on Instagram. 
Marie posted a picture of a horse painting with the name "Mikhael" written on the top of the art. In her caption to the post, she explained the painting and what it means.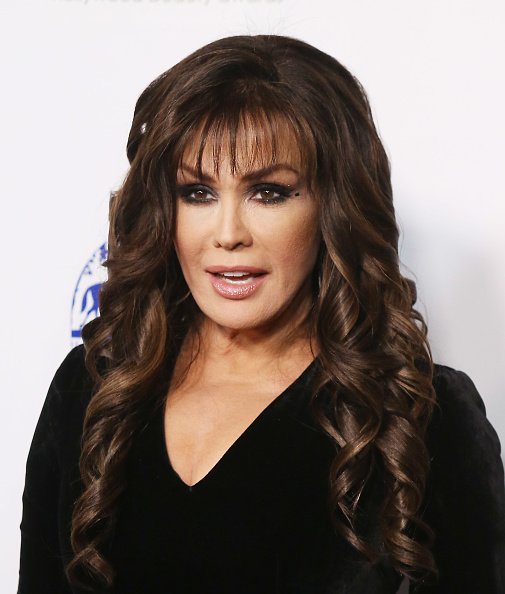 She narrated how a new friend of hers, Luke McJannet, who owned racehorses, had given her a lovely gift by allowing her to name his newest horse. She wrote:
"I chose the name Mikhael after my sweet son Michael. The Hebrew spelling of the name Mikhael means who is like God or Godly."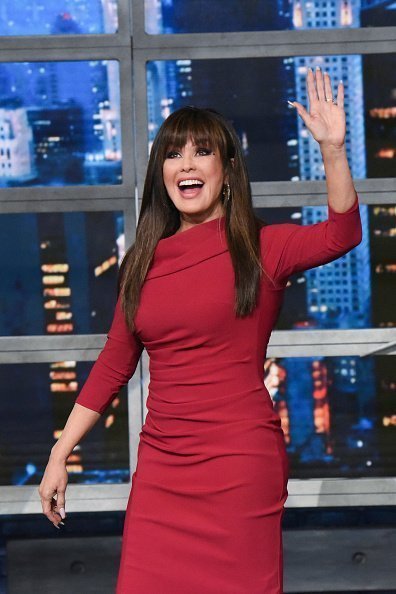 Continuing, Marie Osmond also said that the amazingly talented English artist, Jacquie Jones, agreed to paint the horse for her, an honor that Osmond felt grateful for. 
Many of Marie's fans were touched by the tribute and the gestures of her friends; they took to the comment section to share their thoughts about it. 
Since Michael's death, Marie Osmond has been quite open about him, as she has spoken about him several times, stating how she had been managing to cope with the tragedy. 
In the October 1 episode of "The Talk," the singer revealed that Michael was bullied and battled depression before his death. She  further revealed that she still had the texts the young boy sent her when he was alive.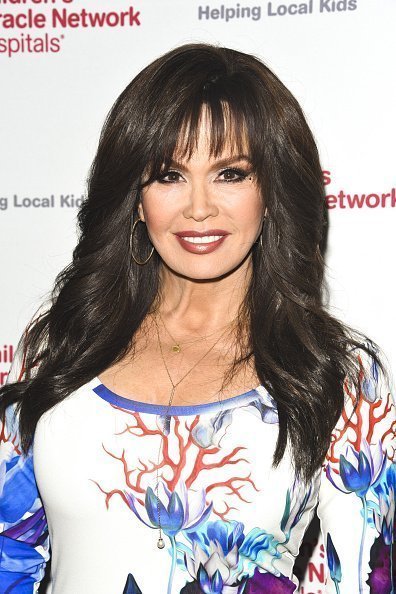 Marie added:
"I mean they are horrendous, and I never took action against. But I can tell you, honestly, I believe that was a big component in him just feeling overwhelmed and that he didn't fit in. I never took action against the three kids. I know who they are."
May Michael's soul continue to rest peacefully, just as his memory continues to live in the hearts of his mother, family, and friends.