Caitlyn Jenner Posts Photo of Huge Christmas Tree with Gorgeous Malibu Sunset in the Background
Caitlyn Jenner has put the final ornaments on her Christmas tree and it looks every bit as dolled up as the reality star does when it's her time to shine. 
On Tuesday, Caitlyn Jenner showed off her tall, decorated Christmas tree. The post comes just in time for the festive holiday, which is only a week away.
Of course, Caitlyn recently made her exit from the reality show, "I'm a Celebrity... Get Me Out of Here!" It explains her slightly delayed decor. Her post is found below.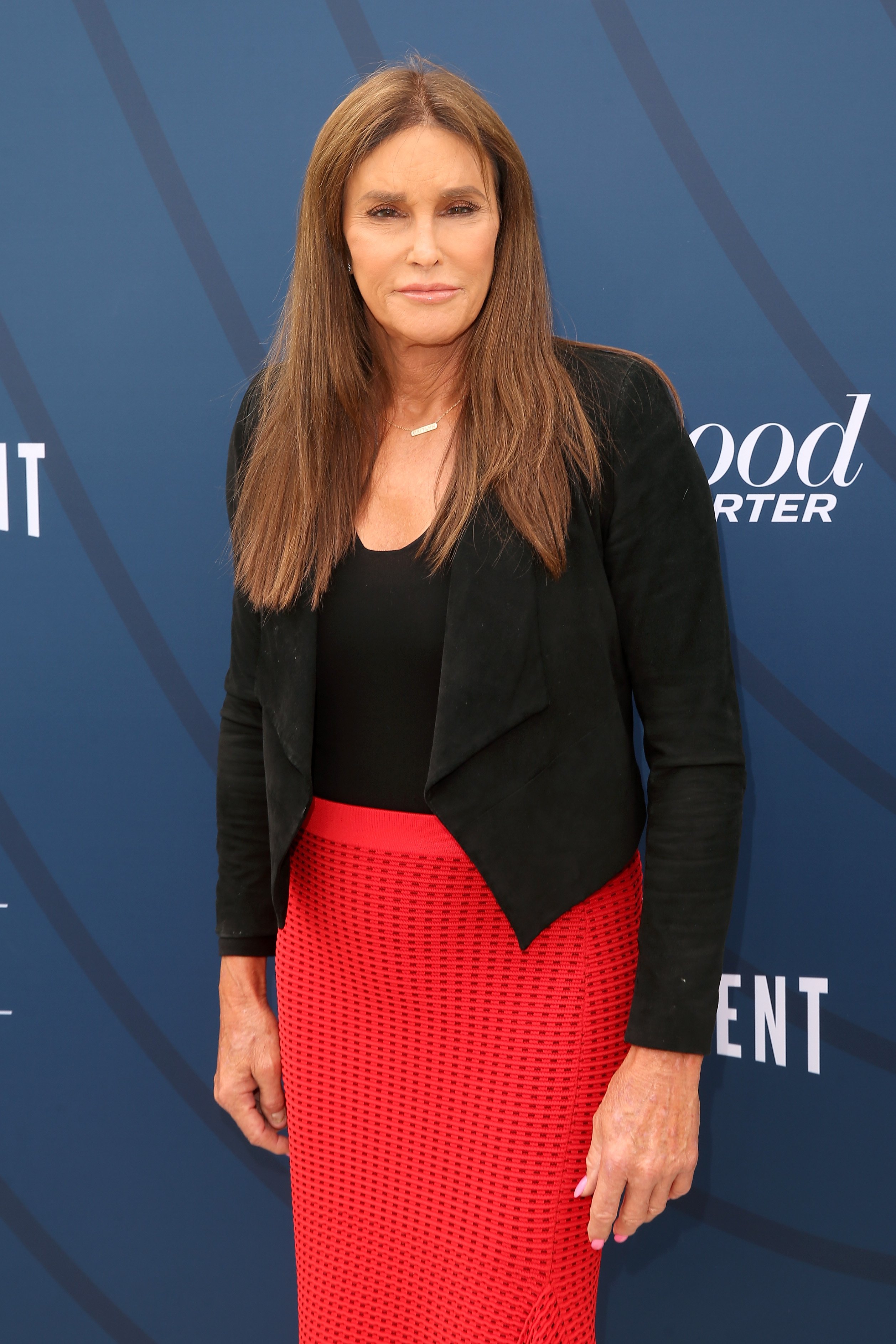 Caitlyn's spectacular tree
In the warm photograph, a large green Christmas tree stands near a glass door. Traditional red, white, and blue ornaments hang all over the holiday piece.
Yellowish-white lights litter the branches along with Santa Clause decorations, and a small, red gift box lies to the right of the tree. Outside, we see the skyline. 
The perfect sunset 
The gorgeous pink, orange, and blue sunset backdrop perfectly compliments the holiday decor inside Caitlyn's home. She mentioned it in the caption.
"A very Christmasy Malibu sunset!" Caitlyn wrote. Her fans promptly agreed in the comment section, praising the beautiful sight of both the tree and the scenery outside. 
Sophia Hitchins may have helped
Caitlyn's housemate and business partner, Sophia Hitchins, may have assisted the former "Keeping Up With the Kardashians" star during the setup. 
The two share the beautiful home as well as two dogs. Notably, Hitchins was the first to welcome Caitlyn home when she left "I'm a Celeb!" a couple of weeks ago.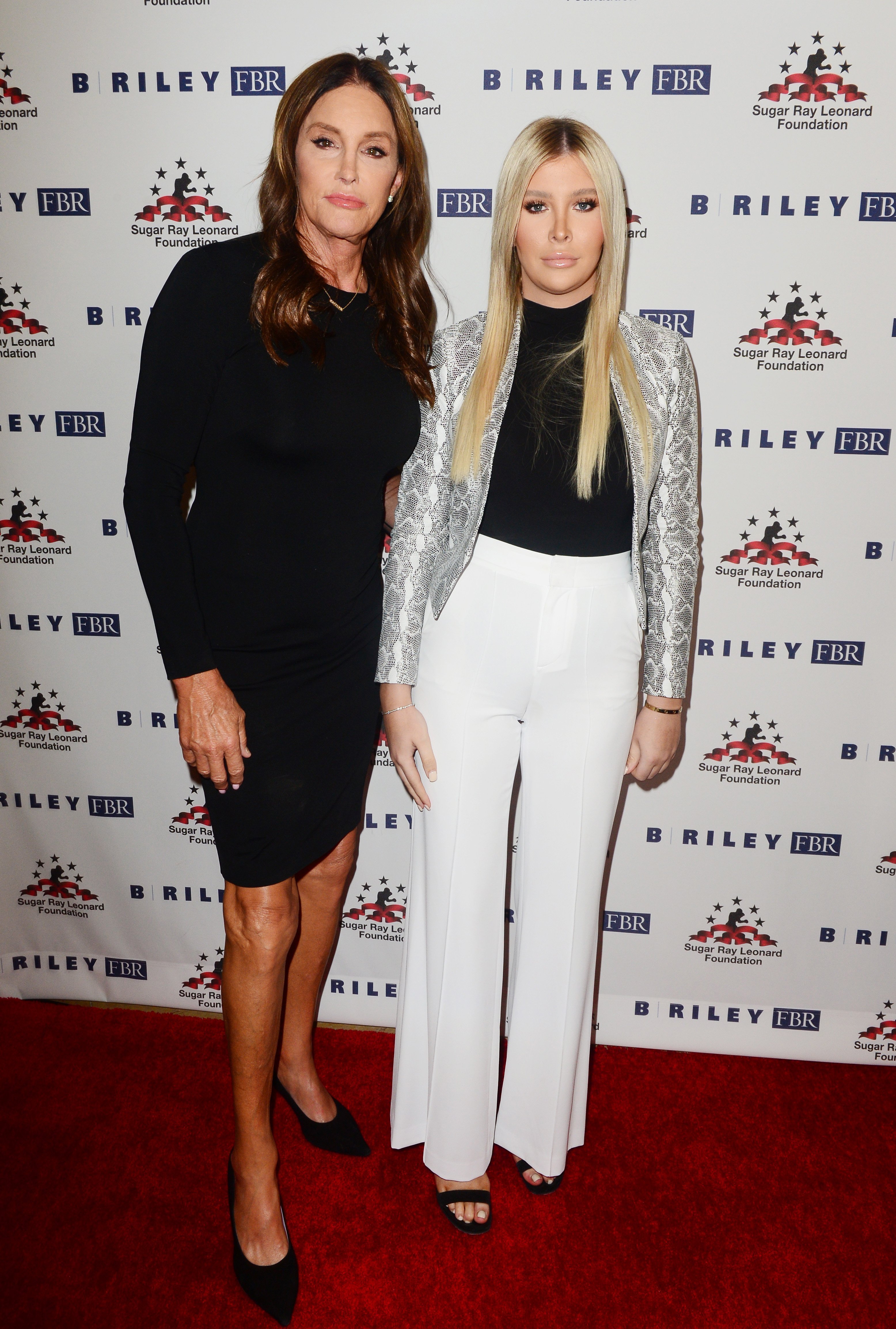 Kylie and Kendall throw welcome surprise
Daughters Kylie and Kendall Jenner also did something special, presenting some silver balloons that read out "Welcome Home" to their dad. 
In addition to the traditional tree, Caitlyn also got busy in the kitchen as part of her holiday preparations. The 70-year-old shared two short clips over the weekend of her cooking up a pasta meal. 
Caitlyn cooks for the holidays
In the first clip, someone approaches the reality star. From behind the camera, we hear the person talk about something unbelievable happening. 
They then ask Caitlyn if she's cooking, to which the "I'm a Celeb" star responds, "Cooking baby!" Caitlyn tells what it is and then tastes a strand of spaghetti from the pot.
Kris Jenner rescues Caitlyn's meal
In the second clip, Caitlyn stands at a counter and flips the pot over to put her finished meal on a plate. She then shared how she used to make the pasta meal with Kendall and Kylie but had forgotten the recipe. 
She subsequently lifts a book to face the camera. "In The Kitchen With Kris," it reads. Kris Jenner, Caitlyn's ex-wife, was a life-saver in this situation. We hope that both of them have a joyful Christmas.