James Van Der Beek's Former DWTS Partner Emma Slater Says the Show Was Really Good for the Actor and His Kids
"DWTS" alum, Emma Slater, has come out to air her views on how much effect the show had on her fellow dance partner and actor, James Van Der Beek, and his family.
Emma shared that James, whom she teamed up with for the show's season 28th episode, is an excellent dad who serves as an inspiration to his five children.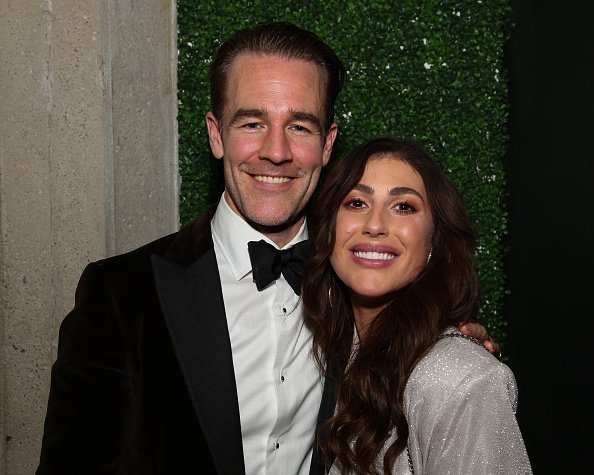 The "Dancing With the Stars" alum further revealed how they both have an adorable friendship, which involves them sharing the details of their lives. 
The "Dawson's Creek" star and his children seem to have a connection with his career choice, and his co-dancer mentioned that his persistence on the show has helped his kids understand the power of passion and breaking barriers.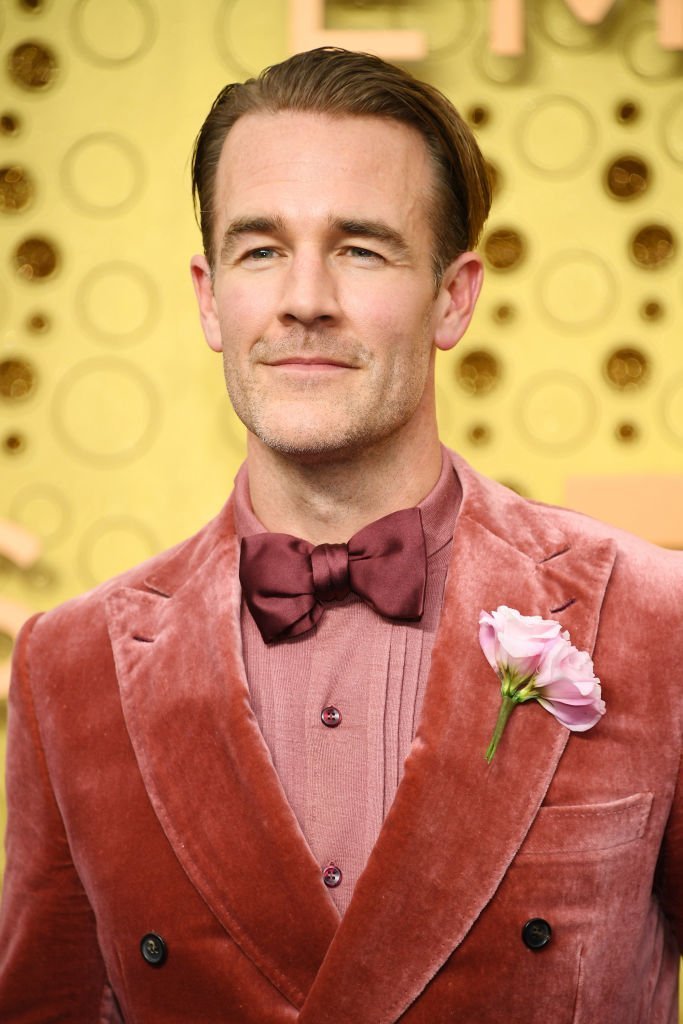 Even though the dancers didn't make it to the finals, they both feel accomplished. James, on the other hand, experienced a tragedy before his elimination, and that may have affected his dancing skills. 
The 42-year-old's wife, Kimberly, suffered a miscarriage, and him getting off the show only made it easier for his wife to have her husband's support.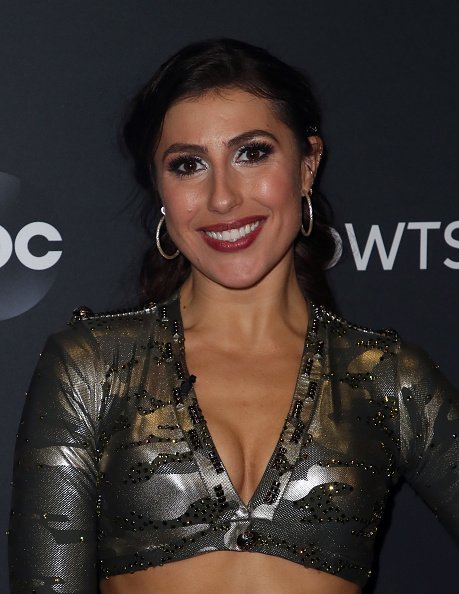 According  to Emma
:
"Kimberly, his wife, who is still recovering, even now, really did need to have some family time. She would have liked to have seen her husband in the finale...I think the silver lining was that getting him to be at home was so healing for her."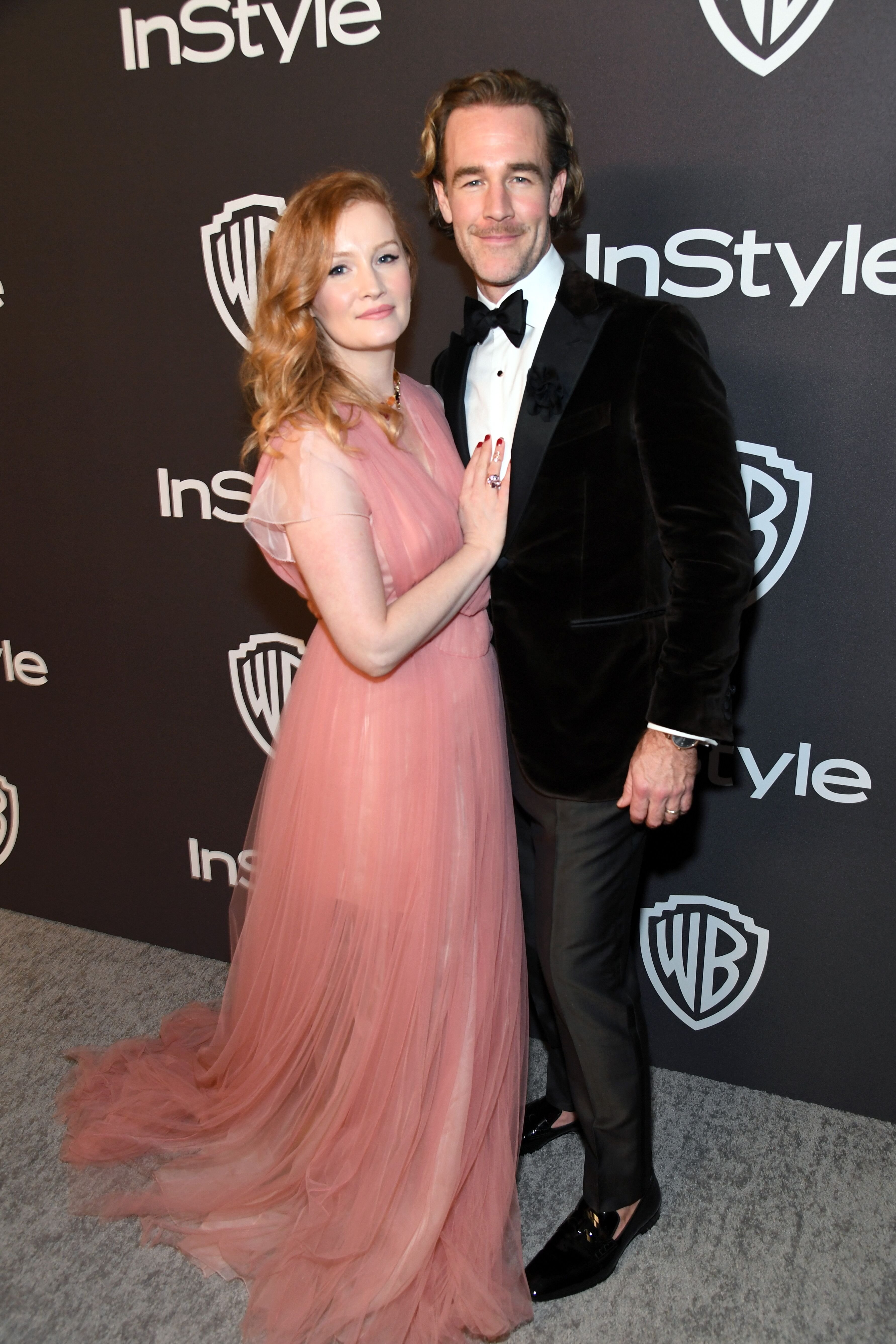 Although Emma's colleague was there for his woman when she needed him, however, the unfortunate incident didn't make both James and Kimberly back down on their quest to continue on the show. 
Recently, the actor opened up about his pain and how well his family is going through the healing process. James thanked his loved ones and close friends whose steadfastness has helped him and his wife.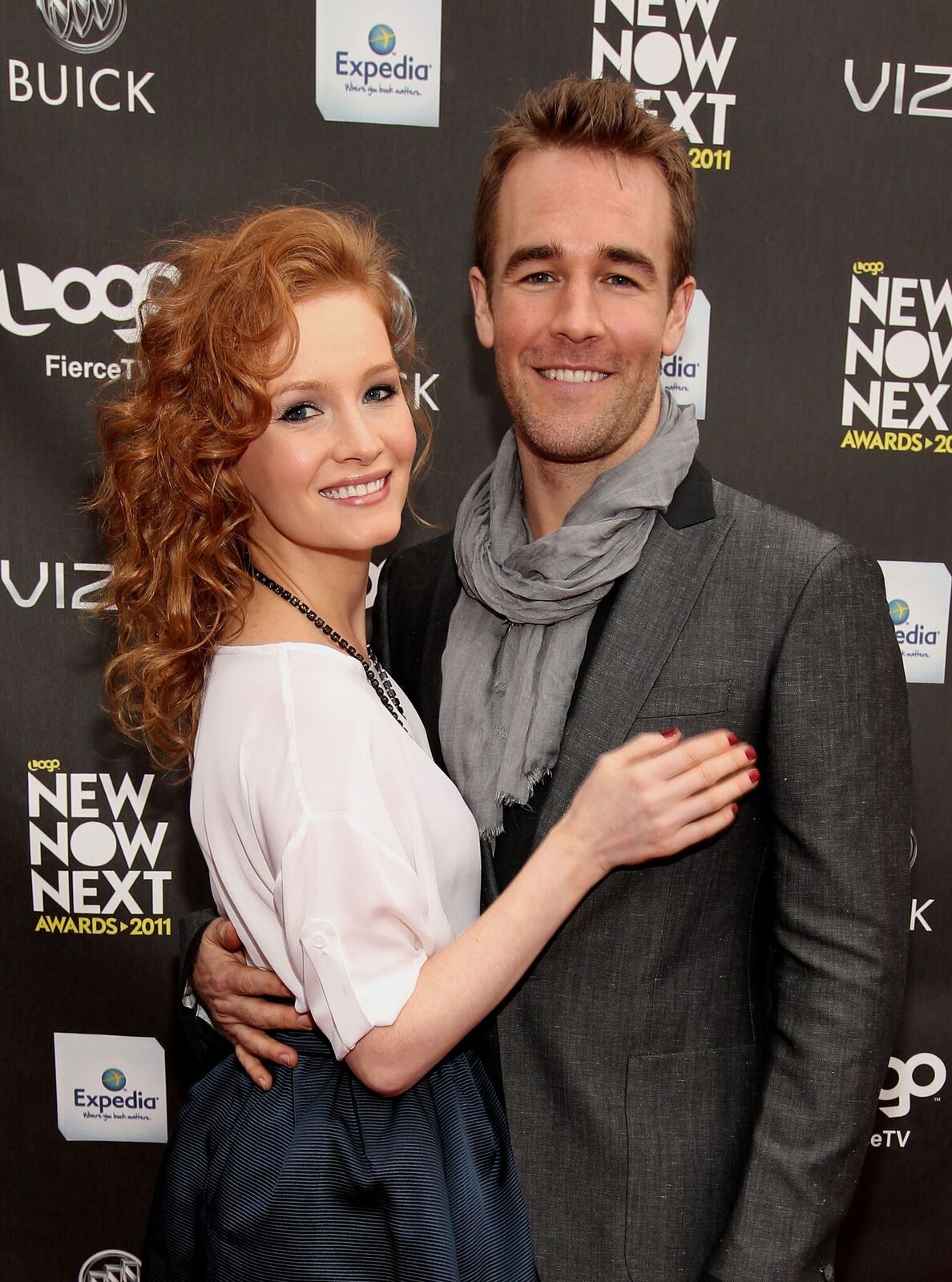 Kimberly is one who isn't shy of sharing her story with her followers on the 'gram, and as she thanked those who reached out to her, she also told them about her blood level and how much she needed blood transfusions. 
The couple is doing great at the moment, learning to value their family and sticking to each other in this pressing time.