Mathew Knowles Acted like He Didn't Know Former Destiny's Child Member Farrah Franklin during Interview
Mathew Knowles once whipped out his shady side after he was asked about former "Destiny's Child" member Farrah Franklin who had a short-lived stint with the platinum-selling singing group.
Knowles, 67, has been granting interviews as part of promotional activities for his upcoming tell-all book. As is usually the case, there have been some controversial statements and revelations.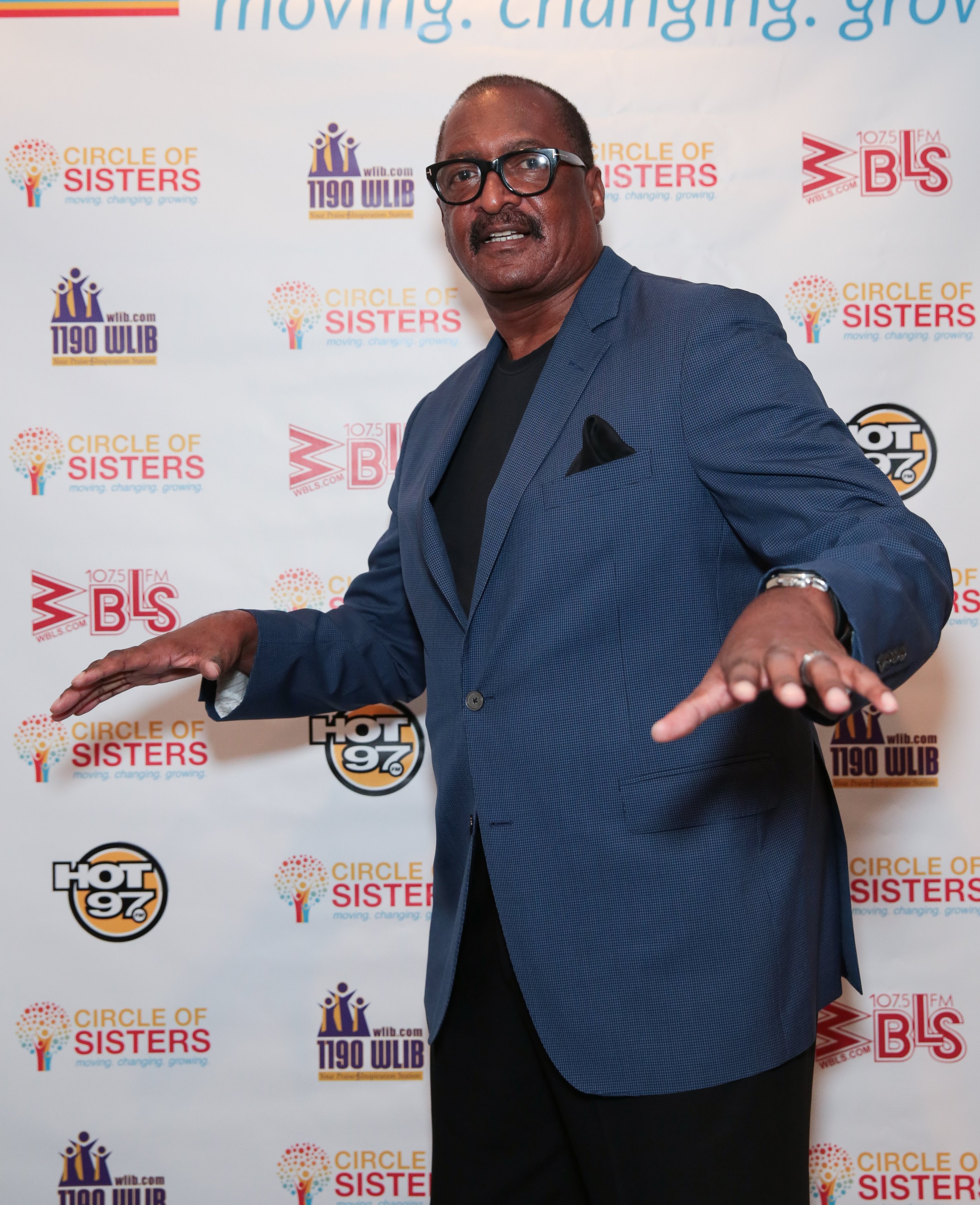 Last year, Knowles sat for an interview with Vlad TV when the conversation drifted to some of the past members of the girl group from which Beyoncé and Kelly Rowland emerged.
"Somebody left a group; left $50 million on the table because Mathew Knowles got loud with [her]?... Don't that sound ridiculous, man?"
The former "Destiny's Child" manager had no problem recollecting LaTavia Roberson and LeToya Luckett, but it was a different case when the show host asked about Franklin.
Knowles responded mischievously, saying:
"Who?! Who?!! Who is that?"
The interview clip then panned to a previous sit-down with Franklin, where she shot back at claims allegedly made by Beyoncé that her exit from the group was as a result of her absence from several shows and promotional events.
"That's not true. I've never missed a show ever, or I would have got kicked out of the group," Franklin countered.
According to HotNewHipHop, Franklin signed on to Destiny's Child the same time as Michelle Williams, but unlike Williams, who is now known as part of the trio, Franklin's stay was short-lived.
The singer previously accused Knowles, the group's manager at the time, of "getting loud" with her. While Knowles agreed that "sometimes I had energy with what I said," he disregarded Franklin's suggestion that it was the reason she left Destiny's Child.
He asked sarcastically:
"Somebody left a group; left $50 million on the table because Mathew Knowles got loud with [her]?... Don't that sound ridiculous, man? That's ridiculous."
According to Knowles, it was Franklin who wasn't holding up her end of the bargain. He claimed she was missing shows and said Williams once told him about Franklin sneaking out to nightclubs while they were on tour.
"Farrah had no idea that this required being a member of the No. 1 female group in the world, [that this] required this amount of work, this amount of dedication, and commitment," Knowles pointed out.
By the early 2000s, Destiny's Child had come to be known as a trio of Beyoncé, Rowland, and Williams. The group officially split in 20016, but all three women have remained close and reunite often.