Miranda Lambert Joined Randy Houser Onstage and They Performed Loretta Lynn & Conway Twitty's 'After the Fire Is Gone'
Miranda Lambert gave fans a sweet surprise when she got on stage to perform a cover of one of Loretta Lynn's classic pieces with fellow country star, Randy Houser. 
To commemorate the performance, Lambert shared a picture of herself with Houser and former "Sons of Fathers" member, John Cauthen. 
In the photo, the gorgeous singer was sandwiched between the two tall men. Like she is famously known for, Lambert was dressed country-style.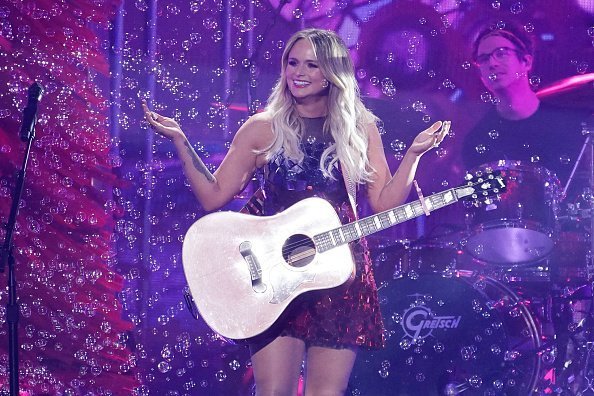 She wore a black turtleneck top, that sported a pattern of stars, atop black jean pants, matching black boots. To finish the laid back look, the singer held on to a brown fringe bag and accessorized with silver hoops and a gold necklace. 
There is no need for the word of mouth to know that Lambert enjoyed the encounter with Houser and Cauthen going by the joyful look on her face.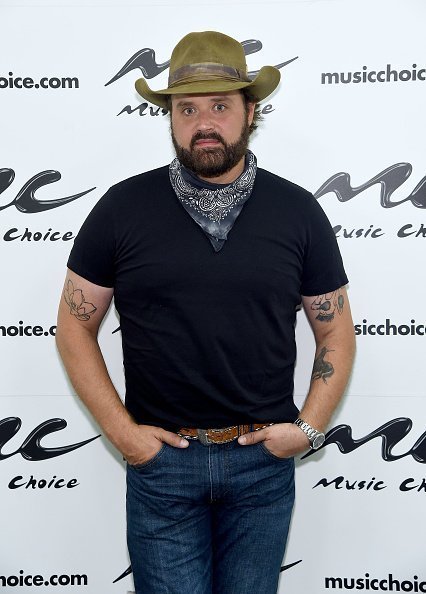 In her caption, Lambert expressed excitement at the opportunity to perform with Houser. It reads:
"Got to catch my good friend @randyhouser show last night with @paulcauthen at @websterhall in NYC. Randy and I sang "After The Fire Is Gone" A classic! Thanks for letting me sit in. #countrymusic #countryboys."
It appears Lambert favorites "After The Fire Is Gone" because it is not the first time she will be performing a special rendition. In 2013, she covered the famous classic hit with Dierks Bentley. 
No matter how many times she performs, however, it always sounds more special than the time before. It was, therefore, no surprise that Lambert's fans were only full of praise for her in the comments section of her new Instagram post.
"You can't stay in the moment that's not good for you. If you keep missing, you have to just keep trying."
Some fans also expressed a great longing for Lambert to release her upcoming album titled "Wildcard." The album promises to be a hit going by the enthusiastic reception of its debut single, "It All Comes Out in the Wash."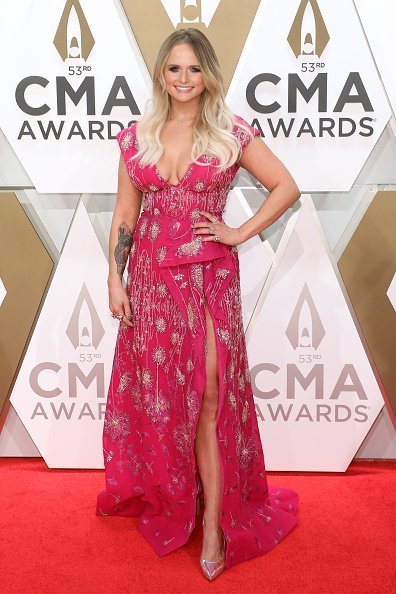 A December 10 Popculture article reports that the singer is set to release another single, titled "Bluebird" from the album. 
About the single, Lambert says it is a special one not only because a part of the lyrics inspired the album title but because they are also the typical "Miranda" thing. 
About the lines of the song, Lambert says:
"That was a definite Miranda line because that's what I do. You can't stay in the moment that's not good for you. If you keep missing, you have to just keep trying."
The exact date of the album release is yet to be confirmed and, fans can only wait patiently for snippets like the singles.