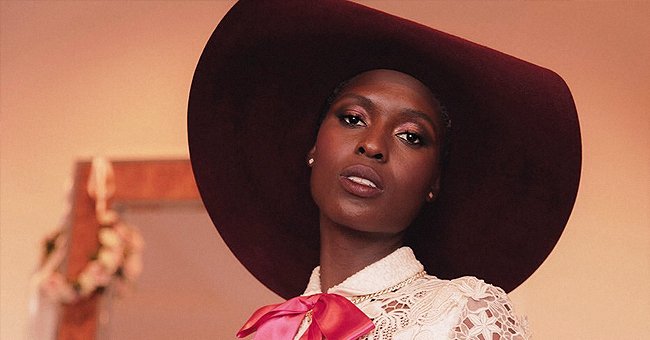 Instagram/jodiesmith
Jodie Smith-Turner of 'Queen and Slim' Fame Shares Struggle She Had with Her Dark Skin When She Was Growing Up
British-born stunner Jodie Smith-Turner thought herself "ugly" because of her dark skin.
Looking at Jodie Smith-Turner it is hard to believe she ever looked at herself in the mirror without yielding to a certain understandable vanity.
But the British-born Jamaican actress who started out as a model and has now taken Hollywood by storm has confessed that her dark skin caused her years-long pain, and led her to believe she was "ugly."
Jodie Smith-Turner is an example to many young girls, especially in the African American community that ironically prizes lighter skin in women.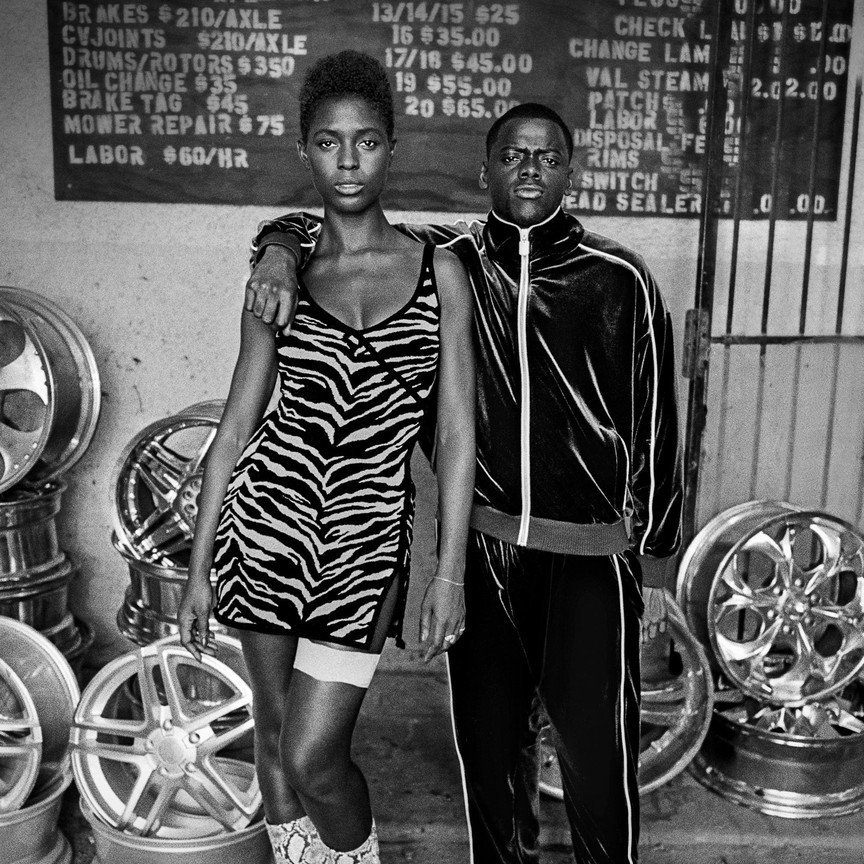 Jodie Turner-Smith in "Queen and Slim"/ Source: WIkimedia
JODIE SMITH TURNER FELT SHE HAD TO COMPENSATE FOR HER "UGLYNESS"
The actress, who has seen her breakout role as Queen in Lena Waithe and Melina Matsouka's debut film, "Queen And Slim," shared a throwback photo of herself at 17 on Instagram.
This was a difficult period in Jodie's life, a time of profound insecurity that saw the young girl throwing herself into a series of activities, hoping to overcome the drawbacks of "being ugly" with her intelligence and hard work.
JODIE SMITH-TURNED: MOST LIKELY TO SUCCEED
The 17-year-old Jodie, desperate for acceptance, and eager to please, was driven to excel and was named "the most likely to succeed" by her graduating class. She wrote:
"i turned my helplessness at being unable to change my outward appearance inward, by constantly cleaving away any and all parts of myself that i was told made me unacceptable to others. how i changed my voice, changed my hair, became captain of this and president of that, used my intelligence to build a wall around me."
Now 33, Jodie looks back on her insecurity and feelings of inadequacy rooted in her dark skin with a forgiving eye and a healing heart. She wrote:
"i'm humbled when i look at this girl. 17 year old me. not just because of how i look on the outside, but because i remember how i felt on the inside. i remember how badly i hated myself and hated the dark skin that made people call me ugly."
JODIE SMITH-TURNER - CLASSIC BEAUTY
Jodie became a model, sought after as much for her perfect features as for her velvety dark skin, and it was that same skin and her acting talent that landed her the role in "Queen and Slim."
Jodie Smith-Turner is an example to many young girls, especially in the African American community that ironically prizes lighter skin in women.
True black beauty is here to stay. And if anyone has doubts, they will be overcome by a simple fact: the three top international beauty pageants of 2019 have crowned black women as their Queens.
They may be queens of beauty, but Jodie Smith-Turner is Queen of Hollywood.
JODIE SMITH-TURNER CONQUERS HOLLYWOOD
Life has not been easy for Jodie Smith-Turner, who is the daughter of Jamaican immigrants, born and educated in Britain.
Jodie, who had fought for acceptance in a society that regarded her dark skin as less than desirable, was stunned to find when she moved to the US that she was still living the same struggle. She said:
"I've always been "other" in all the spaces that I've been in. Even when I first moved to America, just the idea that I was a dark-skinned black girl from England with an accent. It's one thing to be a black girl, but it's another to be a dark black girl. I was chastised for that."
But the same determination that has fueled Jodie's character all her life saw her through to winning the coveted role of "Queen and Slim" and now her dark smoldering beauty is being acclaimed and envied...
Please fill in your e-mail so we can share with you our top stories!