TMZ: Ian Ziering Responds to Estranged Wife Erin's Divorce Filing and Reportedly Wants Her to Get a Job
"90210" star Ian Ziering countered his wife, Erin's divorce claim last month with a few stipulations of his own, as TMZ obtained the response Ian filed with the court.
Going through the motions quickly, Ian Ziering requested "an order that [Erin] become self-supporting" as a part of his response to her divorce filing early in November.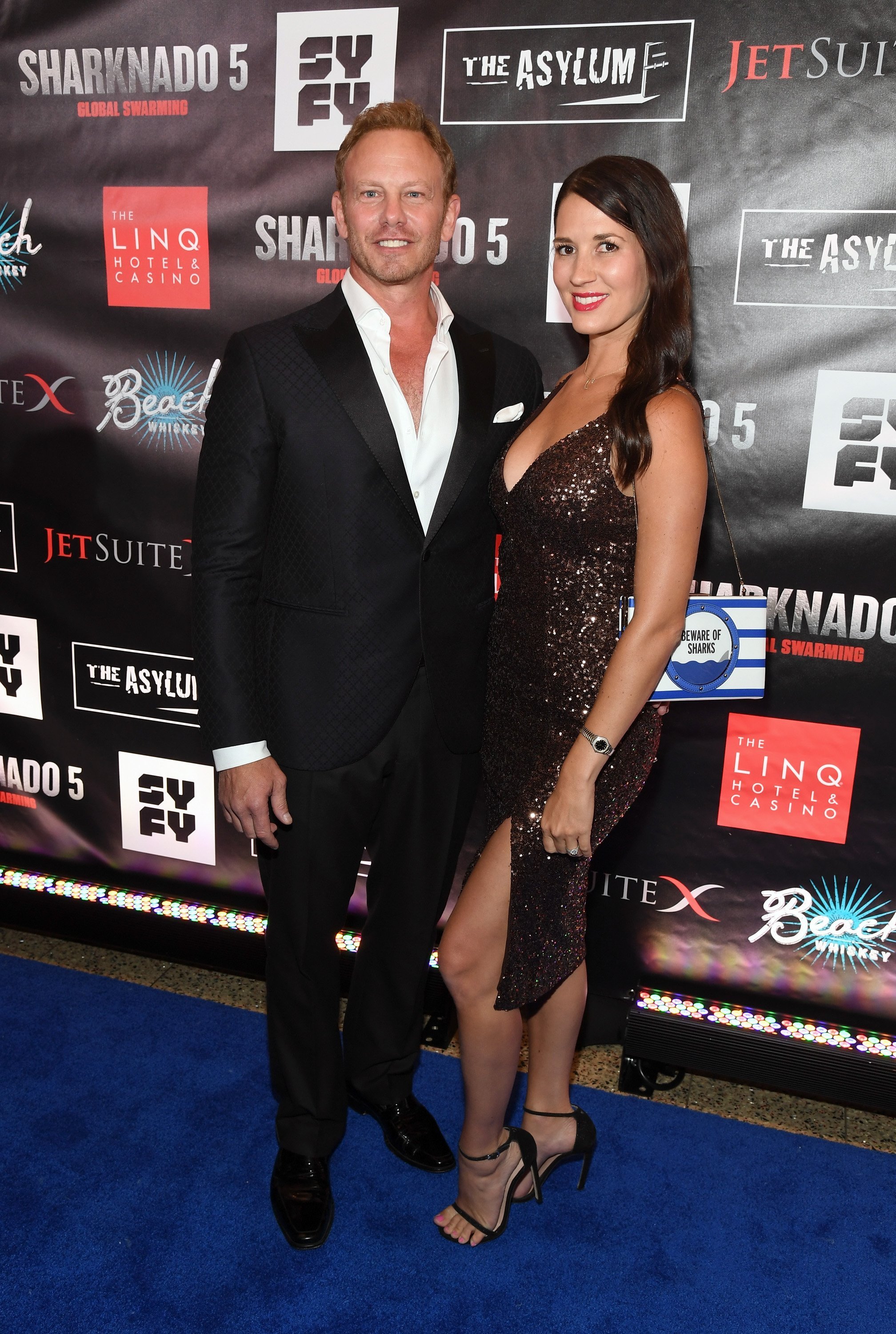 The couple had only announced their separation five days before she filed for divorce, and Erin requested sole physical custody of their two children, 8-year-old Mia Loren, and six-year-old Penna Mae. In his response, Ian requested joint physical and legal custody.
The actor stated in his claim that he is willing to extend "reasonable spousal support for a limited period," but that's it; after that, Erin will have to support herself.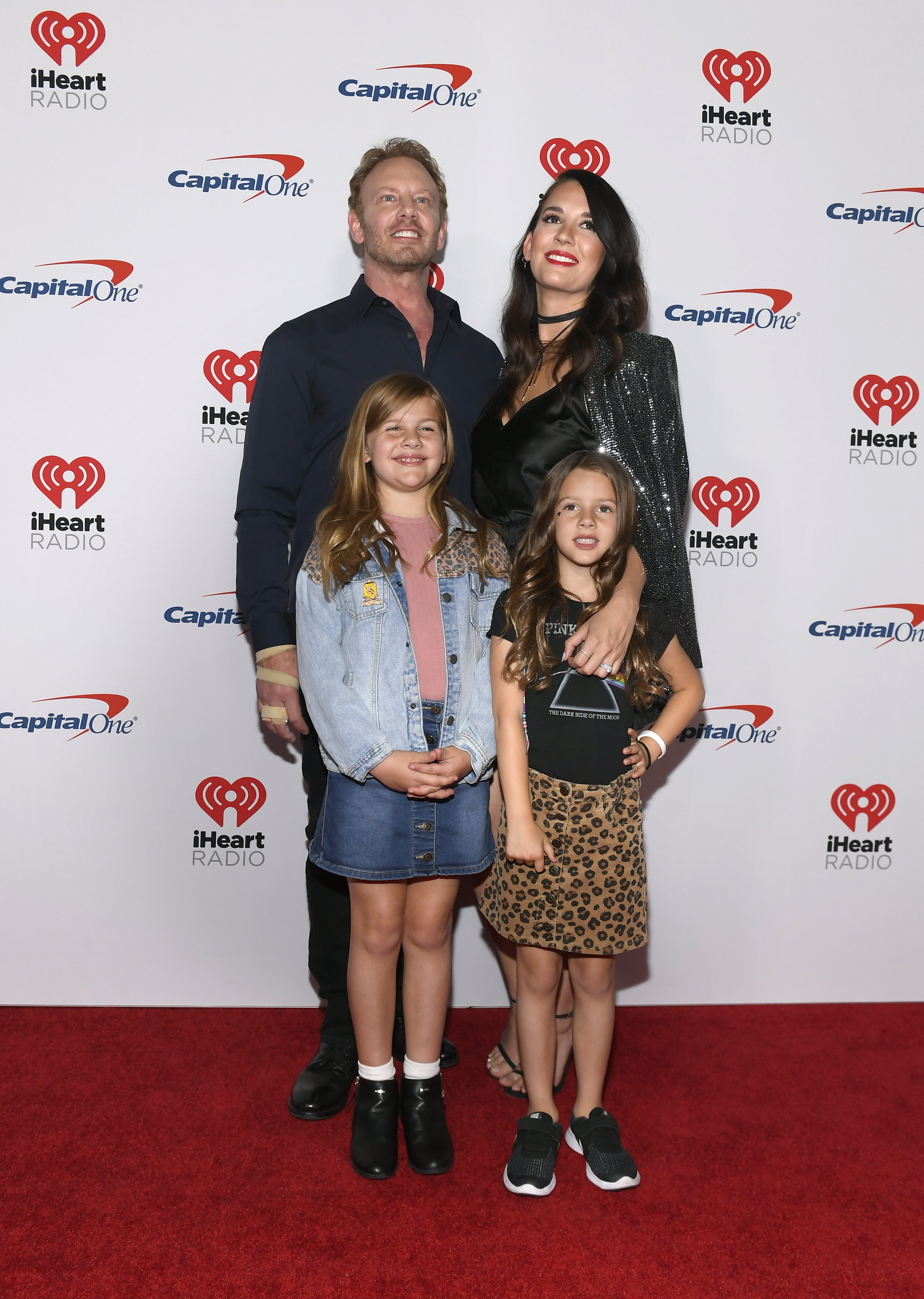 Ian reportedly asked for a divorce on several occasions, and Erin stated "irreconcilable differences" as the reason for their split. When Erin filed for "dissolution with minor children" in Los Angeles Superior Court, she also requested that Ian pay all the attorney's fees.
The pair didn't seem to agree on their date of separation after nine years of marriage either, as Ian listed it as of October 14, while Erin listed October 31.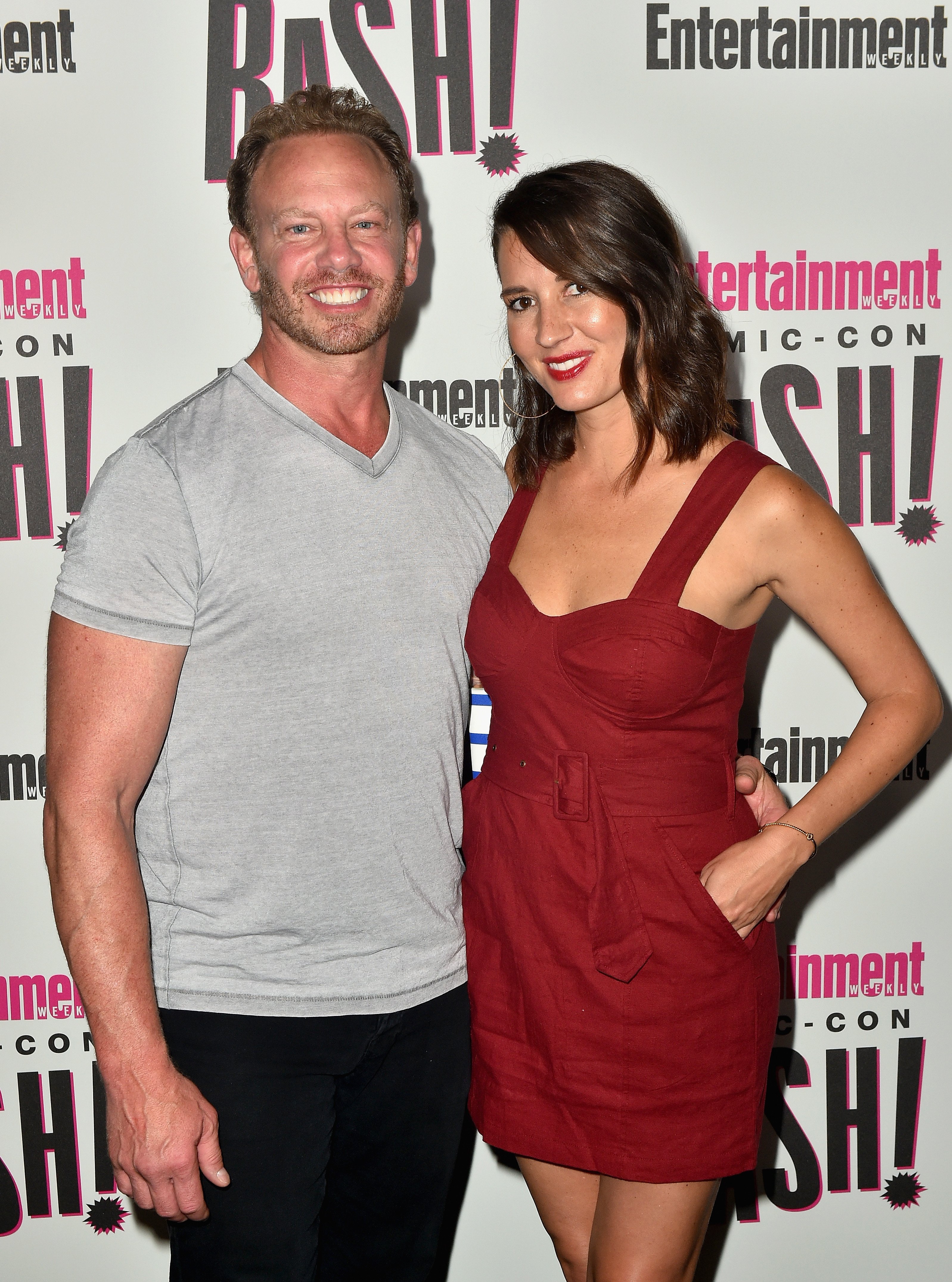 The couple announced their separation with a no-deleted message Ian posted to social media. The actor said that he and Erin "have grown apart," and with their busy work schedules have decided to call it quits. 
Erin and Ian reportedly became engaged on February 3, 2010, after dating for only three months. Their wedding soon followed on May 28, 2010, with a beautiful ceremony in Newport Beach attended by "90210" co-stars, including Jason Priestley, Jennie Garth, and Brian Austin Green. 
At the time, Ian had a residency with the Chippendales in Las Vegas, but a lot happened since then, including becoming a father. Ian has described being a dad as "the best role" he's ever had. To Ian, portraying the role of an on-screen dad doesn't come close to the feeling of being one in real life.
However, Ian Ziering had to deal with the loss of an onscreen dad earlier this year. In March, Jed Allen, who played his dad Rush Sanders in "Beverly Hills: 90210," died peacefully in his sleep at the age of 84 in Palm Desert, California.
The two starred together on the television show from 1994 until 1999. Devastated by the news, Ian posted a sweet tribute to social media with a throwback picture of them together, and a caption of few words about the "great" man he will sorely miss.
: