Bradley Cooper's 'Wedding Crashers' Costar Jane Seymour Says the Single Actor Doesn't Need Setting Up
On Monday, December 16, 2019, Jane Seymour attended the American Ballet Theatre's Annual Holiday Benefit in Los Angeles where she was asked about her "Wedding Crashers" co-star Bradley Cooper's single status.
The "Dr. Quinn, Medicine Woman" actress said: "Is he single? I don't think he needs any setting up. I think he's just fine." In June 2019, Cooper, 44, broke up with his ex-girlfriend Irina Shayk.
The pair shares a daughter named Lea, 2. For her part, Seymour had more positive things to say about Cooper and his career after working with him on the 2005 film.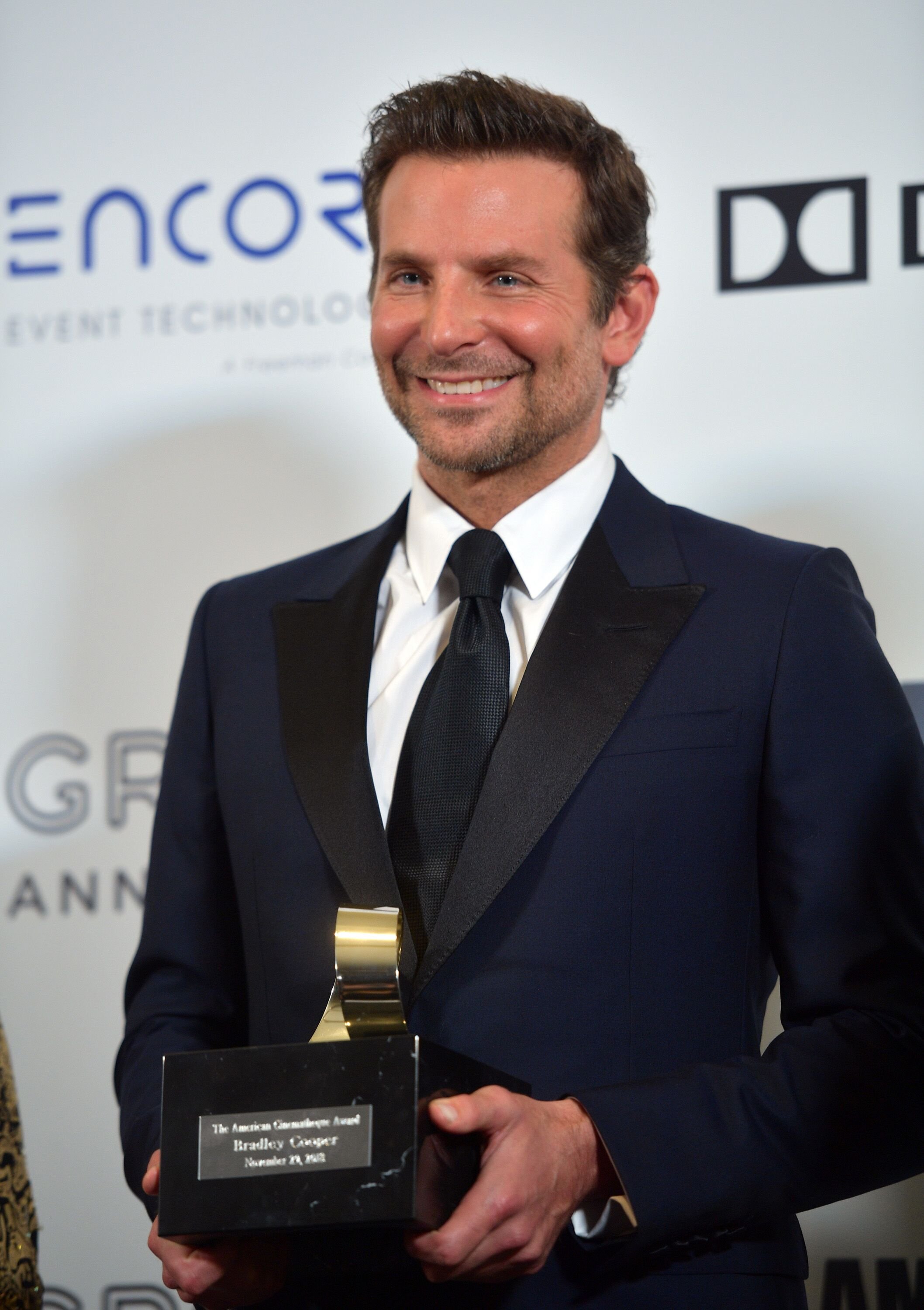 "HE'S AN AMAZING TALENT"
The actress revealed:
"He was brilliant. He's an amazing talent. I knew it when we were doing Wedding Crashers. He's fantastic."
Seymour, 68, explained how she had a relationship with co-stars Cooper, Isla Fisher, and Owen Wilson. She also mentioned Vince Vaughn and shared that she kept in touch with them.
SEYMOUR'S HOLIDAY PLANS
The actress is a grandmother and a mother of four children. Seymour has a daughter Katherine, 37, and a son Sean, 34, with ex-husband David Flynn.
She also shared twin sons Kristopher and John, 24, with her other ex-husband James Keach. The star revealed that the holiday season involved cooking a meal together with her family and the children were allowed to open gifts under the Christmas tree.
COOPER & SHAYK DATED FOR 4 YEARS
Cooper and Shayk went their separate ways this year after being together for four years. A source shared, at the time, that the former couple was still staying together at Cooper's house for the time being.
The insider explained that the pair were finding their separation to be "complicated" because of the toddler they shared. It appears their split was brewing for a long time.
TROUBLE IN PARADISE
On June 5, 2019, another source revealed that the former couple hadn't "been getting along for a while." The "A Star Is Born" actor and the supermodel started dating in April 2015.
Cooper had broken up with Suki Waterhouse while Shayk ended things with Cristiano Ronaldo. The pair were seen kissing during a trip to London a month later.
When summer came around, the two continued traveling by visiting Italy, Atlantic City, and New Jersey.