People: Lori Loughlin Didn't Plead Guilty in Admissions Case Because She Thought Payment Was a Legal Charitable Donation
Lori Loughlin reportedly believes that the mastermind behind the college admissions scam fooled her into getting involved. She's still holding out hope that she'll be found innocent. 
"Full House" alum Lori Loughlin continued to plead not guilty in a college admissions scheme, which saw her pay $500,000 to have daughters Olivia Jade and Isabella attend USC. 
The two girls were slated to be on the university's crew time despite never having done the sport. According to People, though, Loughlin thought it was all legit.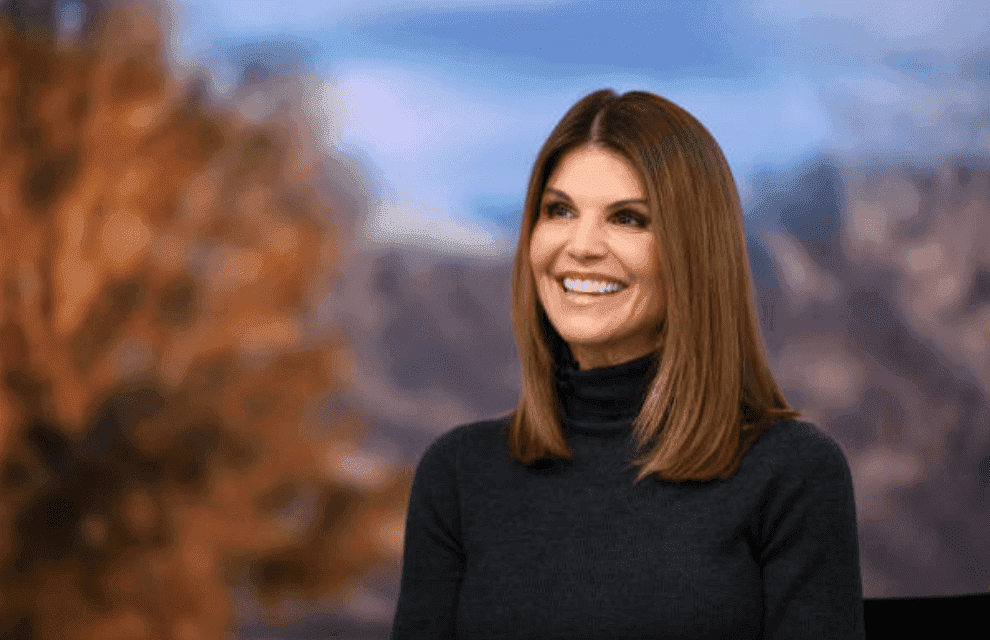 Lori and her husband deny all charges
The most recent charges brought against Loughlin and her husband Mossimo Giannulli in October involve claims of bribery. To combat them, Loughlin and her team are hoping certain documents can come to light. 
These documents, however, are allegedly being held back from getting shown in court because prosecutors consider them irrelevant to the case. Loughlin continues to fight for their release.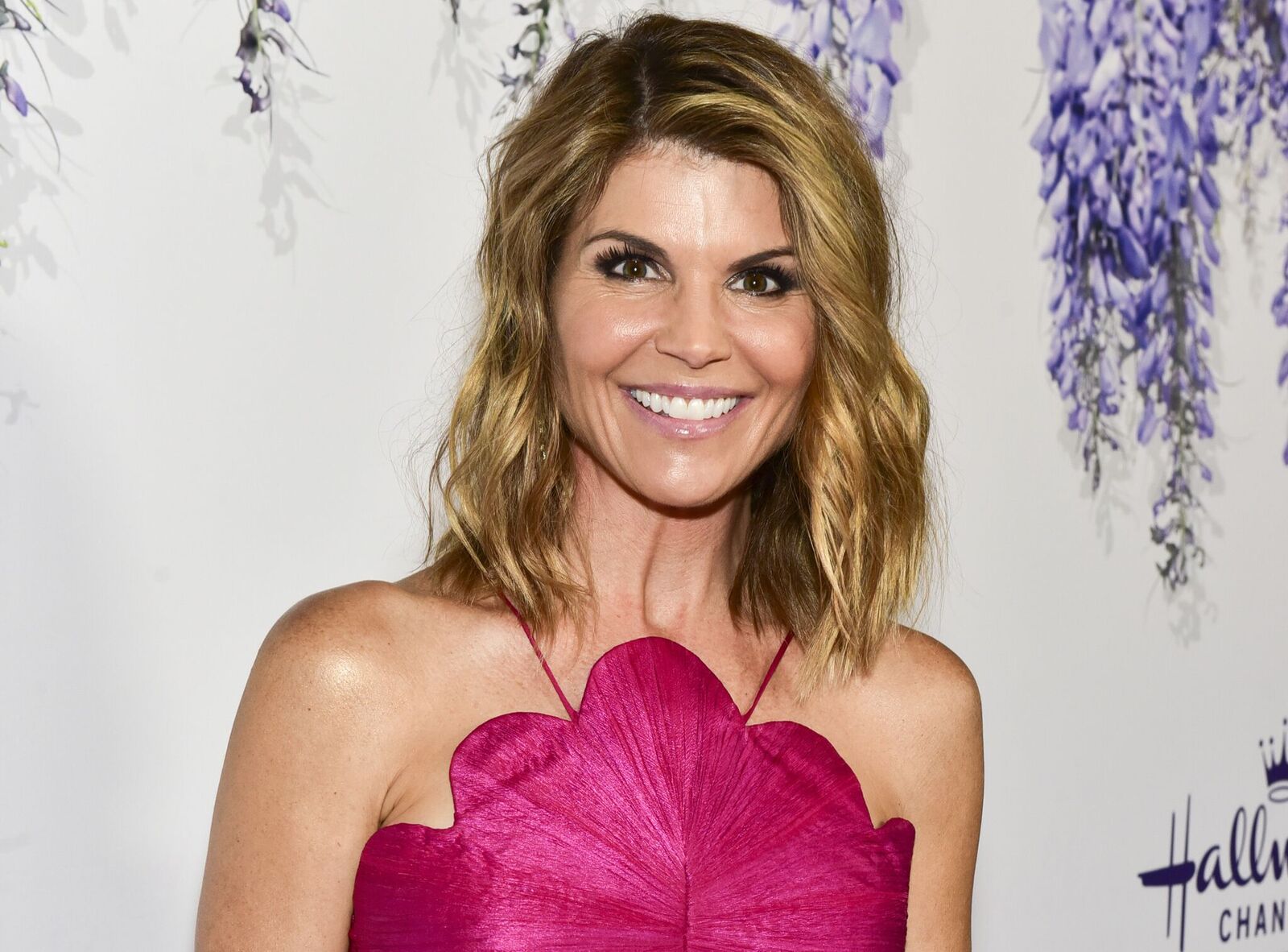 Fooled by a mastermind
A source through People also recently explained that Loughlin "was hoodwinked by Rick Singer," referring to the ringleader of the scandal, who controlled the non-profit firms that people donated to. 
Key Worldwide Foundation (KWF) and The Edge College & Career Network were the entities used to receive money from the many parents trying to put their kids into college.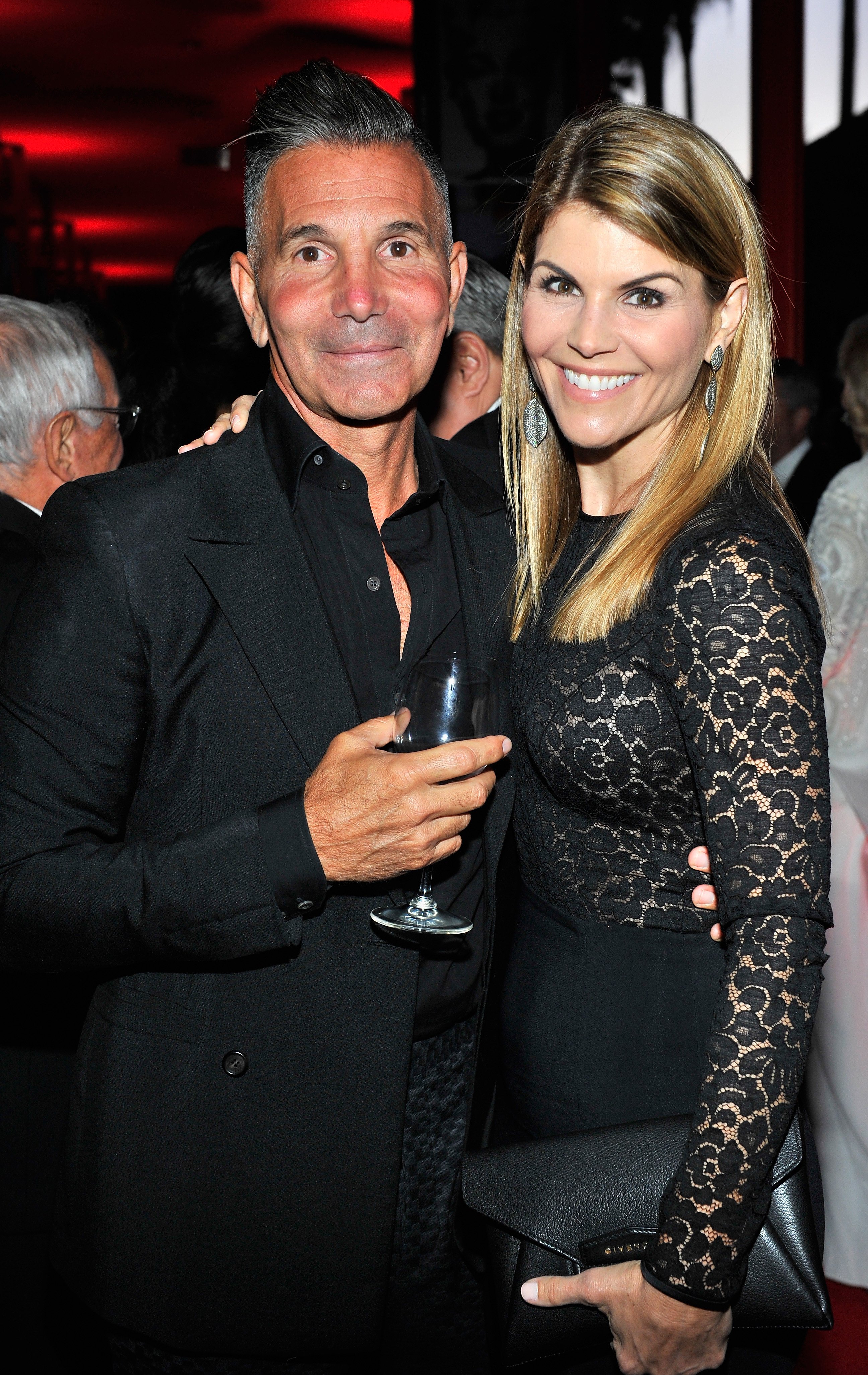 Lori thought she was doing right
Loughlin, who went through KWF, reportedly "was convinced that she was making a donation, just like parents have been doing for years," said the source through People.
The source also insisted that Loughlin had no intention of performing an illegal act. Instead, she believed she was doing a good thing. That's why she maintains her innocence.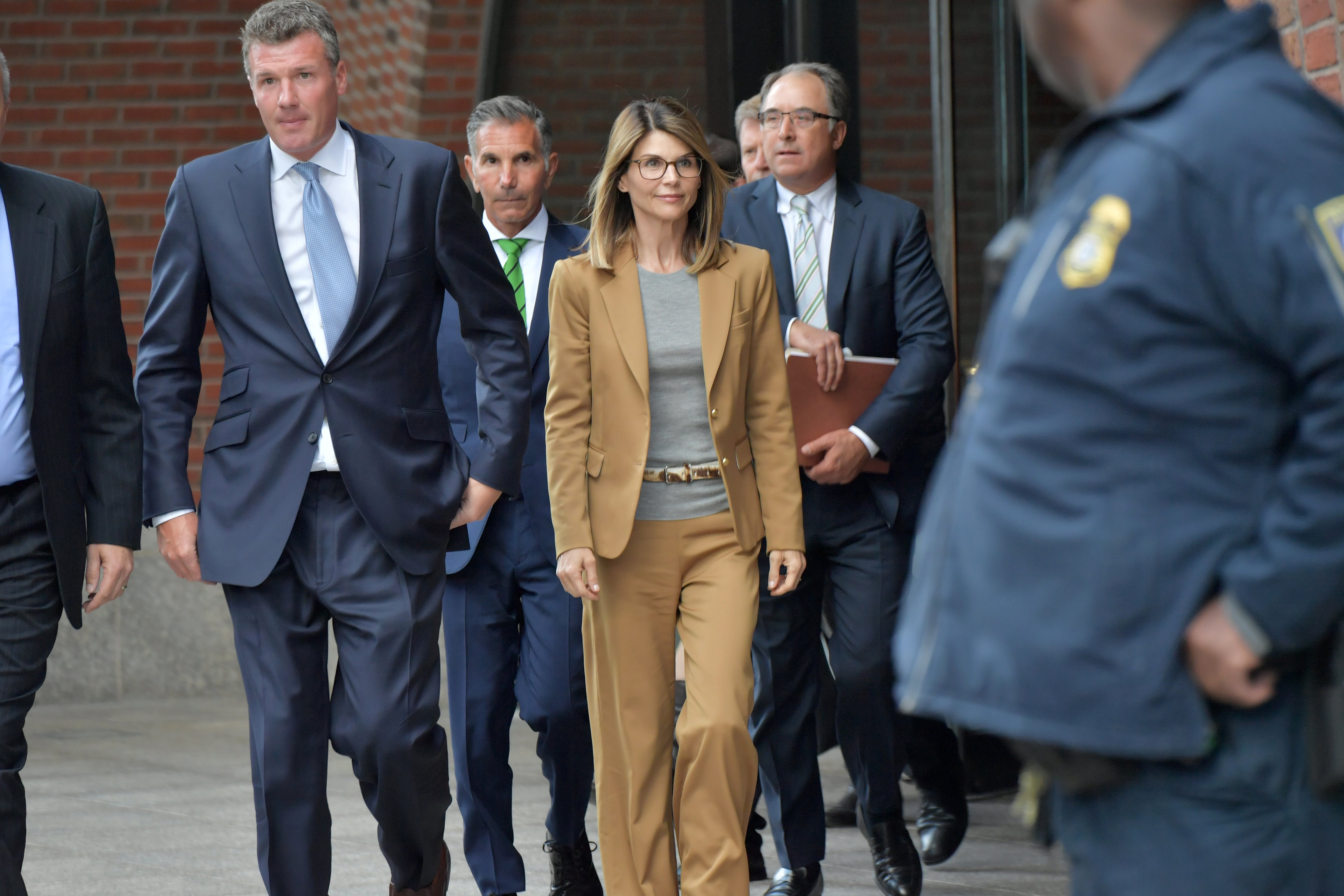 Source claims there's no justice
The source added: "Unfortunately it seems as though the prosecution is hell-bent on making examples out of people, and not playing fair." 
The source finished by noting how Loughlin is very involved in her case and is confident about her defense. However, the person refused to talk about alleged photos showing the girls pretending to use crew equipment.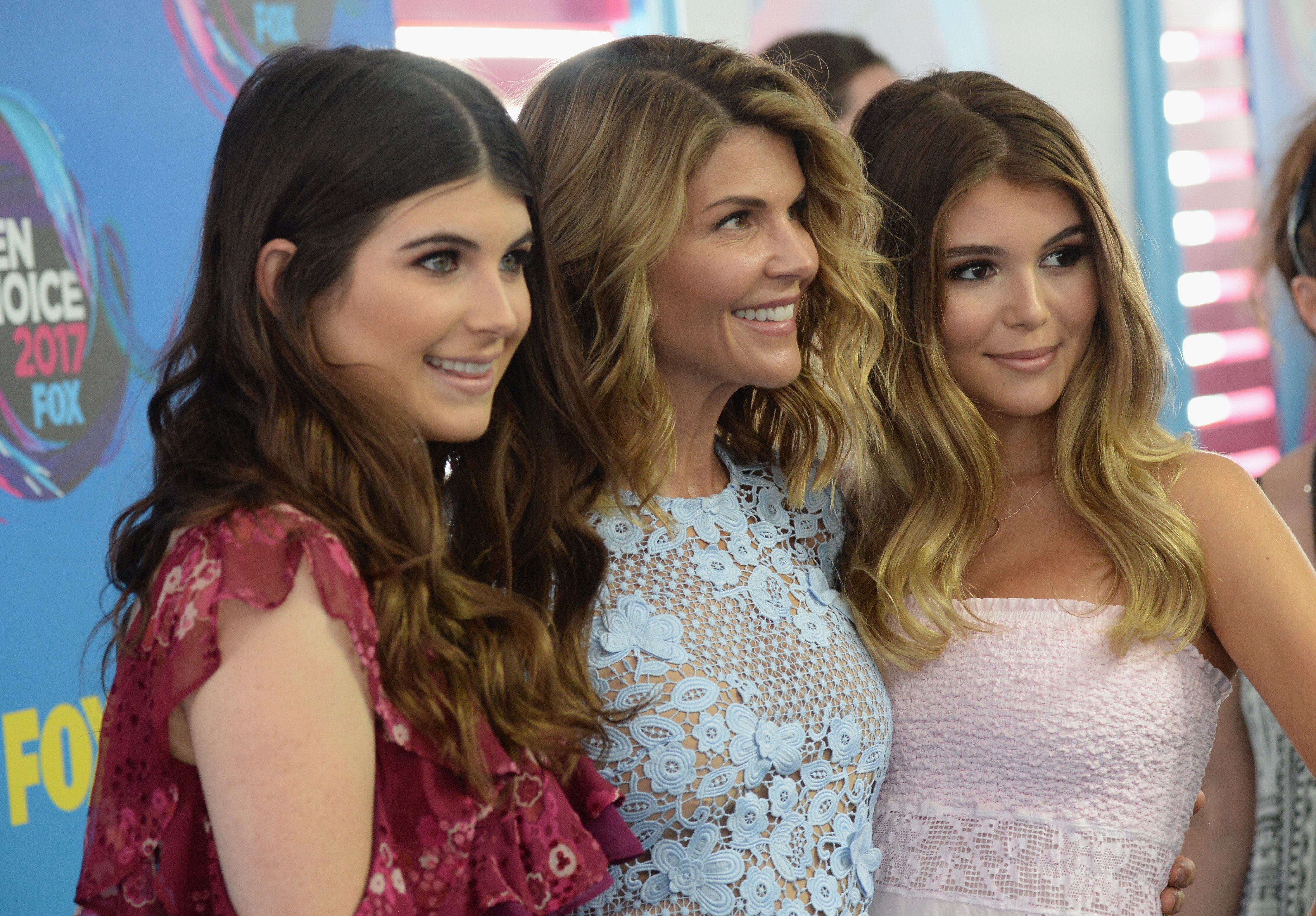 Olivia Jade returns to YouTube
Meanwhile, Loughlin's younger daughter Olivia Jade has returned to YouTube where she posts beauty-related videos. Earlier this week, the 20-year-old uploaded a new video after nine months of inactivity.
Within the clip, Olivia focused on giving viewers a look inside her everyday makeup routine — a more natural look. She avoided talking about the scandal, but thanked her fans for their patience. 
The young woman had her fair share of setbacks after the scandal. Namely, she lost sponsors like Sephora and TRESemme for her YouTube channel. Both she and her sister are no longer USC students.