Erin Murphy of 'Bewitched' Fame Shares Adorable Christmas Photos of Her Granddaughters in White Dresses
Erin Murphy shared a cute picture of her granddaughters as they posed in front of a Christmas tree via Instagram and we love it!
Although Erin Murphy found fame when she played the role of Tabitha in the 1960s hit series "Bewitched," the actress has managed to stay off the radar.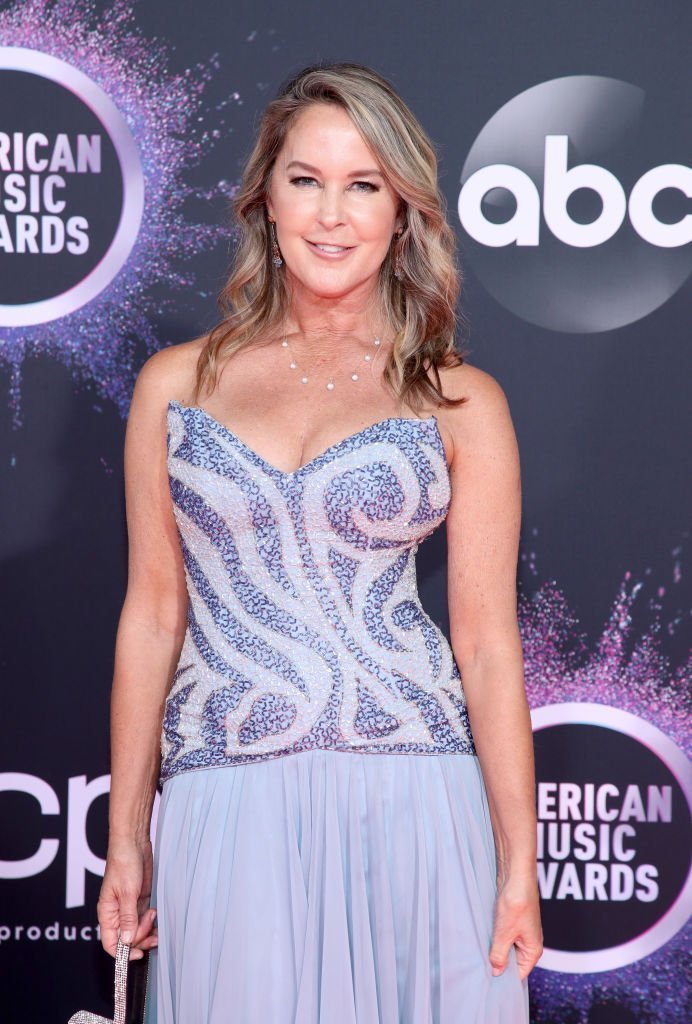 She, however, popped back in the news when she shared an adorable Christmas picture that featured her granddaughters, on Instagram.
The little girls were seen posing in front of a Christmas tree rocking white long-sleeved gowns. Erin stated in the post's caption that it was "beginning to look a lot like Christmas!"
Back in February, the starlet was in the news when Fox News had shared some insights on why she 'walked away from the business' after "Bewitched" ended.
According to the 55-year-old:
"I continued acting and actually turned down jobs. I had a pretty easy transition away from [being a child star]. I think a lot of it is in some ways I walked away from the business before... the business kicked me out. I was also one of those kid actors who always had a strong sense of self and self-confidence... I've been able to continue in the business and say no to a lot of stuff and occasionally do things for fun."
That, however, would not stop the actress from joining the show's cast if it ever got a reboot. According to Fox News, Erin would only consider working on a "Bewitched" reboot if the storyline was just right; otherwise, it's not worth doing.
The mother-of-six also revealed that getting back on the show would be a difficult task as she believed that the show ended on a perfect note.
ABC recounted that after the show ended; Erin did numerous commercials and some modeling which saw her auditioning alongside other child actors like Jodie Foster and Helen Hunt.
However, when her family moved from Los Angeles to Orange County when she was in sixth grade, the young actress got the chance to live like a normal kid. Erin went on to become a cheerleader and a homecoming queen
As she grew older, she began to receive calls anytime there were film shoots in town, and she also started taking jobs on the other side of the camera in production and makeup.
Eventually, Erin became busy being a full-time parent to her six boys, ages 12-30, from three marriages.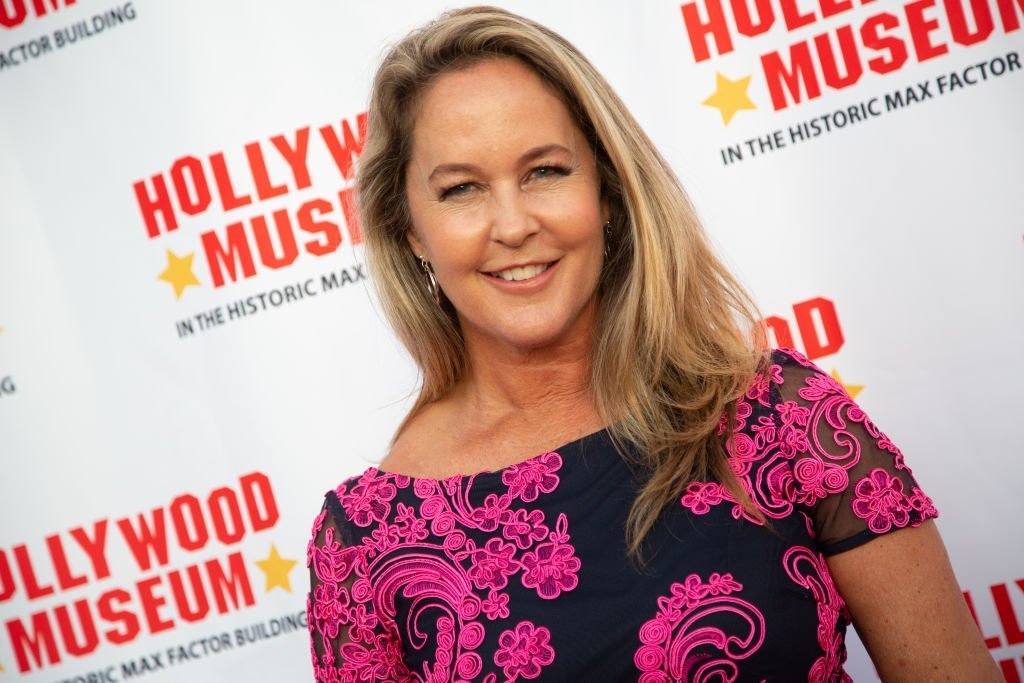 Despite that busy life, fans have kept clamoring for a return to the big screen. Only time would tell if she yields that call.