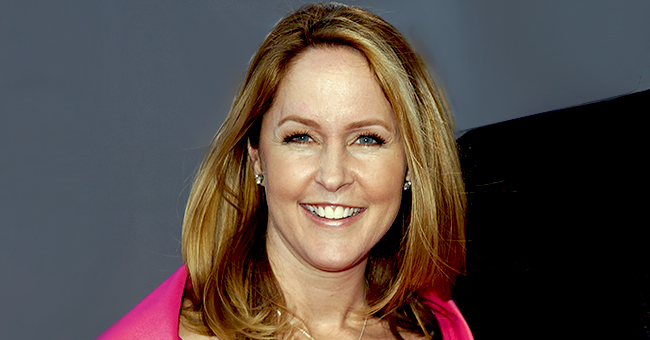 Getty Images
Erin Murphy of 'Bewitched' Shares New Family Photos with Her Kids & Look-Alike Grandchildren
Erin Murphy spent a fun-filled day with her family over the weekend and shared photos of their "cake decorating class" on Instagram.
"Bewitched" star, Erin Murphy, recently took to social media to share her day out with family. The photos included one of their cake decorating class. She captioned the photo:
"Cake decorating class! Can you tell which one of us ate the black frosting?"
In another post, she shared photos of her kids and grandchildren on a sunny afternoon, adding: "I love my family!" to the caption.
Erin Murphy became a star in the '60s, as she played the role of Tabitha in the hit series "Bewitched."
She spoke about her being a child star and how it influenced her growing up:
"I continued acting and actually turned down jobs. I had a pretty easy transition away from [being a child star]. I think a lot of it is in some ways I walked away from the business before the business kicked me out."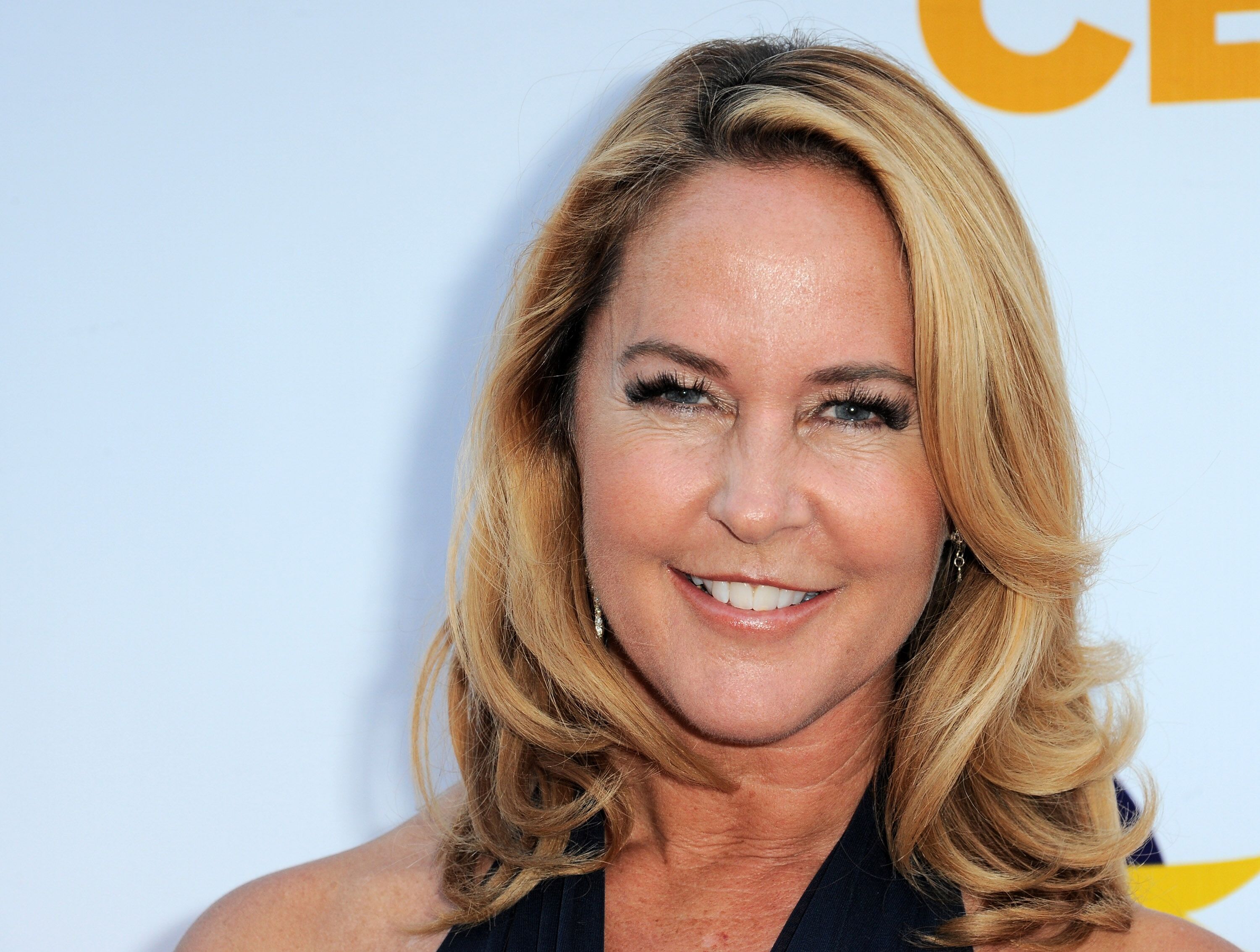 Erin Murphy at the Special Needs Network's 9th Annual "Evening Under The Stars" A Toast To Old Hollywood. | Source: Getty Images
The actress revealed that she turned down roles after the series ended, but continued to auditions, which she was fond of doing. She shared:
"I had friends that I would only see at auditions, so I loved that part of it. If you're there for the fun of it and you actually love the work, the audition process isn't terrible."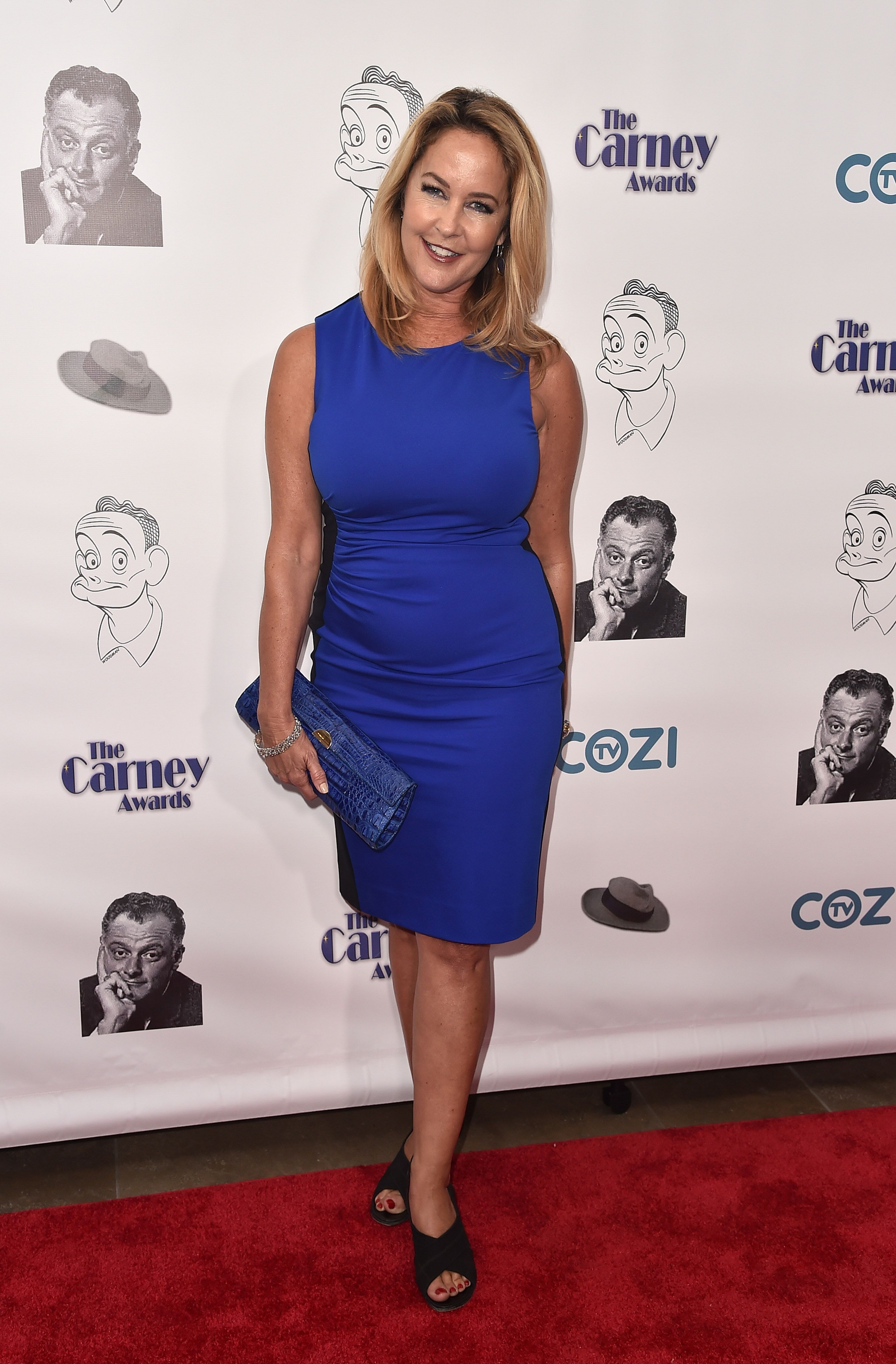 Erin Murphy attends the 3rd Annual Carney Awards at The Broad Stage. | Source: Getty Images
She continued to work in the industry, having several commercials and a few modeling gigs, as well as a special appearance on the show "Lassie."
When she turned 20, Murphy married her first husband, Terry Rogers. They started their life in Arizona, where she taught acting and worked behind the scenes of productions.
Sadly, their marriage ended in divorce in 1989. It took Murphy four years before finding love again and marrying her second husband, Eric Eden.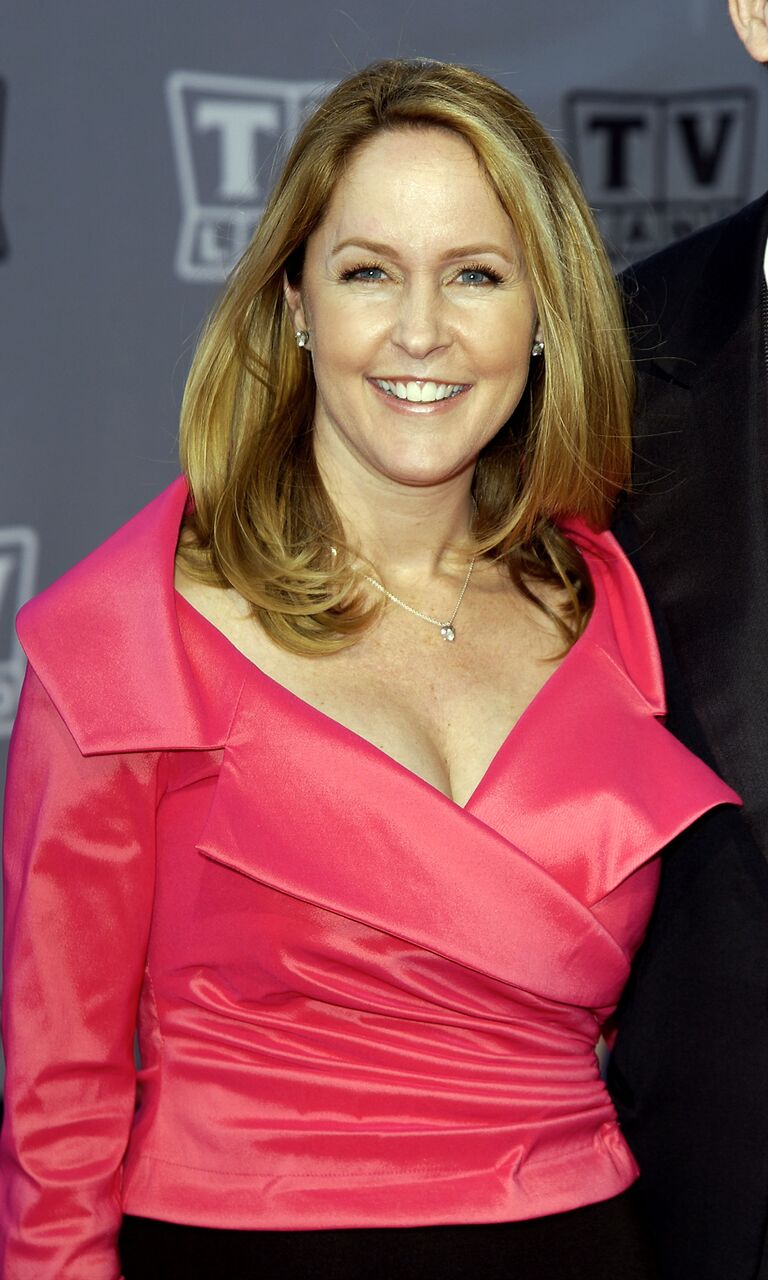 Erin Murphy attends the TV Land Awards 2003. Source: Getty Images
In 1998, the couple divorced and the former actress went on to wed her last spouse, Darren Dunckel. Murphy continued to be a full-time mother with many children, but also cage back to the community.
She took part in several advocacies and worked for many foundations, including raising awareness on AIDS and distributing food to different communities.
Please fill in your e-mail so we can share with you our top stories!