Jill Duggar Cuddles with Son Samuel in Photo & 'Counting On' Fans Comment on Her Hair
"Counting On" star, Jill Dugger, posted a picture of herself and her son on Instagram but it was her hair that caught her follower's attention as it attracted tons of compliments.
The 28-year-old TV personality recently took to her Instagram page to post a picture of herself and her second son, Israel David Dillard, having an after nap cuddle.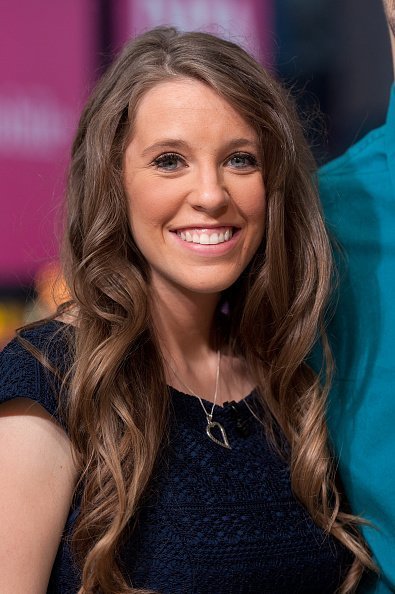 In the picture, Israel is staring blankly into the camera while Jill, with her hair wrapped into a bun, smiles as she looks into the camera. She captioned the post:
"Love the after nap cuddles!"
The picture attracted over 27,000 likes and fans took to the comment section to shower her with praises for having pretty hair. Someone commented:
"I love your hair, Jill."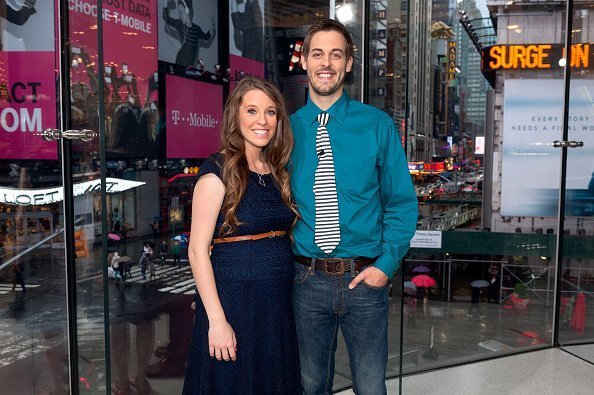 Another said:
"Jullmdillard, do you wash your hair every day or every other day? You have such pretty hair." 
Someone added:
"Your hair is adorable!! I miss those cuddle days. My babies are all grown now."
Jill Dugger Dillard hasn't always enjoyed praises when it comes to her hair. Earlier this year, fans questioned why Jill left her hair so long and unruly.
They believed her long hair makes her look unkempt and that she would look much better in shorter locs or better still, a more modern style.
Congratulations Derick!... https://t.co/biiHafT31w pic.twitter.com/jbzI3ClDLn

— Jill (Duggar)Dillard (@jillmdillard) August 12, 2018
It has, however, been speculated that Jill's choice to keep her hair so long can be attributed to her religious beliefs and her family's financial situation.
When the Dugger family appeared on TV, as a large family, it seemed like they had so many mouths to feed and so they lived very simple lives.
Infant Car Seat Trick https://t.co/lv4h0Xfsvm pic.twitter.com/O8dpoHu6R0

— Jill (Duggar)Dillard (@jillmdillard) April 26, 2018
They made their own detergent and had to do without so many luxuries, including professional haircuts. They depended on each other to get their ends trimmed.
Although Jill is now married and out of the family house, she doesn't seem to be earning a lot and hardly gets enough financial support from her husband, Derrick Dillard, who is a law student and a GrubHub delivery driver.
On the Occasion of our Fourth Anniversary https://t.co/N8oL9Et2Ek pic.twitter.com/kKfEt1gV0a

— Jill (Duggar)Dillard (@jillmdillard) June 22, 2018
It appears that she is the breadwinner living off her career as a social influencer. Although the Gillards may not be living in luxury, they have two beautiful boys and seem to be very happy together.
In her blog, "More Than Sex: How to Love Your Husband," Jill shares that it's been five years since she married her husband, and she is still very much in love with him. They have also never shied away from sharing so many PDA posts on their social media accounts.