Touching Christmas Wishes in Pictures to Get Warm This Winter
There's nothing like sending your Merry Christmas wishes to family and friends in a good old fashioned Christmas card. Still, if you want to save up on the paper and opt for a more easier and faster way, here's a list with Christmas wishes in pictures you can send straight to your loved one's emails.
Christmas is a time to celebrate and reflect on the importance of other people in your life. So, what better way to thank them for making your year a bit better than with a virtual Christmas card?
Whether you're looking for funny quotes, romantic sayings, or the more classic Christmas greetings, here's a list with some images you can share through social media or email to brighten the day of that important person in your life.
Don't forget to add a personal message too, it will be the perfect final touch to your sincere Christmas wishes.
1. The classics that can be sent to everyone.
Short, sweet and to the point. Who doesn't love animals? or an adorable depiction of Santa and his helpers? Although simple, you'll get an "aww" out of whoever you sent this to.
2. Inspirational Christmas Messages.
If you want your message to be more solemn and reflective, here are some pictures with Christmas quotes that will touch your recipient's heart. After all, it's always nice to remember that the holidays are more than just gifts and wine.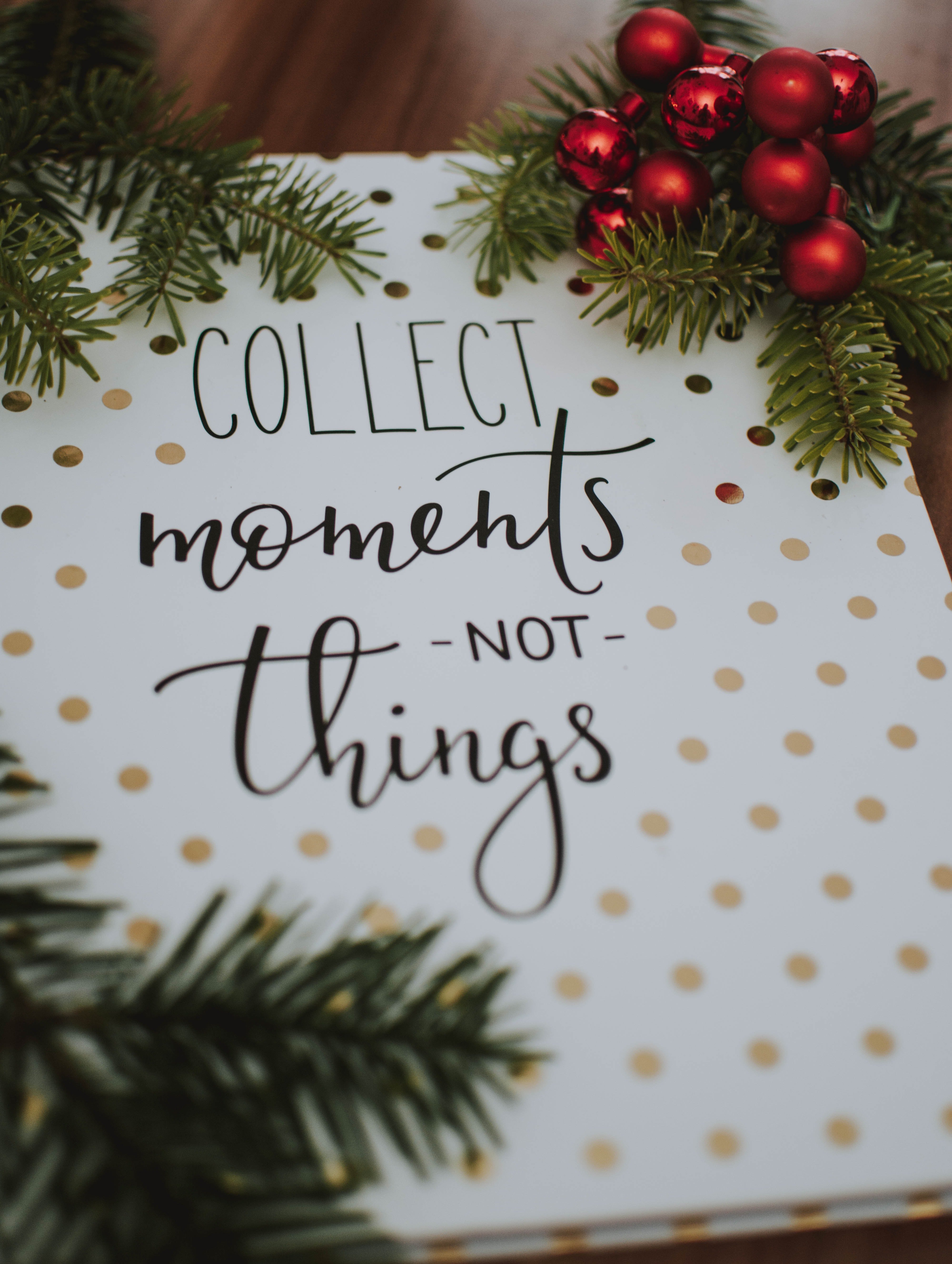 3. The amusing ones.
If you want to steal a little smile from your friends, these cards are for you. Clever rhymes, jokes, and even some memes. You can come up with a funny Christmas message too if you put your creativity to good use. 
4. For your significant other.
Whether it is a husband, wife, boyfriend, girlfriend or any kind of partner that makes your heart race. Let them know how important and special they are. And the best part is that it can be romantic but funny too.
5. For your mom, or your family.
Here are some Christmas wishes that you can share on your aunt's Facebook page, or send to your cousin's email alongside a more personalized message. They will appreciate the thought.
6. The minimalistic 
If you're a person of few words and prefer to send your wishes through some cool-looking cards, here are a few pics that will do the job for you.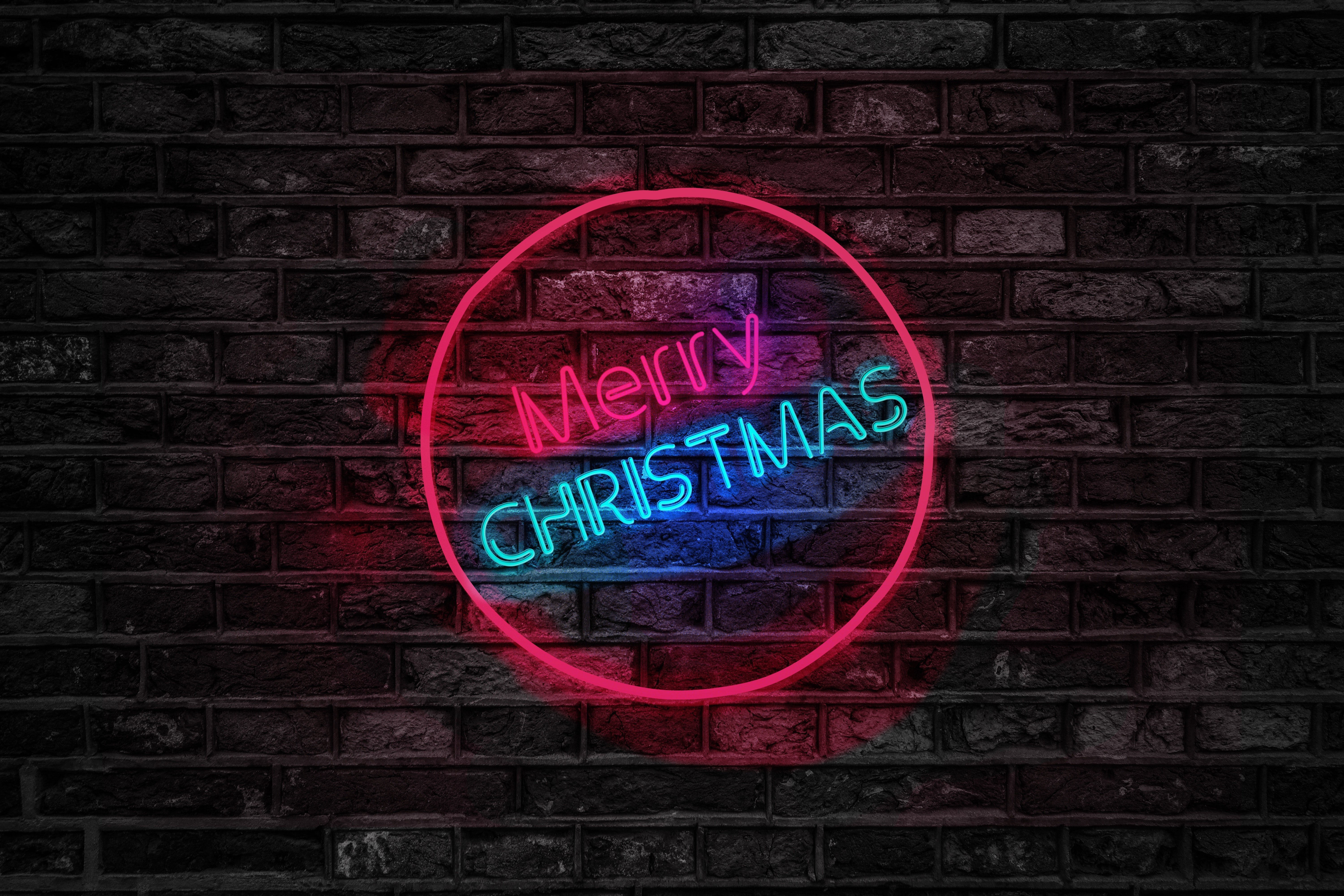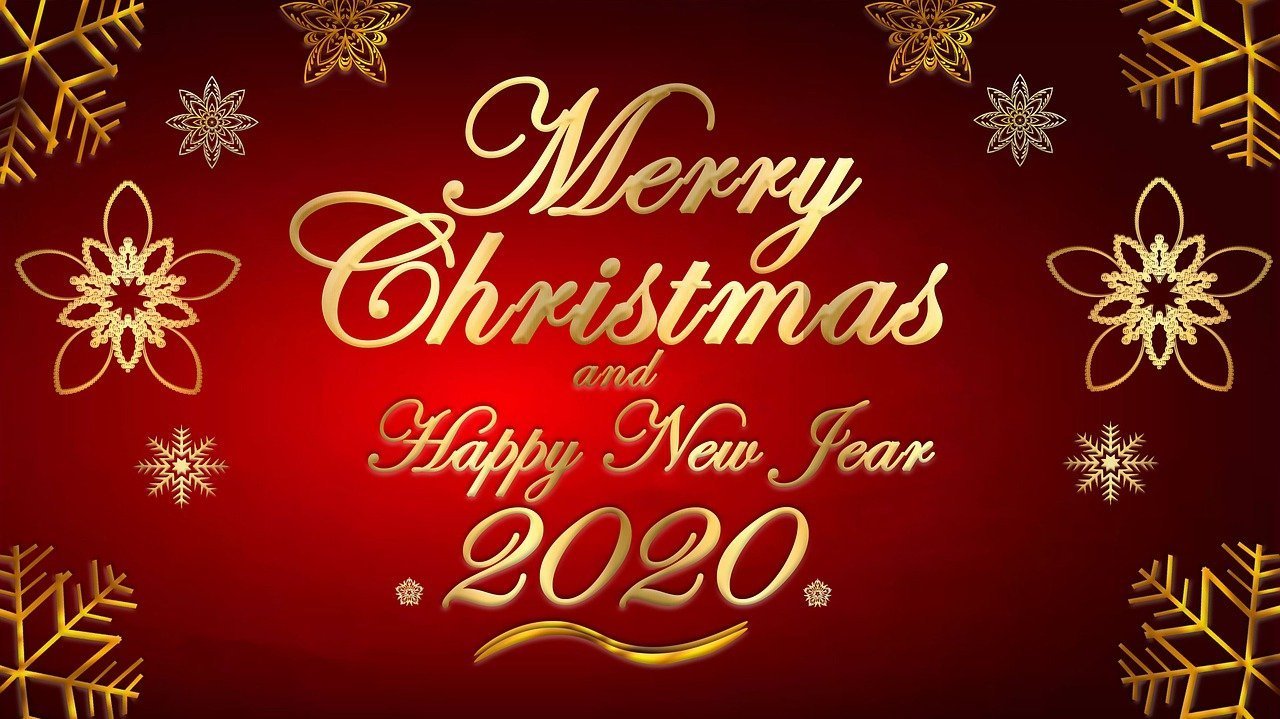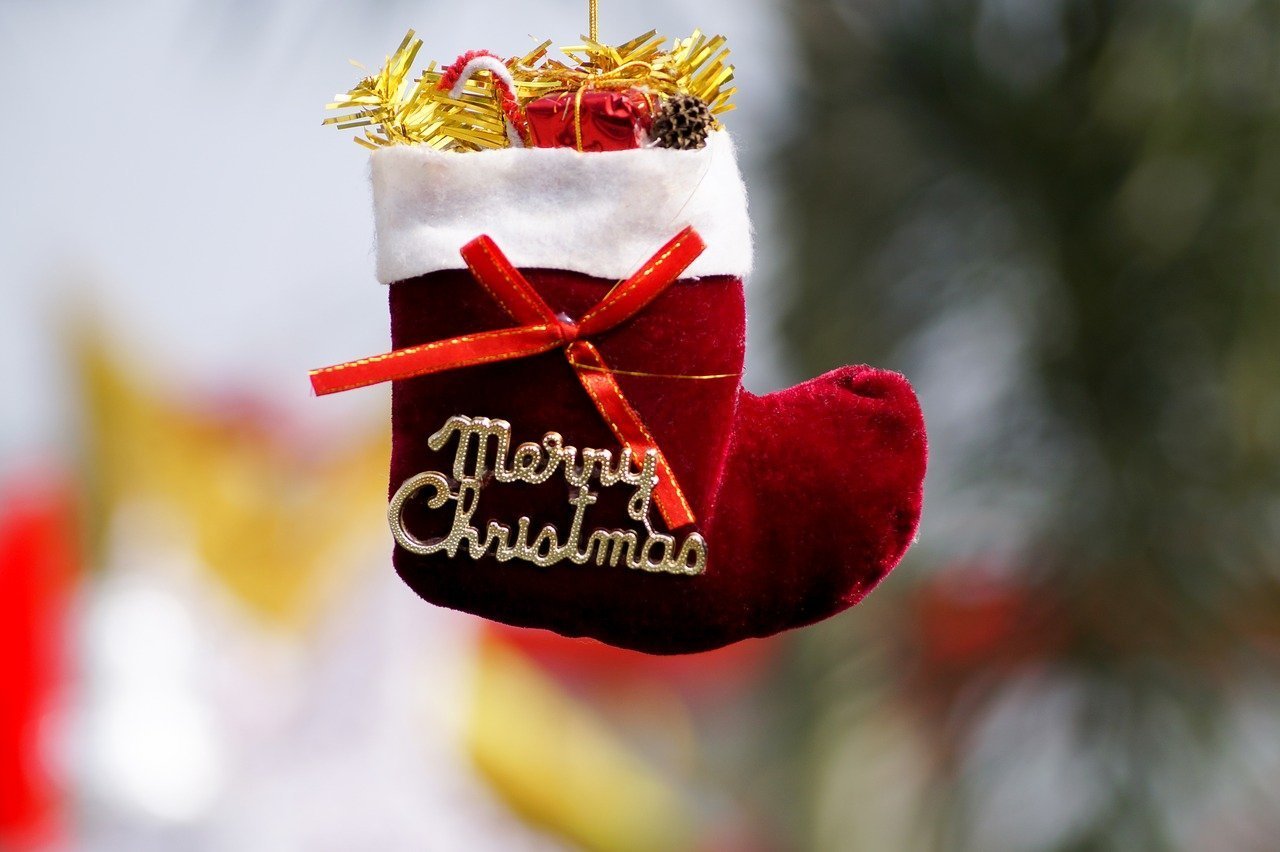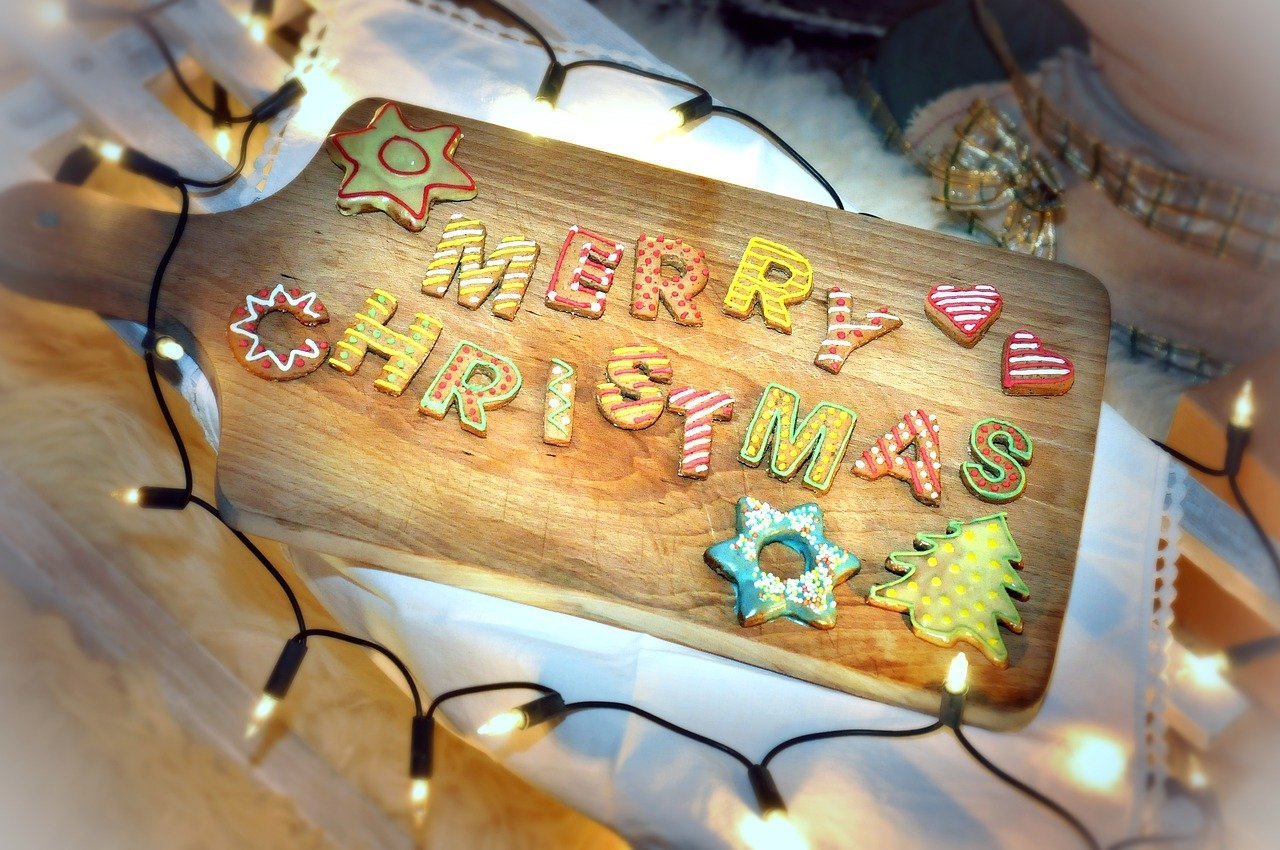 There you have it, a nice selection of Merry Christmas wishes you can send, or you can also draw inspirations from these and create your own Christmas greetings card.
As long as your friends and family know you're thinking of them, the format of your wishes is the least important thing. Merry Christmas!