Daily Joke: Man Goes to the Dentist with a Terrible Toothache
If you need a good laugh to relieve some stress today, this joke might just do the trick.
A man went to a dental clinic because of a terrible toothache that had been bothering him for a few days.
The dentist sat him down and told him to open his mouth wide so he could get a good view of the problematic teeth.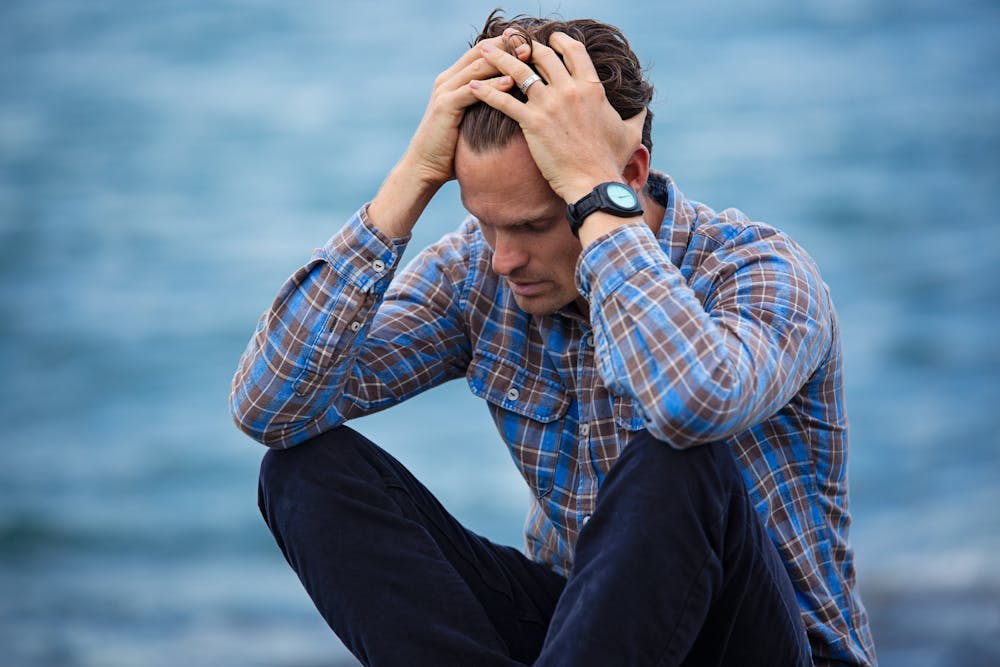 When the dentist saw the teeth that had been causing suffering for his patient, he could help but exclaim: "Good grief! You've got the biggest cavity I've ever seen… the biggest cavity I've ever seen."
The man was both worried and annoyed hearing the dentist's shocking remark. He told the dentist that he should try to appease his patient's anxiety instead of saying his observation twice.
But the doctor replied, "I didn't! That was the echo." LOL. That's how big the cavity was!
If you roared in laughter, here's another hilarious story about pain.
The new machine has been invented that would allow a pregnant woman to share her labor pains with her man. The man rushed his wife to the hospital as she went into labor.
Upon entering the delivery room, the doctor told the couple he has invented the new machine that takes some of the labor pains away from the mother and gives it to the father. He asked if the couple want to try it.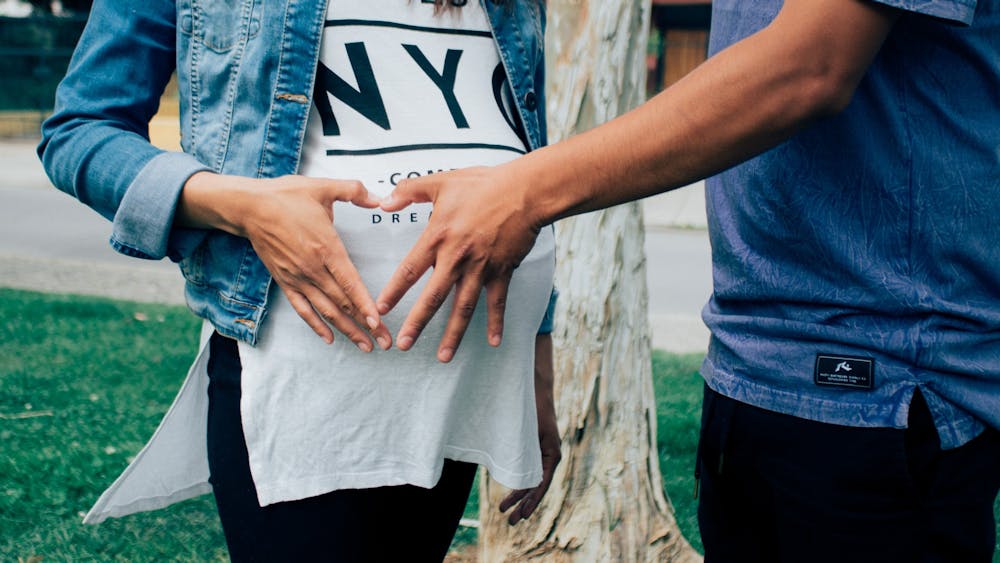 The worried husband immediately said yes. He didn't want to see his wife suffering so much from the pain of childbirth.
The doctor hooked the machine up and put it on ten percent of pain switched from the mother to the father.
The husband didn't feel any pain so he asked the doctor to turn it up a lot more.
The doctor turned it up to fifty percent. But the husband said he could not feel a thing so he asked the doctor to just put the pain on him at a hundred percent.
Surprised that the husband was not feeling any pain, the doctor warned that putting all the pain on him might kill him if he is not prepared.
The husband boldly said that he's ready. With much hesitation, the doctor turned the machine up to one hundred percent, but the husband still didn't feel a thing. This made the doctor think that his invention was a failure.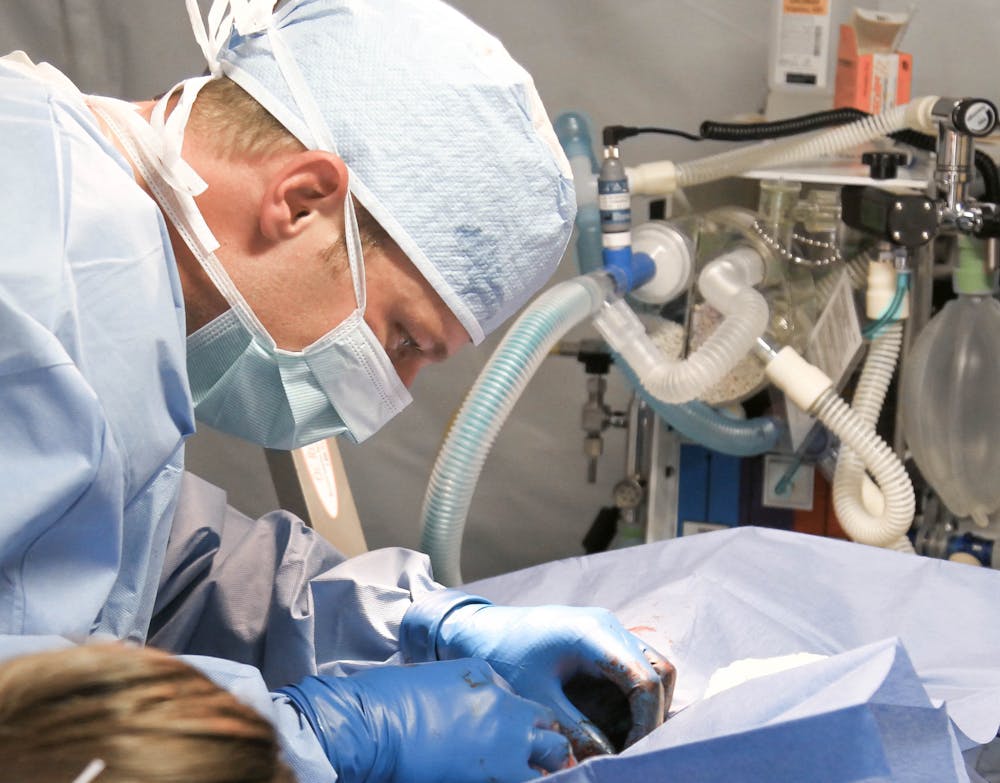 The couple went home, happy with pain-free labor.
But, when they arrived home, they found the mailman dead on the front porch! The wife could not look at her husband in the eye.
Source: Starts at 60