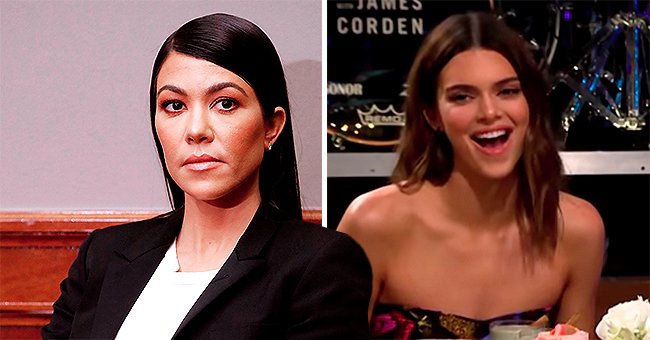 GettyImages youtube.com/The Late Late Show with James Corden
Kim Kardashian Says Kourtney Was Sensitive after Kendall Ranked Her as Worst Parent in the Family
The KKW beauty founder and reality star, Kim Kardashian, explained how Kourtney Kardashian got sensitive when her sister, Kendall Jenner, rated her parenting on "The Ellen Show."
For the ones that didn't follow with the story, Kendall was asked to rate her siblings' parental skills on "The Late Late Show With James Corden." Singer, Harry Styles, was guest-hosting the show.
The reality star went forward with the rating, and Kourtney got the short end of the stick. On a recent episode of "The Ellen Show," Kim talked about how the incident made Kourtney feel sensitive about the issue.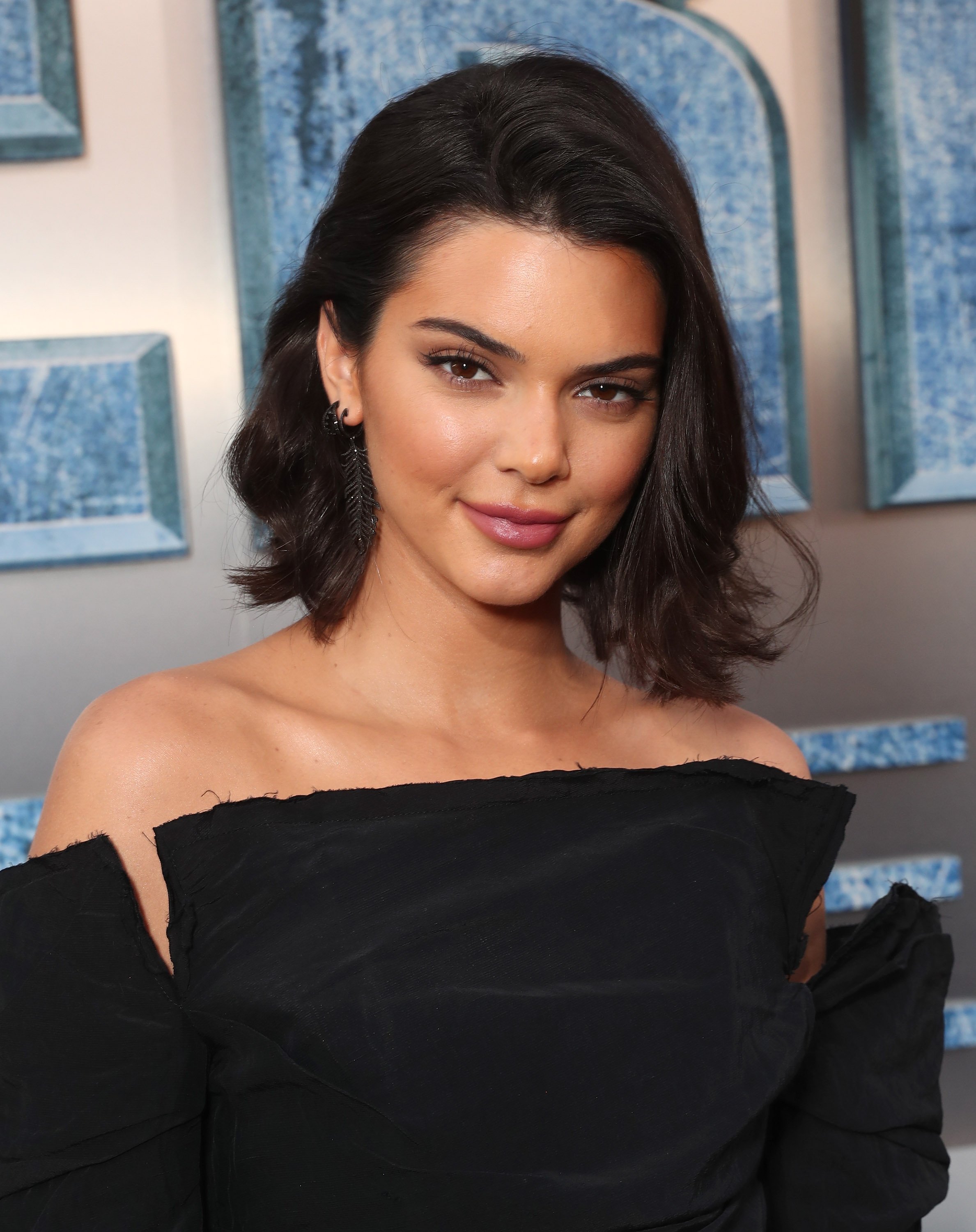 Kendall Jenner attends the premiere of EuropaCorp And STX Entertainment's "Valerian And The City Of A Thousand Planets" at TCL Chinese Theatre. | Source: Getty Images
KIM DEFENDED KENDALL'S ANSWER
The makeup mogul revealed that the Internet only looked at the order. She said that Kendall started by telling Harry about how her siblings had amazing parenting skills.
However, she went on and said that she understood why Kourtney would have felt bad about Kendall's answer. She reinforced her stand by saying that Kourtney should have taken the punishment instead.
The reality star also noted that she covered up for Kylie and Khloe on the show. Kim didn't answer when James asked about the sisters' pregnancy. She had to eat some really nasty stuff as a punishment.
WHAT REALLY HAPPENED
When the segment of the show began, Harry and Kendall were seated on a table with a rotating top. The not so delicious cuisine was in front of the stars.
Guest host, Harry, began by explaining that Kendall had to eat something from the table if she chose not to answer the question. He asked the reality star to rate Rob, Kim, Kylie, Khloe, and Kourtney from best to worst parents.
Although Kendall was having a hard time answering the question and kept insisting that all of her siblings were wonderful parents. However, Harry did not let Kendall go and told her to drink the "1000-year-old eggnog."
KENDALL CAVED IN
The reality star cum model couldn't bring herself to drink the horrible concoction and rated them in the order -- Rob, Khloe, Kim, Kylie, and Kourtney.
In the aftermath of the show, Ellen asked Kim about the entire incident, and she made it really clear that Kendall should have taken one for the team.
Please fill in your e-mail so we can share with you our top stories!