Kelly Clarkson's 'The Voice' Winner Jake Hoot Looks up to Her as a Celebrity Parent
On Tuesday night, Kelly Clarkson's team member Jake Hoot was crowned the winner of season 17 of "The Voice." The singer has since opened up about his working relationship with his coach.
Before Hoot, 31, was announced as "The Voice's" winner, he thanked Clark for making him a better artist and for inspiring him to be a better parent. The Cookeville, Tennessee resident has a daughter, Macy, 4.
Speaking to "People" magazine, Hoot explained exactly how Clarkson, 37, had made him a better father.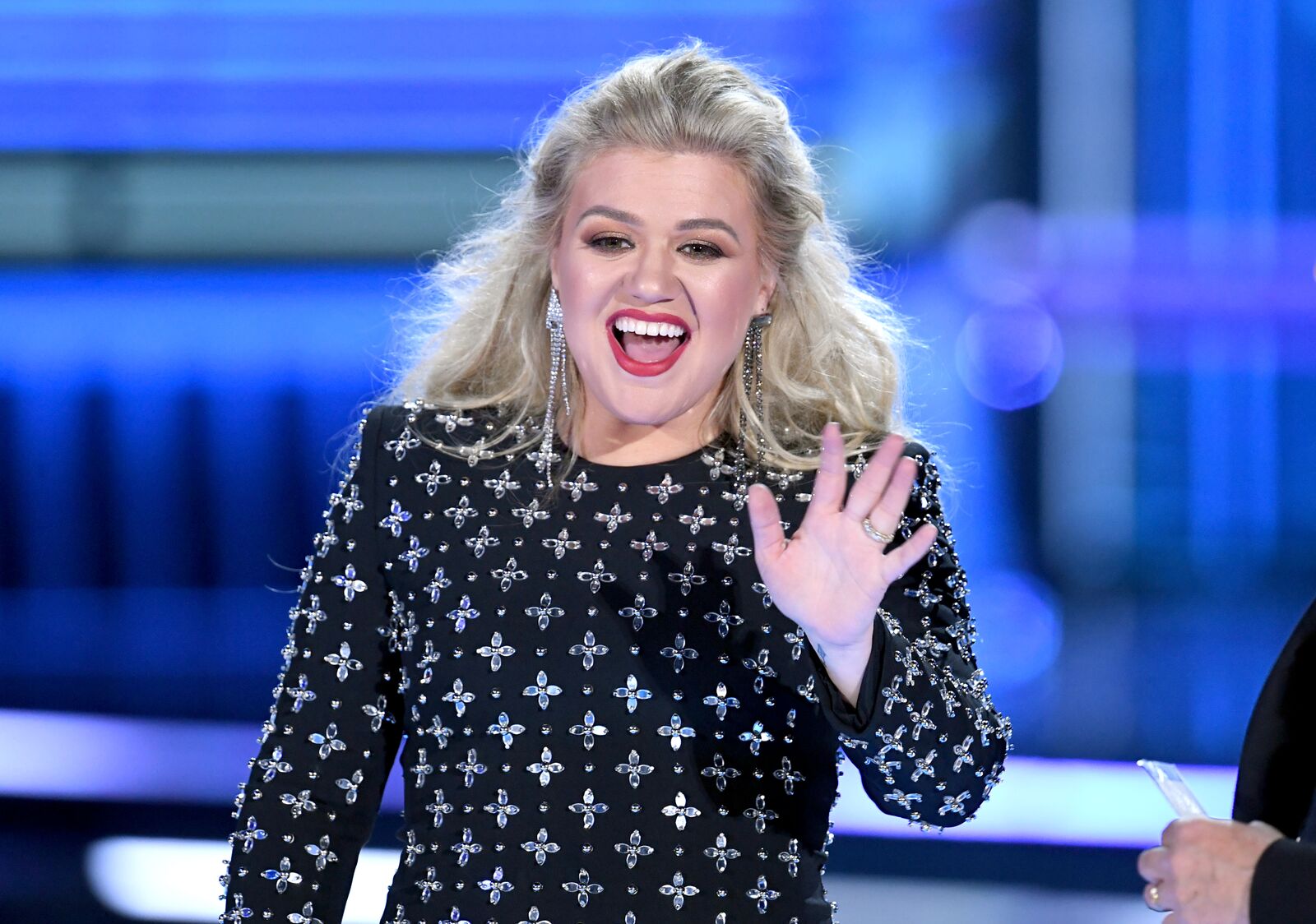 "I WANTED TO MAKE MY FAMILY A PRIORITY"
The winning artist said:
"I've met a lot of people in the music industry, and a lot of them have kids and families and sometimes they're not very present, and sometimes that's not their priority. And one thing that I've always struggled with is if I was ever to do music full time, how bad I wanted to make my family a priority in everything I did."
The newly-crowned winner explained that seeing his coach manage being a mother and her many different jobs inspired him. He shared that he never thought it possible before meeting her.
CLARKSON IS KNOWLEDGABLE & SUPPORTIVE
Hoot is also a parent to his girlfriend, Bekah's daughter from a previous relationship, Hadley, 4. The artist intends to release new music with Clarkson's help.
Besides being an inspirational celebrity parent, Hoot also looked up to his coach for more. He described her as having "a wealth of knowledge" and as a great support base.
COUNTRY SINGER KNEW HOOT WOULD WIN
Clarkson revealed that the moment she knew Hoot would win the singing competition was during "The Blinds." The Blind Auditions are the first time coaches get to hear the singers.
The country singer shared that she was still surprised that her co-stars John Legend, Blake Shelton, and Gwen Stefani all failed to hit their buttons when Hoot performed for the first time. She was the only one who turned her chair for him.
HOOT'S GRAND PRIZE MONEY
Despite the missed opportunity for the other coaches, Clarkson was thankful for that moment. Hoot also won a $100,000 in grand prize money as the season's winner.