Duane Chapman Talks Christmas Plans without Beth and Gives Fans of 'Dog's Most Wanted' Update about the Show
As Christmas Day grows ever closer, Duane Chapman is feeling the absence of his wife more and more. He revealed how this year would be different without Beth Chapman. 
The famous bounty hunter opened up about the plans for the festive season now that Beth is no longer around to lead the way with her Christmas spirit. 
Speaking to ET, Duane Chapman recalled how much Beth would get into Christmas with decorations, and more so,  with holiday songs. She'd combine the two activities into one, and it all came together.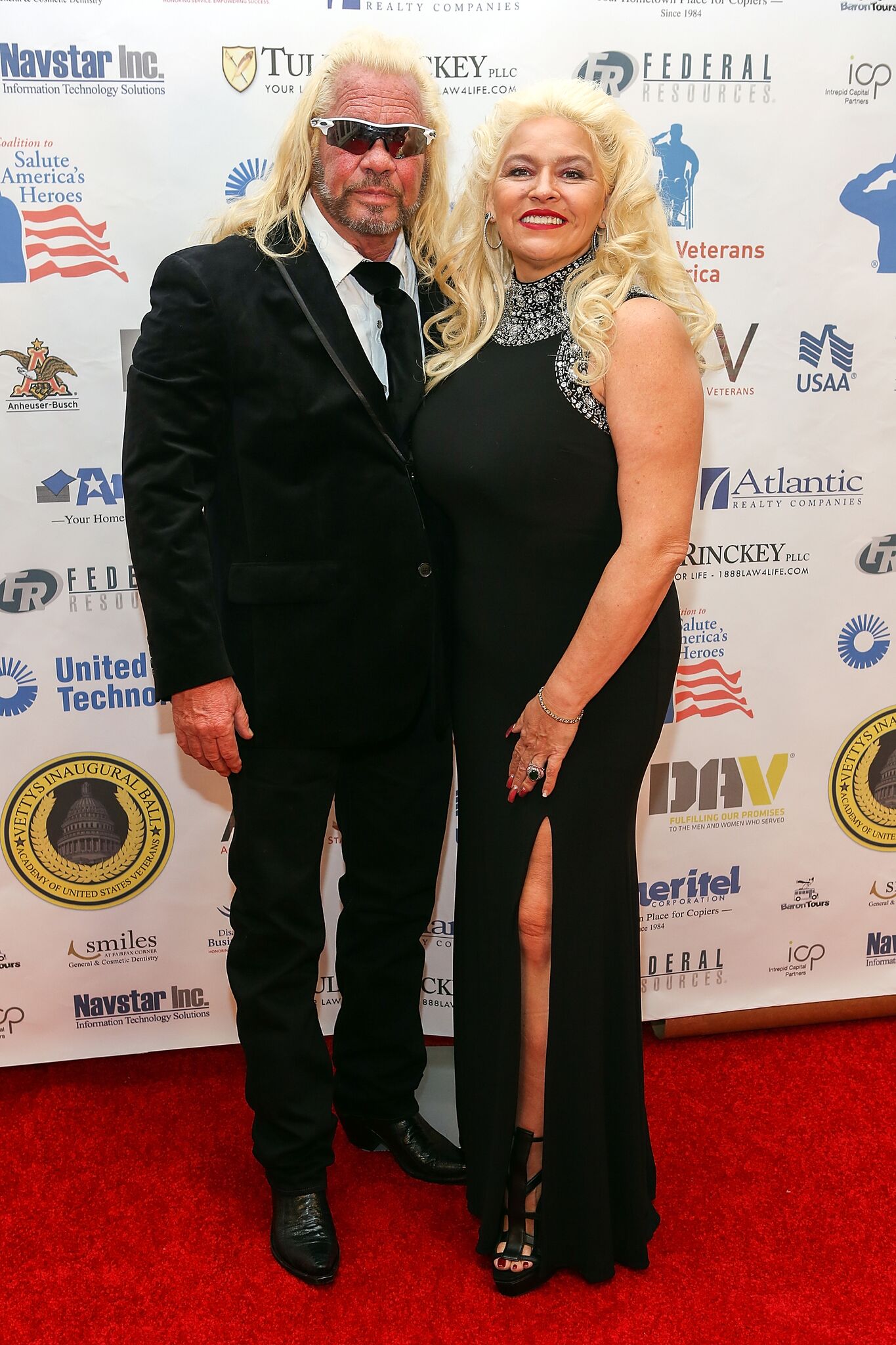 The Chapman family spread out for the season 
Duane's large family will not be spending the holidays together, the reality star explained. He'll be in Colorado with about half his relatives, while the other half will be in Hawaii. Son Leland resides in Alabama. 
For his part, Duane intends to do things just as if Beth were still there. He's hung up the stockings, decorated the tree and put presents underneath, and even plans to spread out cookies for Santa. 
Duane added: 
"Every little ball that's on the tree, every ornament, you know, there's 20 years plus of ornaments on that tree, so as I hung [them], I remembered where and when we bought each one."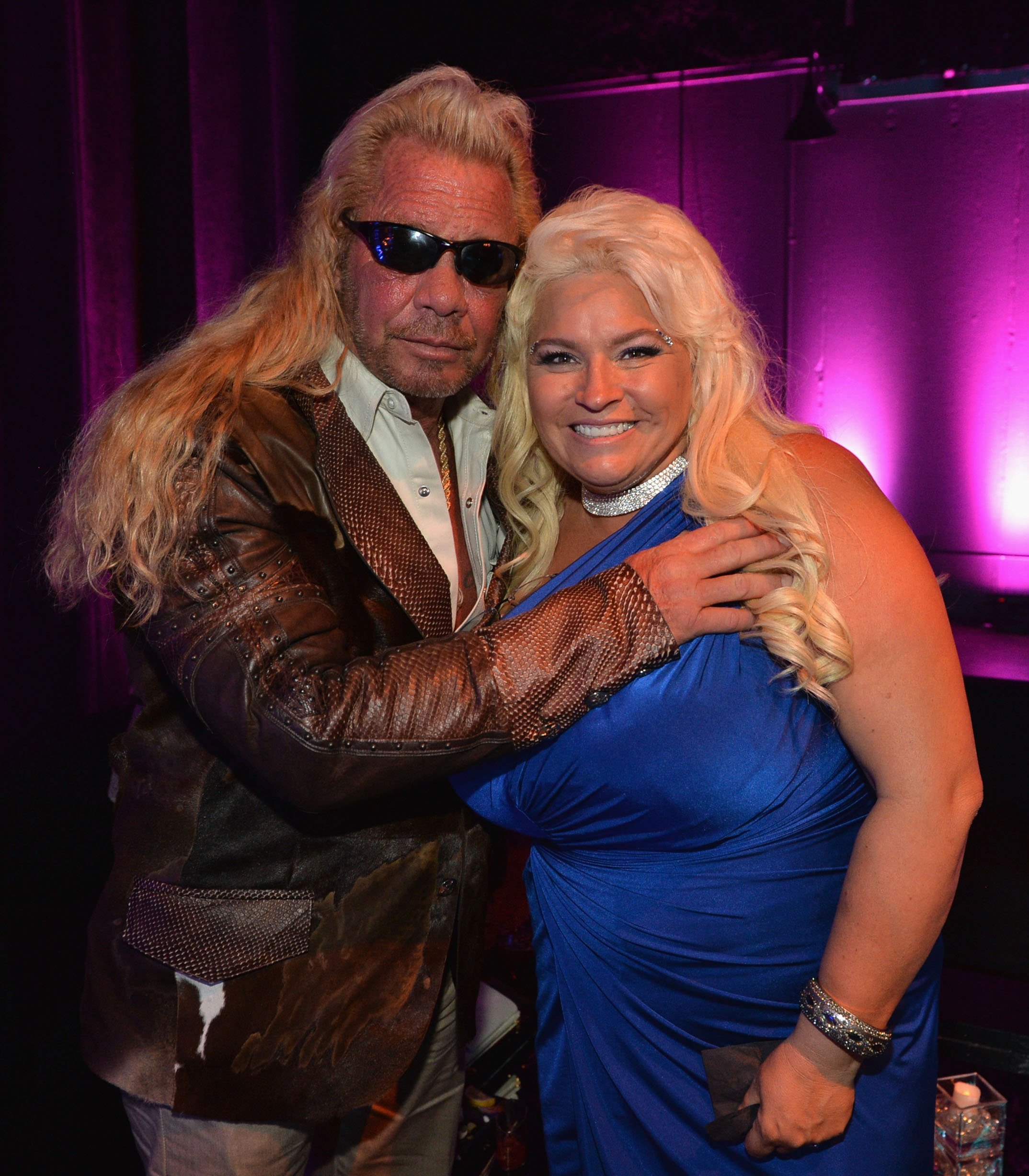 Duane is doing everything Beth would
Duane also played Christmas songs — he says Beth knew all of them — while he put up the decorations. Beth would sing with her daughters, so they're probably missing that element of the season, Duane explained. 
For the blonde-haired bounty hunter, the six months since his wife's death feels like no time has passed. However, things have changed throughout the period.
Duane initially cared very little for his health after Beth passed away from lung cancer in June. Fortunately, he's now taking steps to undo the effects caused by his debilitating grief.
He's taking steps to restore his health
He's quit smoking and uses a patch. Additionally, he's taking blood thinners and exercising to relieve a blood clot in his lung. He has hope that 2020 will be a better year because of how bad 2019 was. 
Fans will be glad to learn that his show, "Dog's Most Wanted," will come back with a second season. Duane is looking forward to going "after all the dangerous, no-good bastards." 
He also mentioned the new movies he has coming out — his first — which is a thriller focusing around faith called "Hunting God." it looks like Duane is on the up and up.
Duane honors Beth on her birthday
Back in October, he celebrated what would have been Beth's 52nd birthday with a touching post accompanied by a throwback picture of him and his wife. 
The post was actually one that Beth previously shared to her own Instagram account. "Sooooo in love with this guy!" she wrote at the time. 
In November, Duane shared another throwback photo, which included more members of his family this time. The picture was a portrait-style photo that featured Beth and nine of the couple's children.
Duane, who has several children from previous marriages, did not include any caption with the post. Of course, the photo spoke for itself anyway. We hope Duane gets through the Christmas as best he can.