Kandi Burruss from RHOA Is a Proud Mom as She Posts Video Announcing Daughter Riley Got Accepted into NYU
Riley Burruss is heading for great things! The oldest daughter of Real Housewives of Atlanta (RHOA) star Kandi Burruss announced she has been accepted to the prestigious New York University.  
Kandi Burruss welcomed her little girl, Riley Burruss into the work on August 22. 2002. Riley's father is Kandi's ex-boyfriend, Russell "Block" Spencer of Block Entertainment.
Now seventeen years later, Riley is all grown up and gearing up to take a leap into the adult world. The young women recently revealed her future plans.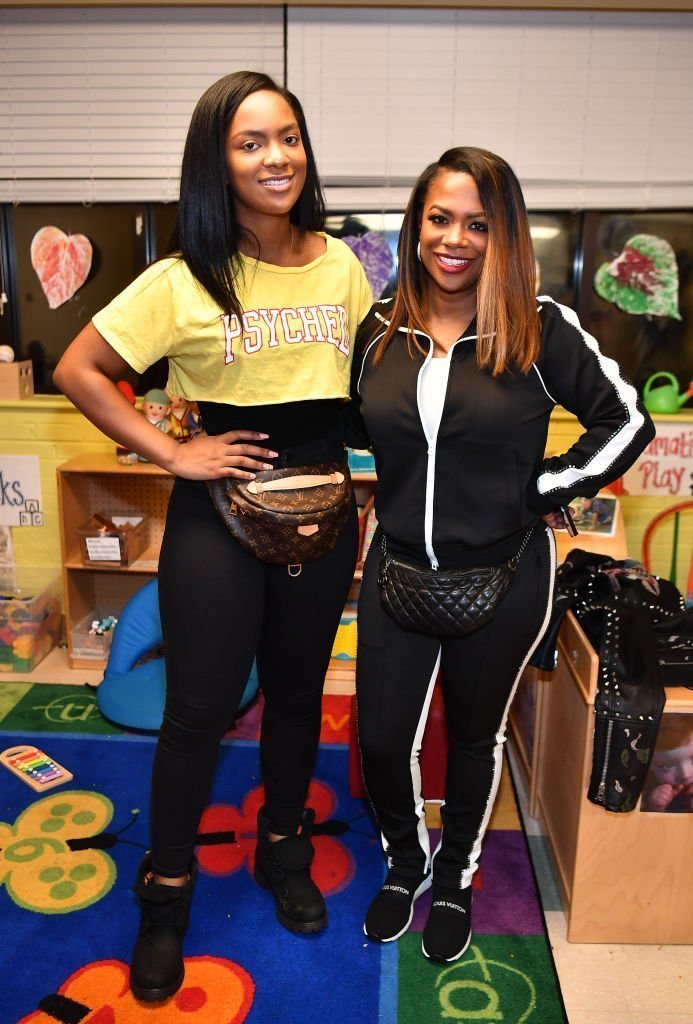 Riley revealed to her Instagram followers that she had been accepted to the college of her dreams. She wrote: 
"I got into my #1 school. I am so proud to share with you all that I will be moving forward in New York at #nyu."
Kandi also took to the social media platform to celebrate her daughter's latest accomplishment. She penned a heartfelt message saying:
"My baby got accepted into #NYU. I am so proud of @rileyburruss!"

She posted the video of the day Riley received the letter. In a recent episode of "
Speak On It
," Riley also revealed how she worked hard and used positive vibes to manifest her acceptance saying:
"I was definitely stressed. Sometimes it doesn't settle in that you can be denied until right when it's around the corner. I always like to think positive and manifest my thoughts. So I never once said, 'I'm not getting in.' I never once said, 'Oh, what if I don't get in?'"

The excited teen reportedly produced excellent grades and has landed multiple internships over the years. She told her mother's Youtube viewers that she was "ecstatic," and
added:
"I mean, it was the only school I really even wanted to go to. I only thought of applying to other schools as back up plans. [NYU] was the only school in my mind. Just to see that I got in, and it's for sure … I'm very excited."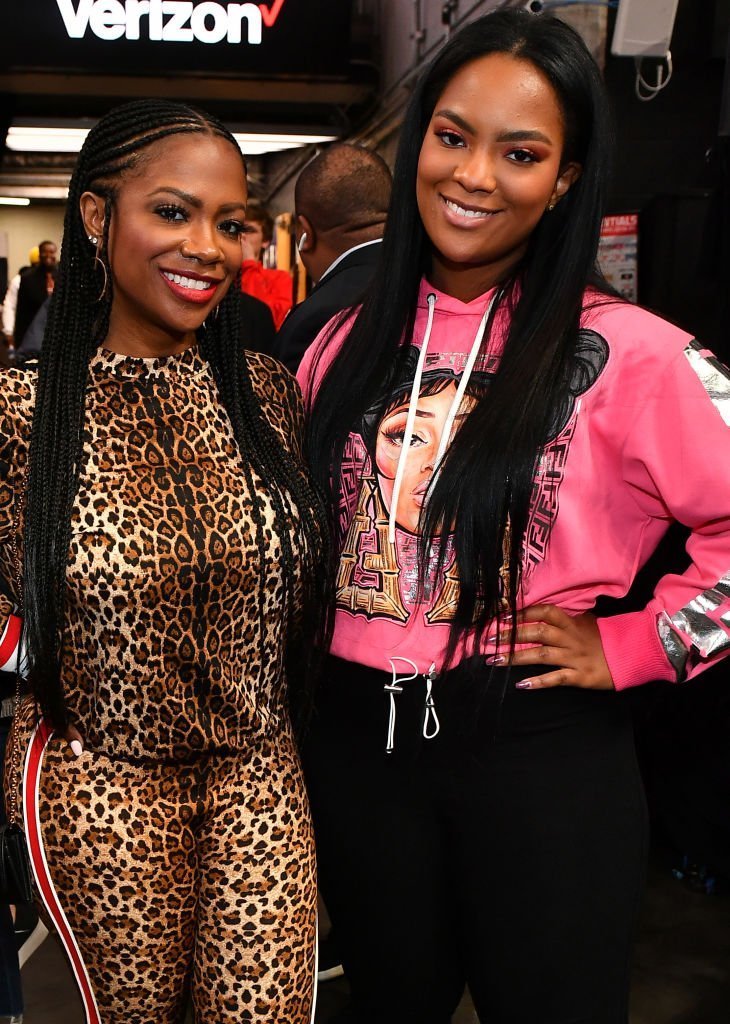 It's not the first time Riley has proved that hard work pays off. In 2018, she
 lost a total of 52 pounds
through a rigorous fitness journey in order to gain more confidence and be able to experiment with her wardrobe.