Hallie Eisenberg Who Was the Pepsi Girl in All Those '90s Ads Is 27 Years Old Now and Looks Different
Hallie Eisenberg rose to fame as Pepsi Girl in the late 1990s and early 2000s. Now she's 27, and she looks unrecognizable.
Hallie will probably always be remembered as the adorable Pepsi girl on the hit commercial of the soda company.
However, she's not a little girl anymore, and you can tell that she really grew up as a beautiful woman based on the photo she shared on Instagram in November 2019.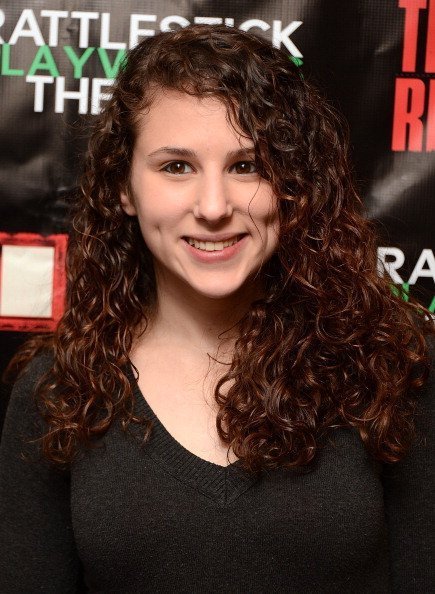 "The first candid picture ever taken of me where I'm not talking or eating," Hallie captioned the picture.
Aside from her famous Pepsi commercial, she also starred in several films, as reported by The List.
In 1998, her big break came when she starred in an adventure fantasy comedy film about a disobedient bird named "Paulie."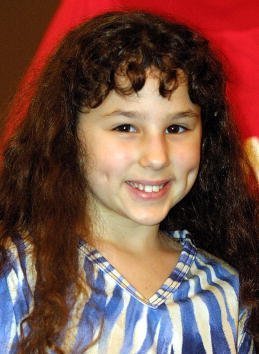 She followed that up with "Beautiful" (2000) and "How to Eat Fried Worms" (2006). Her other notable films are "Blue Moon" and "The Wonderful World of Disney: The Miracle Worker."
Hallie also appeared several times on "The Tonight Show with Jay Leno." In 2010, she was picked to star in the movie "Holy Rollers." That film appearance wound up being her last acting role to date.
Like most of us, Hallie also loves sharing important events of her life on social media.
As reported by Seventeen, she decided to leave Hollywood to go to college. Since then, she has lived a truly ordinary life.
Like most of us, Hallie also loves sharing important events of her life on social media.
She shares photographs showing her spending time with companions, traveling, and even highlights the incidental appearance from her renowned sibling, Jesse Eisenberg.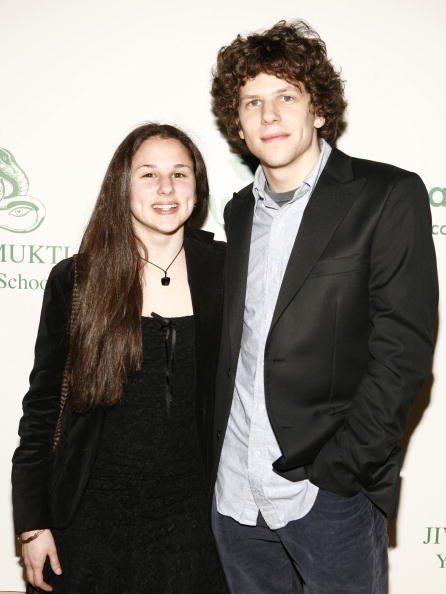 Jesse is most famous for his Academy Award-nominated role as Mark Zuckerberg in the 2010 film "The Social Network," according to IMDB.
In an interview with The Guardian, Jesse uncovered that his and Hallie's older sister was really a Broadway actress, and he would follow along and show up in small roles.
He additionally revealed of his pre-Hollywood days, saying, "I was not good in any of it. I was just there because my sister was doing it, and I wanted to be with her."
Jesse is likewise a writer. He has a book of short stories to his name, and he has written and starred in plays.