Daily Joke: A Mother Was Visiting Her Son at University
Once, a mother decided to visit her son in college but got a little college education on language herself in the process.
A woman who had a son at the university took a trip to her son's school to pay him a visit. The young college undergrad was thrilled to have his mom around and immediately engaged her in a discussion to fill her up on his university experiences. 
They talked excitedly about lectures, new friends, and college life in general. Soon, the topic deviated to the courses on the son's curriculum, and the boy excitedly told his mom how much he looked forward to beginning his new classes.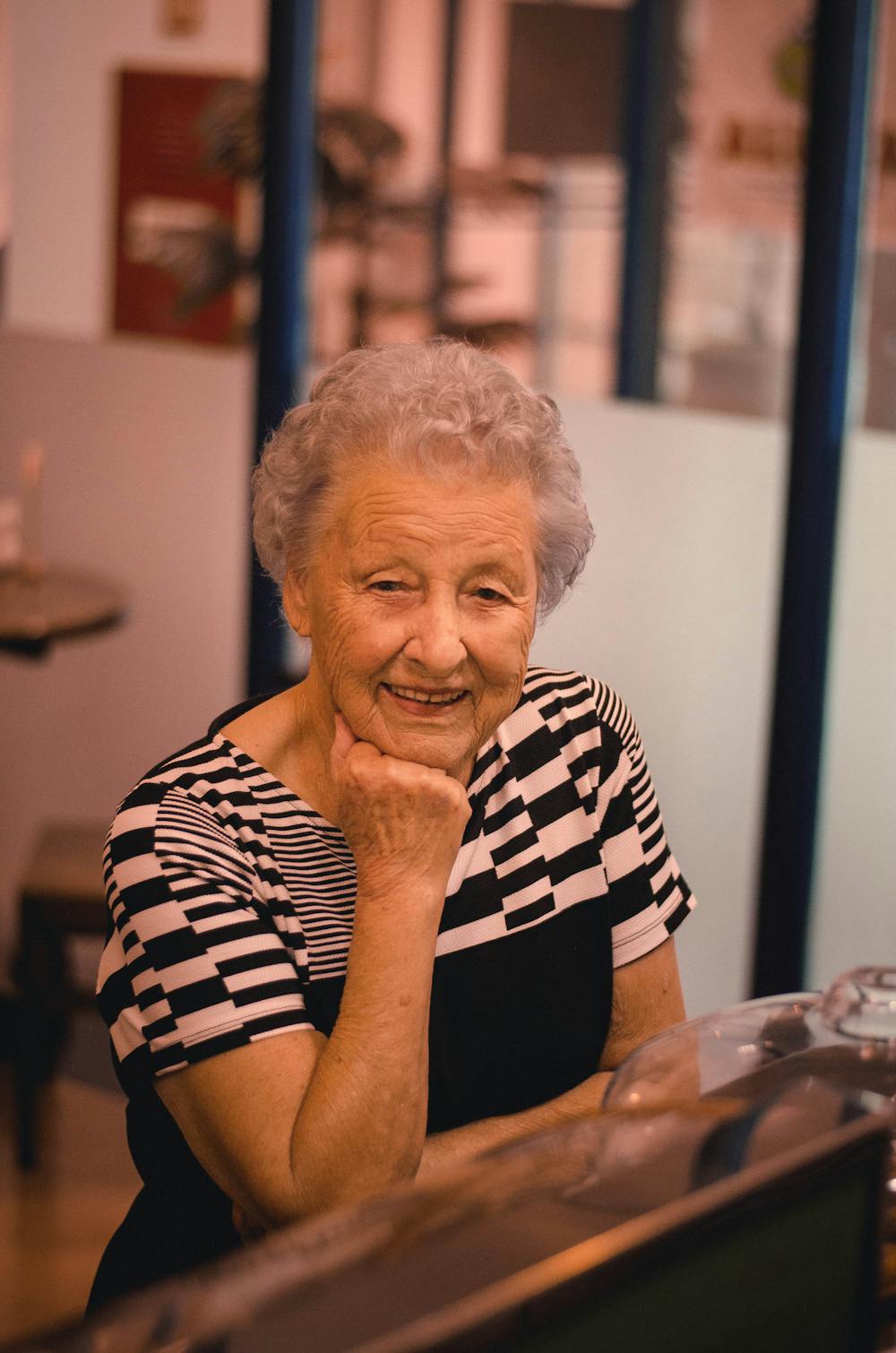 Glad for her son's mood, and passion for his studies, the mom chipped in: "Well dear, that's lovely."
The mom then asked curiously about the languages her son decided to include in his program for the semester to which the boy replied:
"I have decided to take Pictish mother."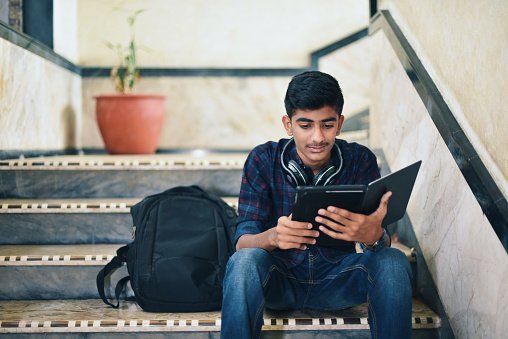 The woman was taken aback by the reply as she stared at him, confused and at a loss for a while before seeking clarification.
"Pictish?" She asked, puzzled, "Why Pictish?"
The University student faced his mom casually and explained: "Well, mom, that's easy. Only five words of it remain." The puzzled mom definitely wasn't expecting that.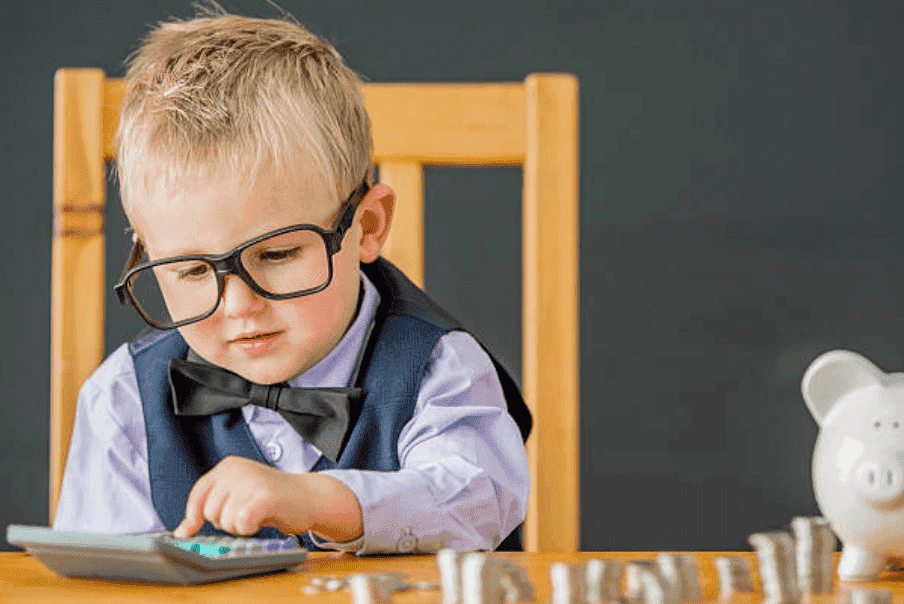 If you enjoyed that mood lightener, here's another one to keep you in high spirits…
A student and his class teacher had a little tussle over his homework on a Monday morning.
On walking into the class, Johnny's teacher, who was accustomed to his lackadaisical attitude to work, stretched out her hand to demand his homework.
The boy replied with a note of seriousness, giving the oldest excuse in the books. "My dog ate it, " he voiced out.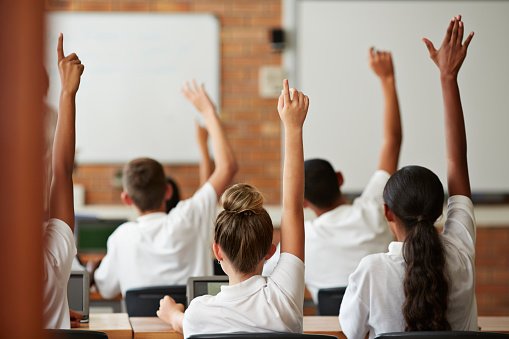 Aware of the seemingly obvious deceit, the teacher looked Johnny in the face sternly, with her hands akimbo and her lips pursed as she made a point of proving to the deceitful pupil that he was not the first one to play the "dog" card. She said:
"Johnny, I've been a teacher for eighteen years. Do you really expect me to believe that?"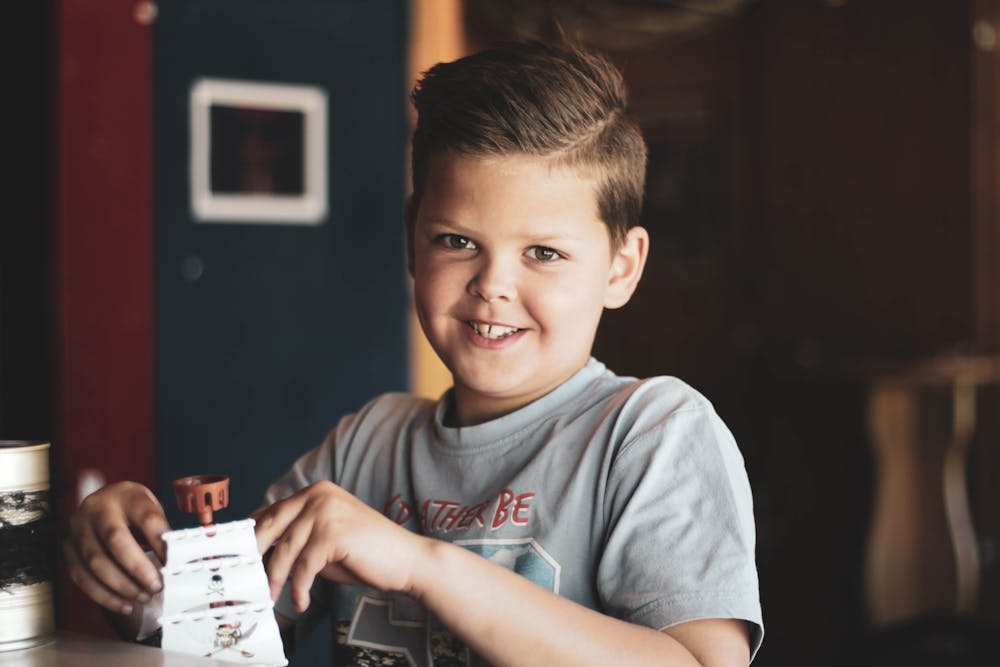 However, the mischievous boy remained unflinching as he kept insisting on the ill fate of his homework.
"It's true, Miss, I swear!" He added. "I had to force him, but he definitely ate it!"
Not even eighteen years of experience could have prepared the stunned teacher for those words. 
If you enjoyed this joke, here is another to make you laugh.
Sources: startsat60 startsat60