Lil Kim Rocks Sparkly Outfit in Photo and Fans Comment about Her Skin Color
Lil Kim recently rocked a super hot look, and fans are nothing but elated about her skin "work."
Rapper Lil Kim dazzled fans in the new photos she shared on Instagram, and not only did they gush over her smoldering look, but they also praised her for regaining her "Melanin."
In the photo shared, Kim, rocked her signature smokey makeup up while she was clad in matching shiny jacket and shorts. Her hair was let down in a waist-length style while she completed the stunning look with sparkly knee-length boots.
Lil Kim's Instagram followers quickly teemed up to shower compliments on the rapper.
While they praised and admired her luscious look, some fans seemed to notice a change in her skin color.
While sharing a yellow heart emoji, a fan, made it known that the "No Matter What They Say" crooner was getting her "color" back.
Another agreed as they chipped in that her Melanin was back.
More fans agreed with this notion as they commented on how good Lil Kim looked.

Being a Fashion Icon, Lil Kim sure knows how to rock chic outfits and gather admirers in her wake. INQUISITR
shares
that the star rocks her shiny boots in the most stylish ways.
The news outlet picks that in another recent post on Instagram, Lil Kim served a sizing look in a very fitted shirt while her cleavage peeped from a black bra.
She equally rocked a shiny mini skirt with tassels, and her look was stamped with a pair of shinny signature boots.
Although the star seems to be basking in her stunning looks, she recently went under fire over owed back taxes.
According to THE BLAST, court documents showed that the Internal Revenue Service (IRS) accused the "Rap Queen" of owing $58,227.40 tax bill in connection to her Alpine mansion in New Jersey. This comes shortly after Lil Kim's bankruptcy was closed.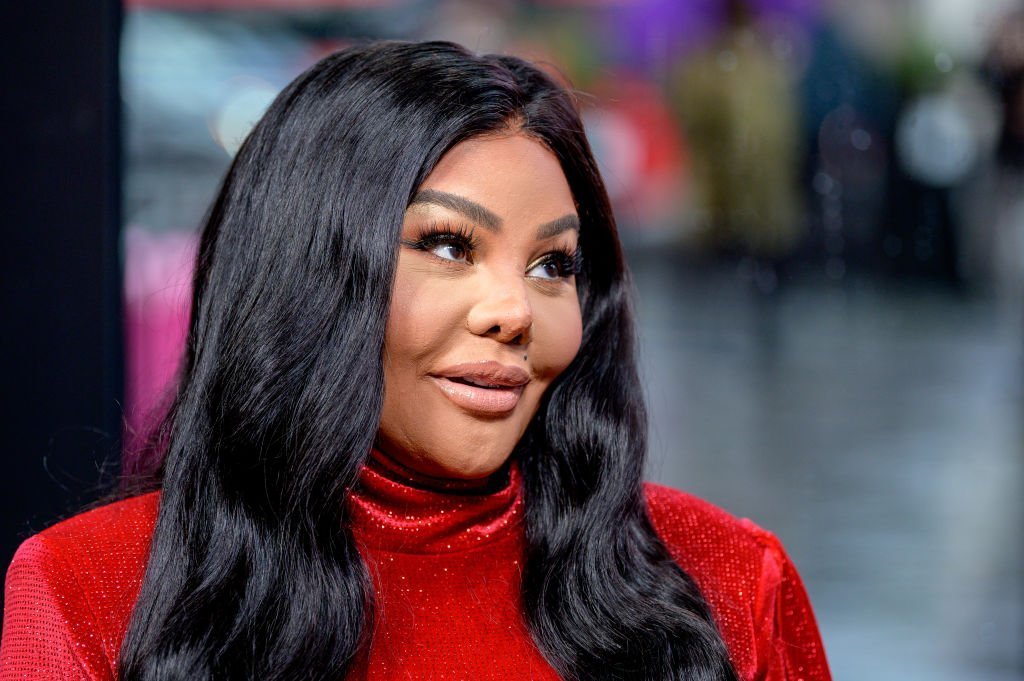 ESSENCE reports that Kim, who has constantly faced criticisms centered on cosmetic surgeries and skin bleaching, once clapped back as she made it known she has had enough.
The star once sat with NEWSWEEK as she relayed her insecurities about men who cheated on her with fair-skinned or European ladies.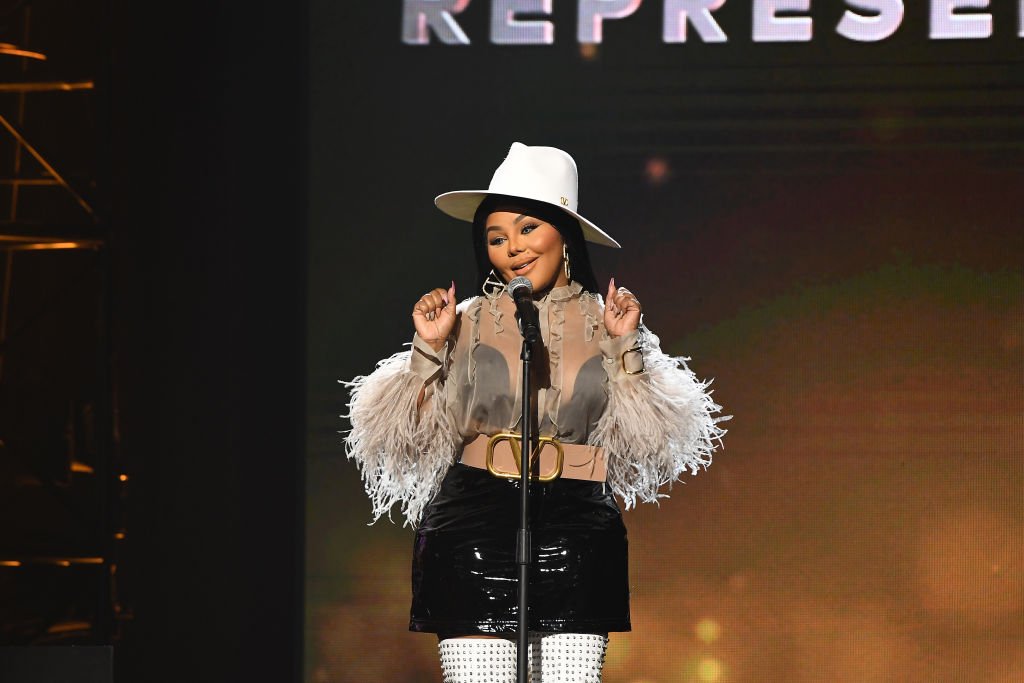 COMPLEX shares conversations an iconic throwback of Lil Kim back when she rocked an avant-garde look at an event.
The publication brings back the memorable Lilac catsuit that Kim sported at 1999's VMAs.
At the time, Kim's career went a notch higher as it helped set her place as a versatile female rapper and trendsetter.