Charlize Theron from 'Bombshell' Opens up about Her HIV Educational Program in Africa
Charlize Theron speaks of the trials and triumphs that paved her journey to helping over two million teenagers through her HIV program in South Africa.
Before she became an actress, Charlize Theron was first and foremost an advocate for children. And when she finally became a critically-acclaimed star and had the means to put up her own foundation, she did.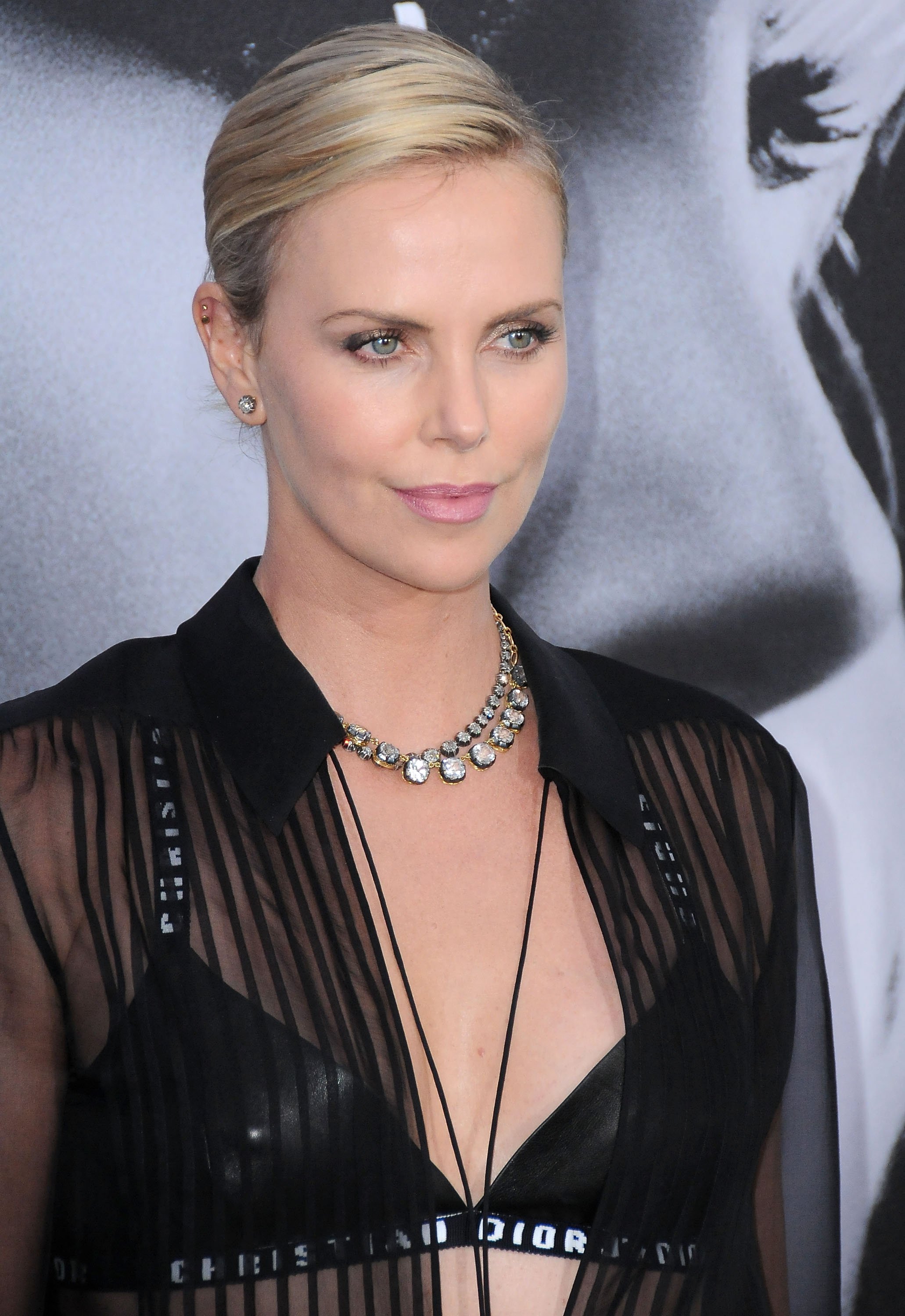 MORE ABOUT CAUSE
The Charlize Theron Africa Outreach Program was founded in 2007 to help educate the youth about AIDS, spread word about its prevention and provide support for families affected by it. Charlize's efforts were centered on her hometown in South Africa where close to 20% of people ages 15-49 are reportedly HIV positive. 
"There are these mistruths about what it means if you're infected, or that somehow you should be ostracized..."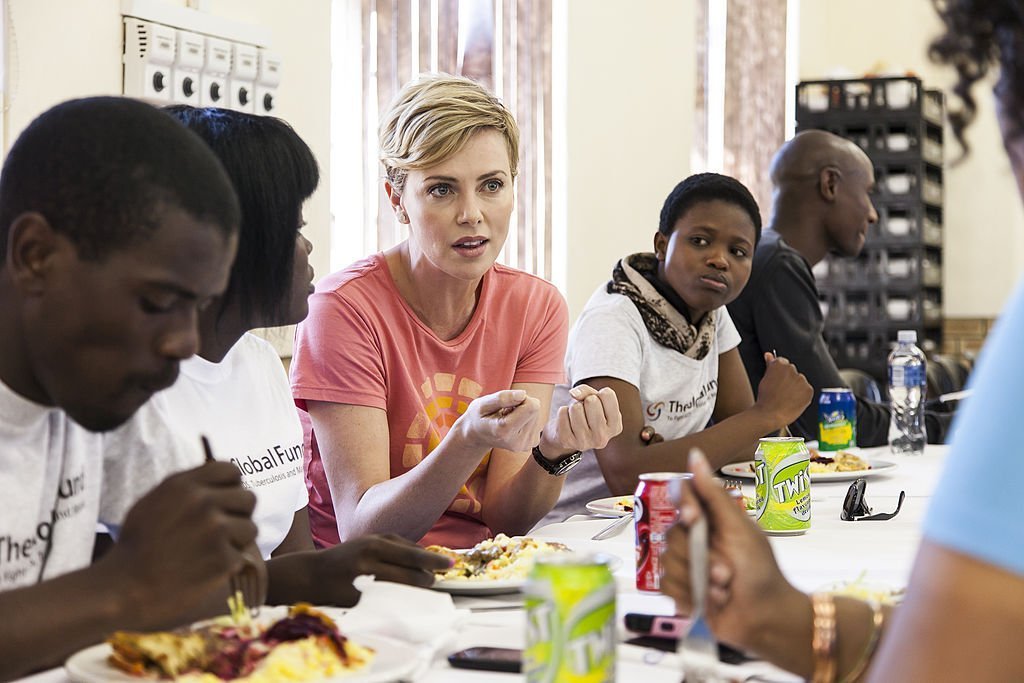 Charlize believes the work she does with CTAOP can help save lives. Just by encouraging people to speak up and ask questions about HIV is a big step towards progress. "It really is everything," she says, speaking to People about her work. "You can see the effect that a little bit of work that we do here has for people who so desperately need it."
OF TRIALS AND TRIUMPHS
The actress recalled finding no success during their first attempts in trying to engage in conversation with their subjects. But as time progressed, so did their efforts.  One boy was couragrous enough to ask an important question and "it just blew us away," she said for him to bravely ask a question that could ultimately save his life.
One obstacle, though, according to the 41-year-old mother-of-two is the stigma that comes with HIV.
"There are these mistruths about what it means if you're infected, or that somehow you should be ostracized," she explains. However, she's hopeful hat this stigma will slowly be dismantled by young people who are trying to send out the message across.
HER PROGRAM'S REACH
Charlize has touched over two million teenagers since CTAOP's launch. By providing them with access to computers and phones, she gave them a means to communicate their questions and be educated. 
Moving forward, Charlize hopes to reach out to more people through her scholarship program which she launched this year. Together with her program partners, she aims to provide full scholarships at the tertiary level. She asks these scholars in exchange to work on community projects while studying. So far, the organization has funded its first class and is currently interviewing for its second class. 
GIVING BACK
Charlize's activism is reportedly a trait she inherited from her mother, Gerda. She hopes to pass on this passion to her two adopted children, Jackson and August. "This is how I was taught," she said. "It's the right thing to do."
In the midst of reaping success in her career, Charlize feels even more convinced of her duty to advocate for change. Having received so much in her lifetime, she says it's just right that she gives back.