Kourtney Kardashian of KUWTK Fame Is Reportedly Giving Younes Bendjima Another Chance and Seems Very Happy about It
New reports have it that American reality star Kourtney Kardashian has reportedly reconciled with her much younger ex-boyfriend, Younes Bendjima. 
It has been two years since Kardashian split from Bendjima, but PEOPLE reports that they are back together. A first-hand account by an unidentified source close to the reality star also shares that Kourtney is "very happy" dating the model. 
Back in 2016, Kourtney and Bendjima were something of a cute celebrity love pairing and left people swooning with their charming visuals whenever they made public appearances together.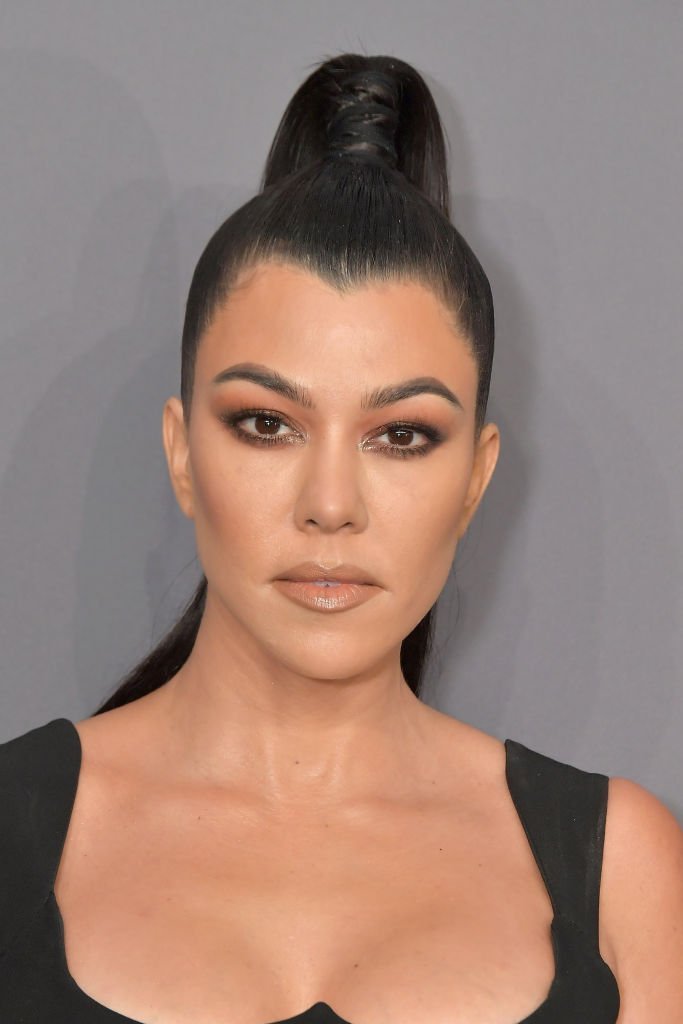 Aside from that, the young model, Bendjima, was labeled the perfect boyfriend and one that was mainly devoted to making Kourtney happy. 
It seems all that hasn't changed with the former couple recently getting sighted at notable hot spots about California. While speaking to PEOPLE, a source revealed:
"In the past, Kourtney was very happy dating Younes, and she feels the same now. They took a long break because Kourtney felt that she couldn't trust him. He is trying to convince her that she can, though."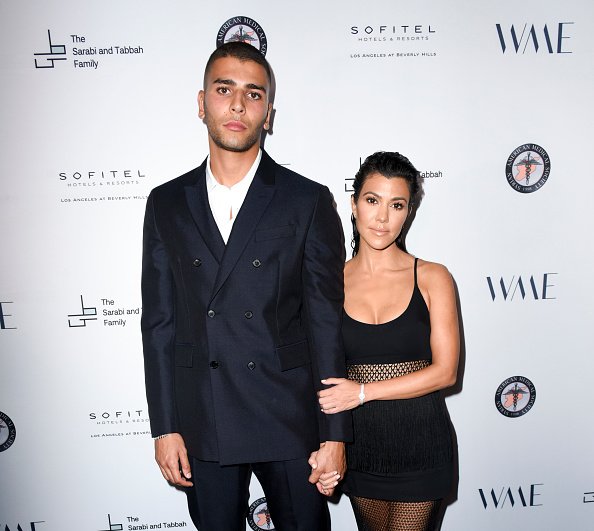 Much like the source reports, Kourtney and Bendjima's former relationship was shattered alongside Kourtney's trust for the former boxer. 
This hinged on the discovery that he had been unfaithful to her. But that is all long gone with reports sharing that going by the former couple's recent activities, Kourtney may be giving him another chance. 
Kourtney wants to stop filming the family's long-running show, "Keeping Up With the Kardashians."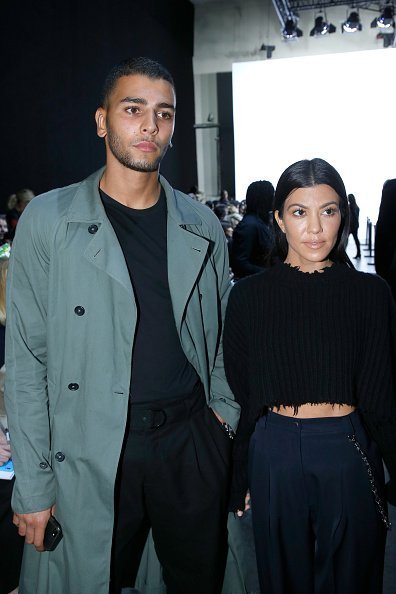 Kourtney, who is a single mother, is aware of the impact her love life may have on her children, so she is also pretty careful. 
With Bendjima, however, she does not need to worry about what her fast-growing children may think because they love the fashionista!
A source said:
"Not only was Younes a great boyfriend, he was also great with Kourtney's kids. They really like him. It's never easy being a single mom and dating. And Kourtney knows this."
While Kourtney and Bendjima are yet to address reports of their possible reconciliation, it is observed that they continue to enjoy time out together, albeit discreetly. 
News of Kourtney and Bendjima's relationship comes soon after the former vented her frustrations at the monotony of being a reality star. 
Kourtney Kardashian was at a crossroads on the season 17 finale of "Keeping Up with the Kardashians." The season saw problems arising after the 40-year-old mentioned "boundaries" when it came to filming for the show. 
Kourtney stressed that she is at that point where she is "not happy" anymore, which makes her want to stop filming the family's long-running show, "Keeping Up With the Kardashians."