Ed Asner from 'Lou Grant' Is a Doting Father of 4 Kids - Meet Them All
"Lou Grant" star, Ed Asner, has four grown children making their mark with so many projects close to the legendary actor's own passions in Hollywood.
For several decades, Ed Asner has entertained audiences with everything from acting, comedic work, and singing. He was the former President of the Screen Actors Guild.
Ed is best known for his Emmy award-winning performances of Lou Grant in the show "Lou Grant" and the "Mary Tyler Moore show."
MTM fans! Win a signed original script from #Themarytylermooreshow complete with my original notes. All you have to do is donate to @EdAsnerCenter before midnight on #GivingTuesday2019. The winner will be randomly drawn on 12/4. https://t.co/aTD2o8WWx1 ❤️❤️❤️ pic.twitter.com/ETUBhbw5w9

— Ed Asner (@TheOnlyEdAsner) November 30, 2019
It is reported, he has been a voice actor in over 150 television shows and movies. Most notably, he earned himself an Oscar for being the voice of Carl Fredrickson, in the movie, "Up."
Ed's greatest pride is no doubt his four children. He has been married twice. From his first marriage to Nancy Sykes in 1959, they had three children, Mathew, Liza, and Kate.
It's my birthday. 90 years. For those willing to donate to a good cause Text "Edasnersbdayparty" to 56651 (or 855-800-4975) to make a donation of your choice large or small to @EdAsnerCenter. For that donation I have two bits of advice to those willing to listen. pic.twitter.com/NbOWn3Q9HU

— Ed Asner (@TheOnlyEdAsner) November 15, 2019
In 1987 he had another child, a son with Carol Jean named Charles. He was married to Cindy Gilmore in 1998, and the couple divorced in 2015 but had no children together. Looking back at his career, he admitted:
"Lou Grant was a total birth of Ed Asner as a comedic personality. With 'Mary Tyler Moore,' I learned to do comedy, which I had always feared and run from, ignoring the fact that people found me innately funny — just to look at. During my career, I stiffed the family. I let them come in second all too often."
Back in 1963 with my beautiful wife Nancy and our twins Liza and Matthew. #FlashbackFriday #newdad #doubletrouble #premtm pic.twitter.com/uEp4x66bIN

— Ed Asner (@TheOnlyEdAsner) December 1, 2017
Two of his children from his first marriage have established careers in the entertainment industry. Ed's daughter, Kate, is an actress.  
Following in her father's footsteps, she featured in several television shows. She has made guest appearances in shows such as "Star Trek: Deep Space Nine," "Malcolm in the Middle," and "Ally McBeal."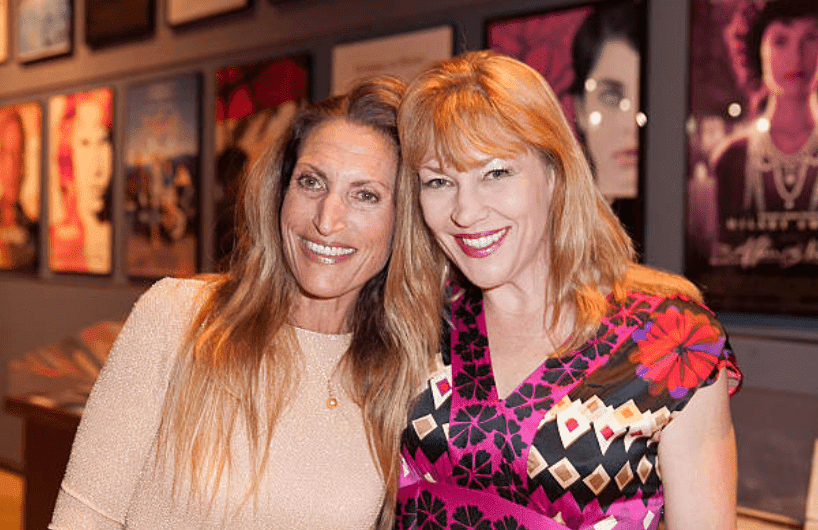 His other daughter, 
Liza
, chose a career behind the camera. She had produced movies such as "Boston Common," "Back of Book," "The Fall" and "The instigator."
Mathew, is focused on running "The Ed Asner Family Center," which helps special-needs children and their families.
I need your help. We need to give out scholarships for our campers. Donate today to send kids to camp. Every$25 donation in June is entered to win a signed MTM show script. https://t.co/CYGVjZQSp5 help us change the world. pic.twitter.com/KDB8h2GW5R

— Ed Asner (@TheOnlyEdAsner) June 9, 2019
The cause is personal to the Asner family because Charles was born autistic. He has a bachelor's degree from the University of Southern Connecticut.
Matthew revealed that the center is important because he also has three children on the autism spectrum.