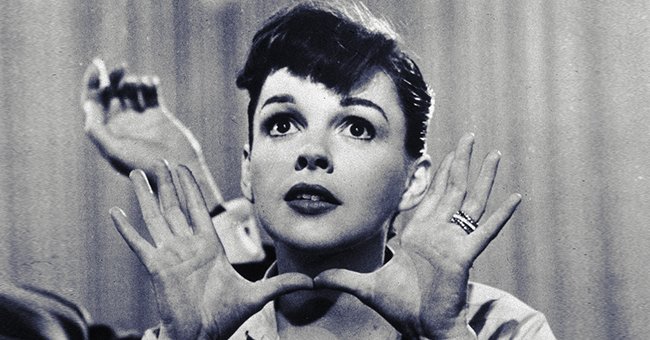 Getty Images
John Meyer Opens up about Ex-Lover Judy Garland's Tragic Final Months in Candid Interview
John Meyer shed light on the bittersweet details of his relationship with Hollywood icon Judy Garland, which hardly lasted a year.
Judy Garland was already 46 when John Meyer, a 28-year-old pianist, met her for the first time. It happened toward the end of 1968 at a Manhattan-based studio of their mutual friend.
The musician remained close to Garland right until a few months prior to her untimely demise, caused by an accidental drug overdose.
Judy Garland holds her hands up near her face, circa 1950's. | Source: Getty Images
Meyer might have had spent only a few tumultuous months with Garland, but she inspired and changed his life in such a way that the artist was compelled to write a memoir about their relationship.
The 2006 memoir, titled "Heartbreaker," focuses on Garland's final year from the point of view of Meyer and his personal relationship with her.
THEY HAD AN INSTANT CONNECTION
According to Meyer, Garland started to like him after he played her a song he wrote titled, "I Like to Hate Myself in the Morning and Raise a Little Hell Tonight."
In an interview with "People," Meyer further elaborated Garland's reaction upon hearing the special song:
"She liked the song and she liked me. When our friend left the room, she pointed to herself and then to me and mouthed the phrase, 'I'm with you.' Just like that."
After that, Garland and Meyer moved in together into his parents' Park Avenue apartment, which had a spare bedroom.
At the time, Garland was financially in a bad place. She owed a lot of money to the IRS because of her agent's embezzlement of her earnings. She was also divorced and was living with her two young children at a hotel.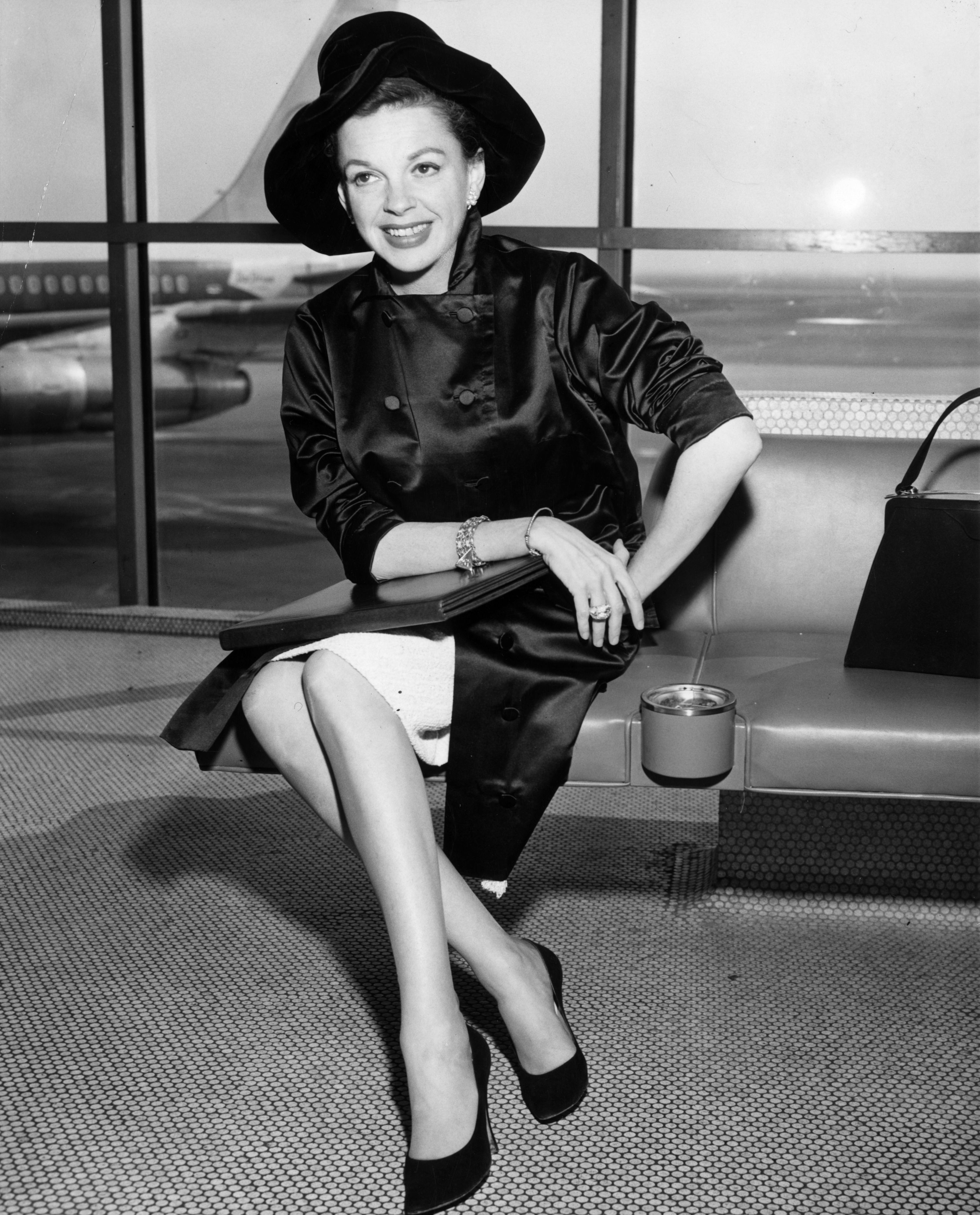 Judy Garland (1922 - 1969) photographed at an airport, circa 1955. | Source: Getty Images
Knowing that Garland was broke at the time, despite being one of the greatest entertainers around, Meyer also helped her to get gigs at local clubs where he played piano.
"I called the owner of a club and said, 'I could get Judy Garland to sing for you for $100. Cash. And cab fare,'" Meyer further revealed in the interview.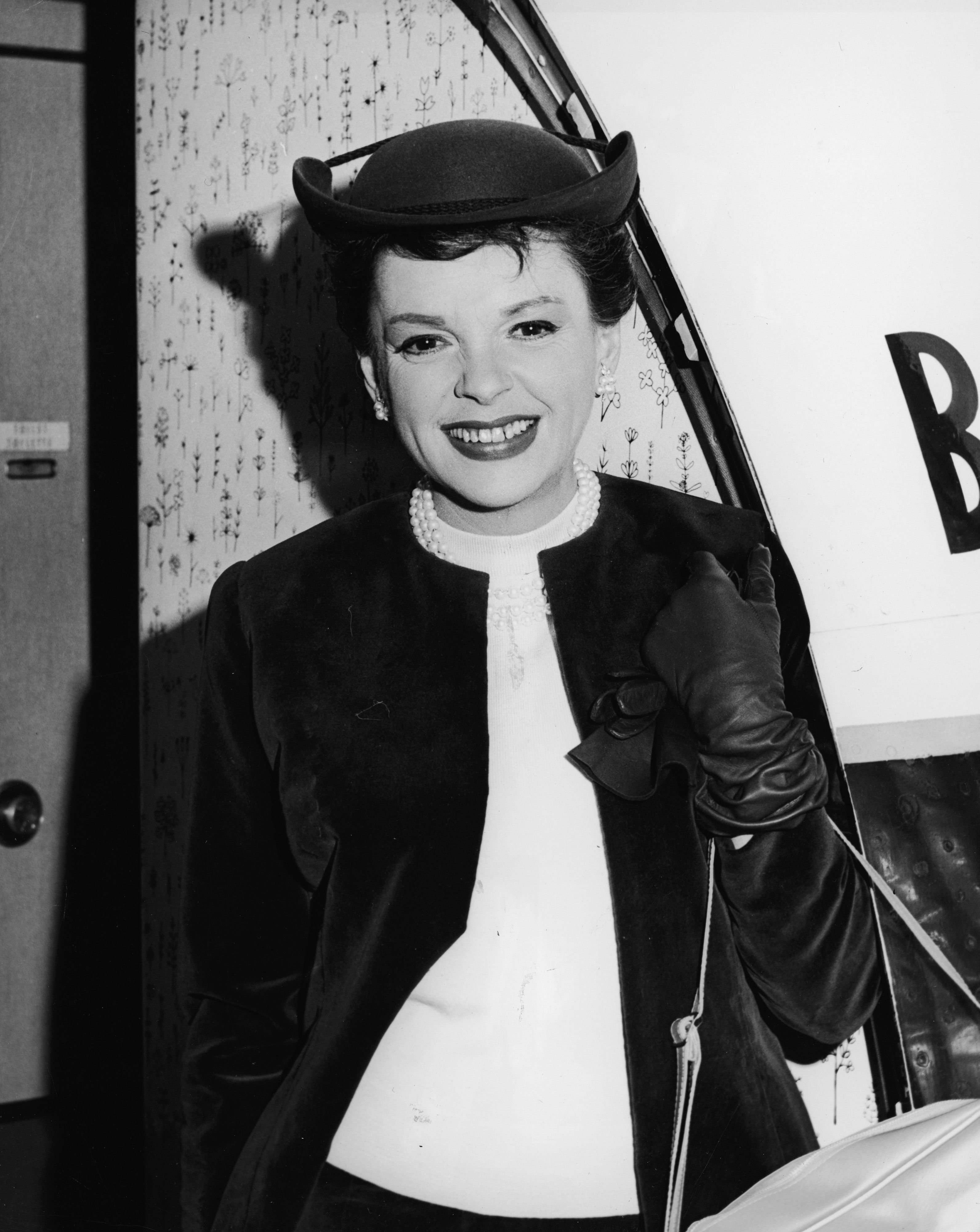 Judy Garland (1922-1969) boarding a plane en route to London in 1963. | Source: Getty Images
THEY ALSO SHARED A GREAT CHEMISTRY
In their personal lives as well, the duo shared a great time together. Meyer explained that they laughed a lot, and were adventurous in their physical relationship as well.
However, he also suggested that Garland was too demanding and she often sought complete dedication from her lover.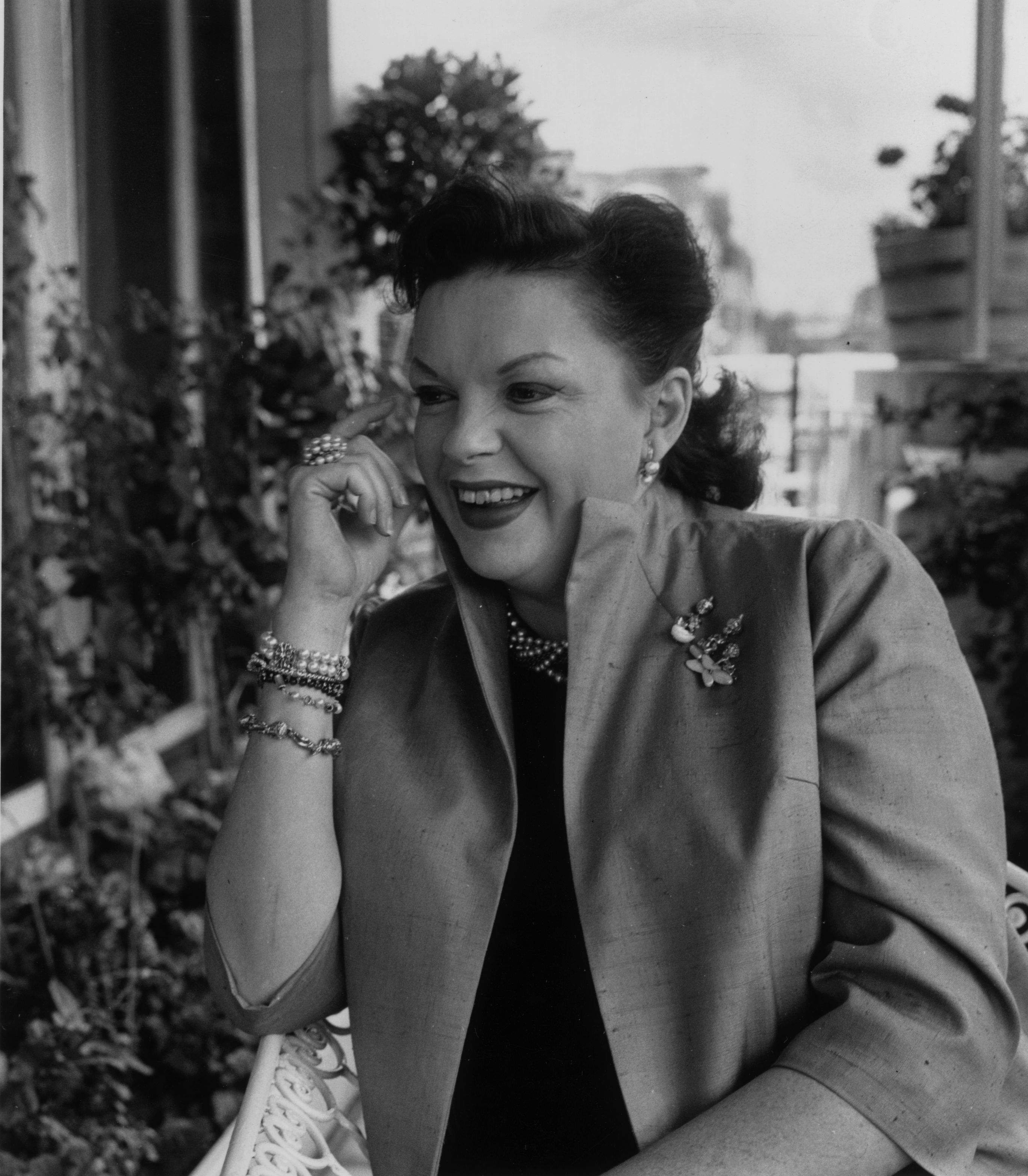 Judy Garland (1922 - 1969) at the Mayfair Hotel, London on August 29, 1960. | Source: Getty Images
Their relationship took a more chaotic turn when Meyer and Garland were kicked out of his parents' apartment. It happened only a few days prior to her grand, five-weeks-long concert series in London.
THE TURNING POINT
Ten days before her flight to London, Meyer even went down with a fever of 104. However, Garland ignored it and left him behind to complete her concert.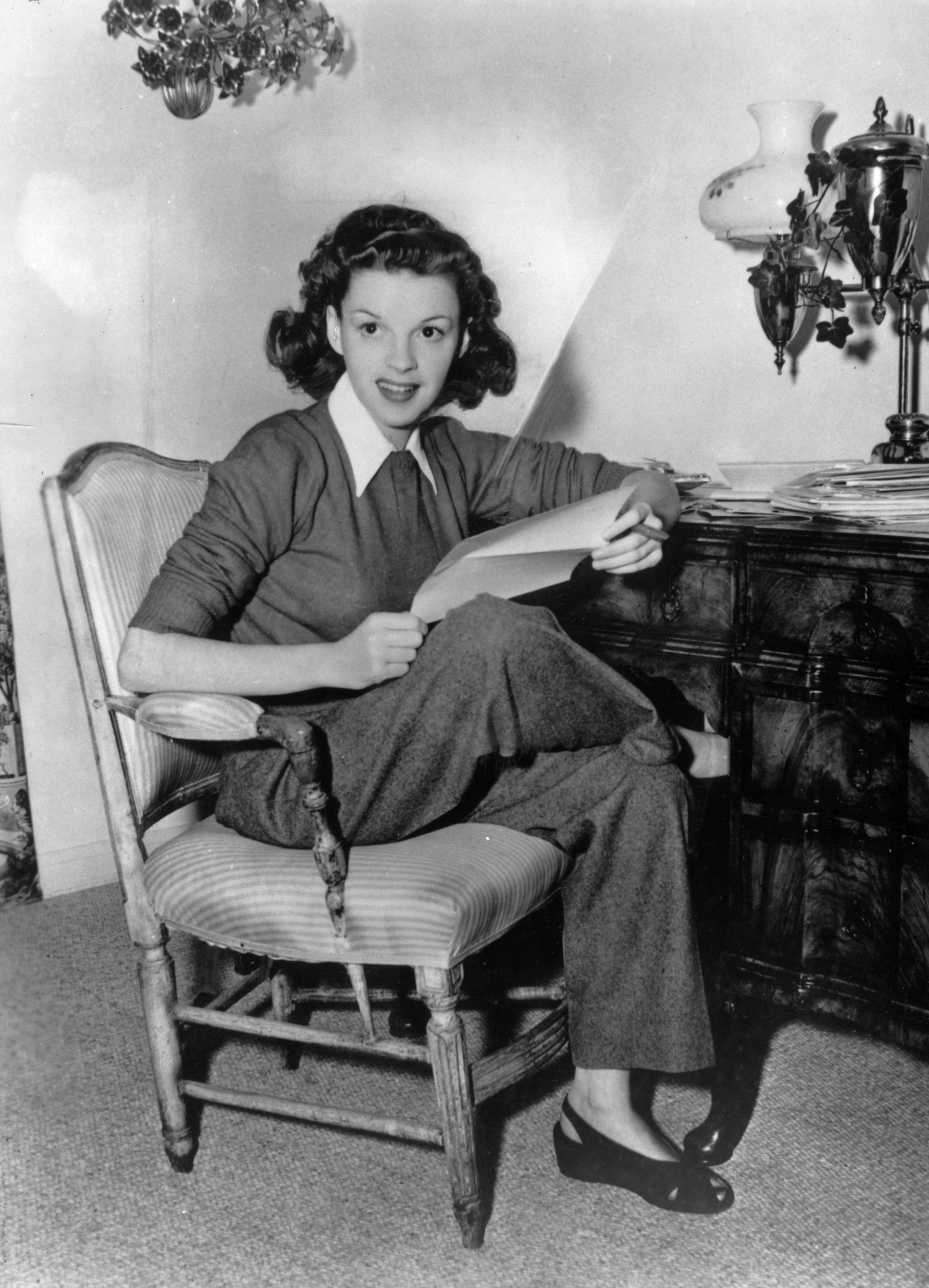 Judy Garland (1922 - 1969) at home answering fan mail in 1944. | Source: Getty Images
According to Meyer, they started to grow apart ever since. The musician revealed that, in London, Garland replaced him with the Talk of the Town nightclub manager, Mickey Deans.
The last time he saw Garland was in January 1969, when the actress gave him a "cursory kiss goodbye" and said, "So long, Johnny."
Please fill in your e-mail so we can share with you our top stories!