Goldie Hawn Shares Hilarious Photo of Her Granddaughter Who Is Growing up so Fast
Goldie Hawn took to social media to show off her mini-me granddaughter, Rio doing a comical pose, and fans are delighted! 
On Sunday, the famous actress took to social media to share a picture of her son, Oliver's youngest child and daughter, Rio. 
In the picture, little Rio is seated in a hilarious position at what looks like a dining table. She is wearing a pink long-sleeved sweater atop a colorfully patterned pair of leggings and winter boots to keep her feet warm.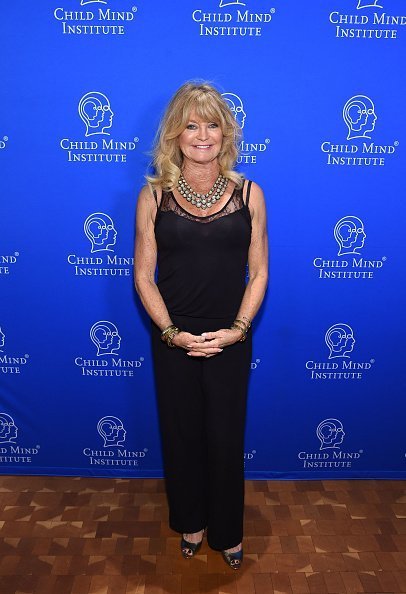 The picture is labeled a hilarious one by Hawn's fans because of the little girl's comical pose with her head between her legs while she held onto a pastry. 
Hawn oozed of pride as she captioned the beautiful snap writing that Rio is much like her. It reads:
"Christmas lunch in Aspen with a chip off the old block! Happy upside down lunch to everyone everywhere."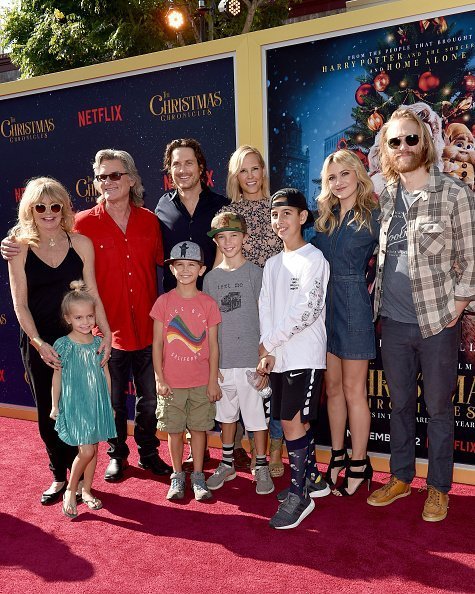 Little Rio is one of three children born to Oliver Hudson and wife of many years, Errin. The youngster may just become the most popular of Hawn's grandchildren thanks to this new photo.
While the majority of the comments were praises for sweet Rio, a few fans deemed the snap inappropriate because the girl's pose is wrong for anyone eating. 
The couple is no newbie to the institution, which may be a reason for their decision not to go by the books.
The critiquing netizens have since undergone an attack from Hawn's loyal supporters who thought the picture was just for mere fun.
One such fan commented:
".... ugh. You're one of those 'parenting experts' huh? No one asked, though. I've found that the people who voice opinions like this are the least "perfect" of all." 
Hawn, who is an Academy Award winner, and her longtime actor lover, Kurt Russell, have the perfect celebrity family and are widely loved by many fans. 
Hawn and Russell aren't the average couple with their blended family totaling four children and six adorable grandchildren.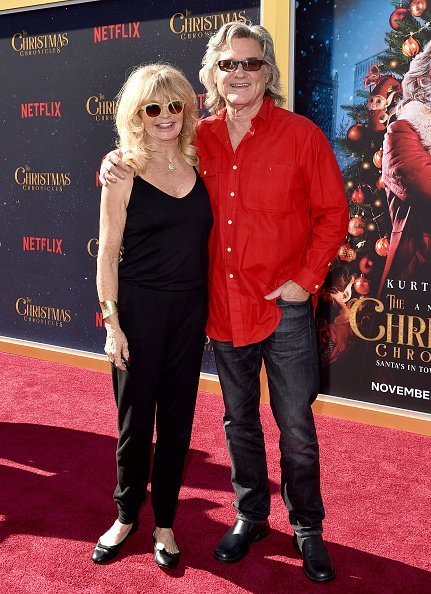 It remains a thing of amazement for many how the couple manages such a large family alongside running their busy careers. Although they remain unmarried, there is no arguing that they are one of Hollywood's power couples. 
The couple is no newbie to the institution, which may be a reason for their decision not to go by the books. Before she started her relationship with Russell, Hawn was married twice. On the other hand, Russell has only been married once.