Melina Kanakaredes and the Rest of 'Providence' Cast 20 Years after the Medical Drama First Aired
"Providence" aired 96 episodes revolving around the life of Dr. Sydney Hansen, a prestigious plastic surgeon who left her job to return to her home in Providence, Rhode Island.
From 1999 to 2020, the medical drama "Providence" aired on American television and had fans interested in the life of a Beverly Hills plastic surgeon who returned to her family in Providence.
It has been 20 years since the show premiere, yet many still remember the cast who brought laughter and tears to many of their viewers. Here's how some of them did after the show.
MELINA KANAKAREDES
Dr. Hansen was well-portrayed by Melina Kanakaredes, who was supposed to return for a series reboot but opted not too.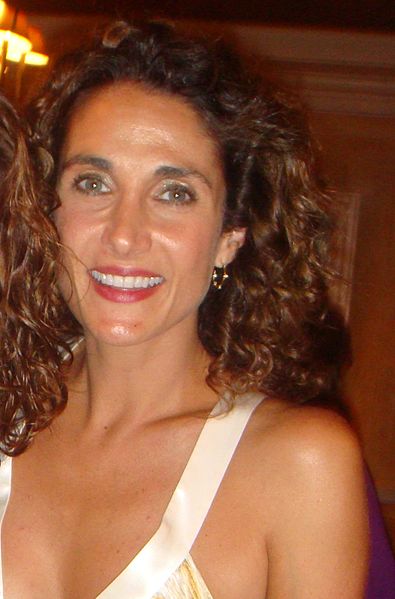 The Ohio-born actress already aspired to become a performer at an early age, getting inspiration from Gwen Verdon and Chita Rivera.
She furthered her passion by studying theater, dance, and music at Ohio State University, and later at Point Park College in Pittsburgh.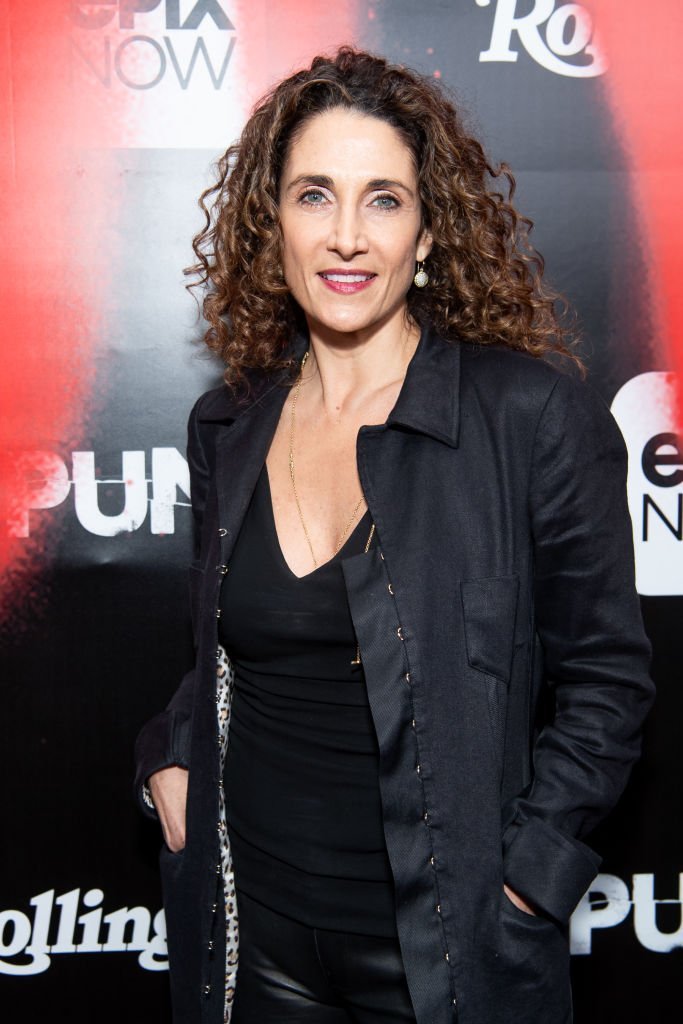 Kanakaredes' early appearances include "NYPD Blue" before starring in the drama series "New York News" and "Leaving L.A." Her first two Emmy nominations came during her work in "Guiding Light."
In 1999, the actress starred in the acclaimed show "Providence," which won her the 2000 TV Guide Award for Favorite Actress in a Drama.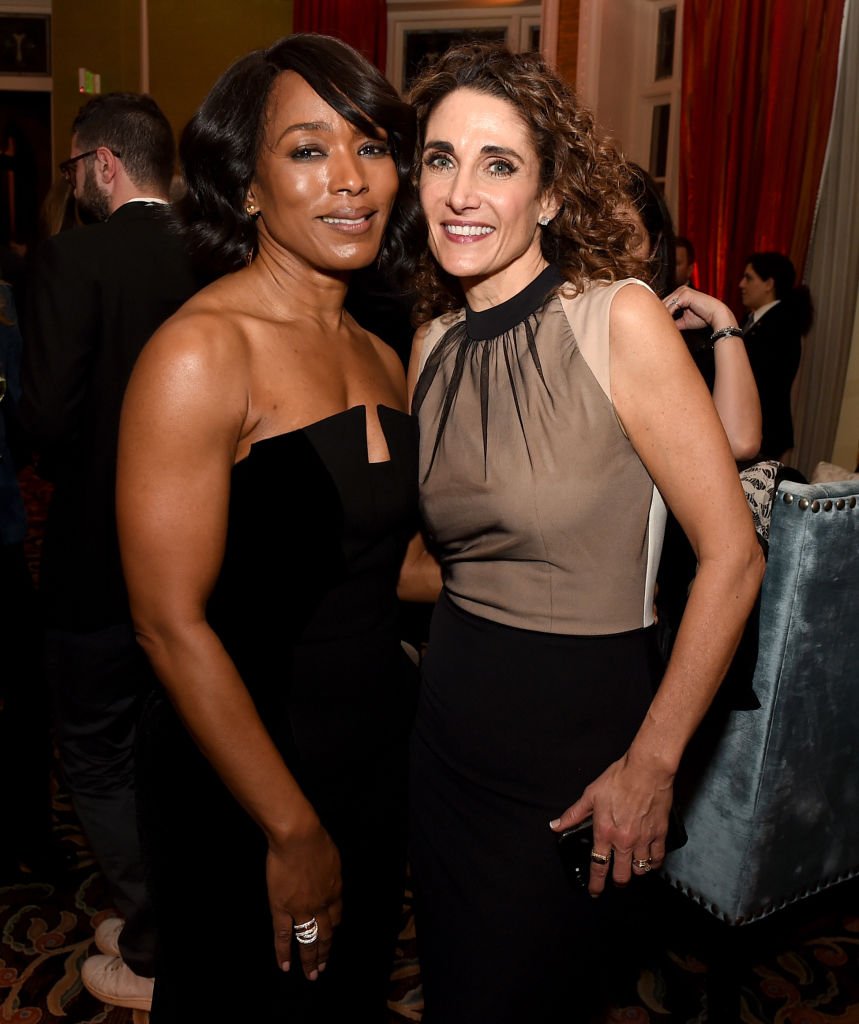 Since the show, she landed a leading role in the show "CSI: NY" as Stella Bonasera and had recurring roles on "Extant" and "The Resident."
Her other films include "Rounders," "Dangerous Beauty," "Into the Fire," and "15 Minutes," where she starred alongside Robert De Niro.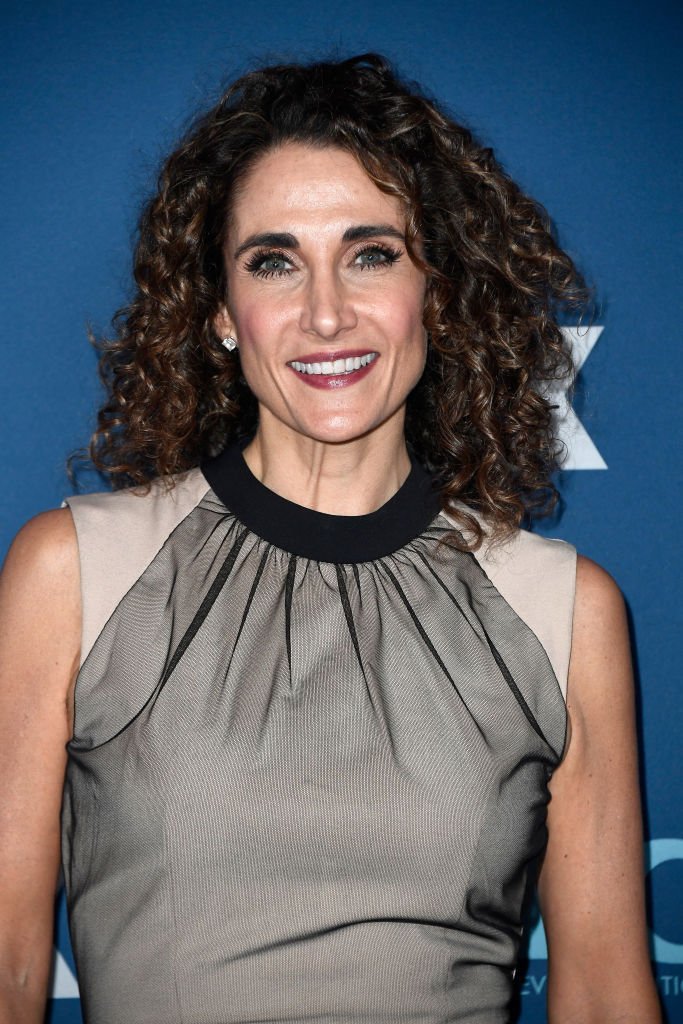 Behind the screen, Kanakaredes spends her time working out, swimming, reading, and traveling. She also spends much of her time with her family in Los Angeles.
PAULA CALE
Paula Cale played Sydney's unlucky sister Joanie, who lost her mother on the same day as her wedding, which ended up not pushing through.
Although most known for her character in "Providence," Cale is also recognized for her theatrical role in "Picasso at the Lapin Agile."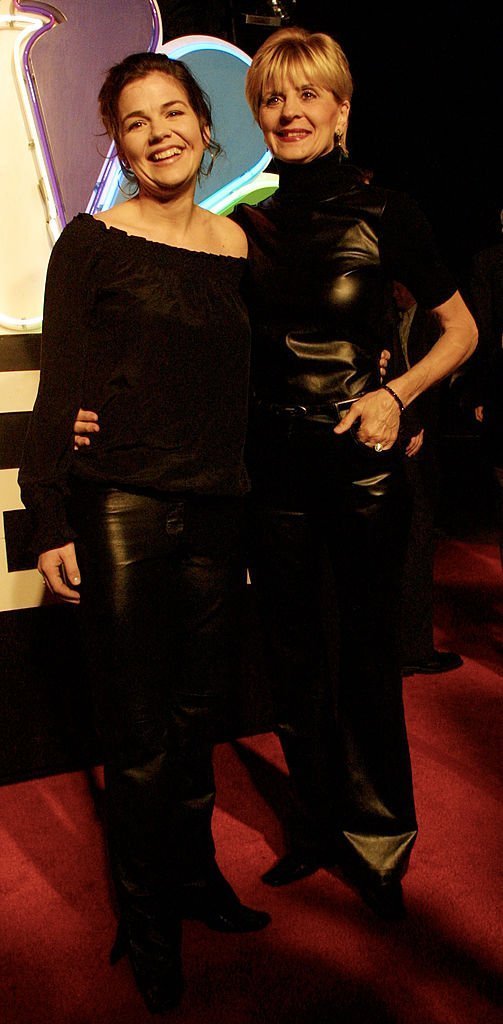 She has since appeared in the made-for-television films "Martin and Lewis," "Living Proof," and "Cake," alongside Jennifer Aniston.
On July 29, 2006, the actress married "Just Shoot Me" and "Cougar Town" screenwriter Michael Lisbe, after divorcing Bennett Cale.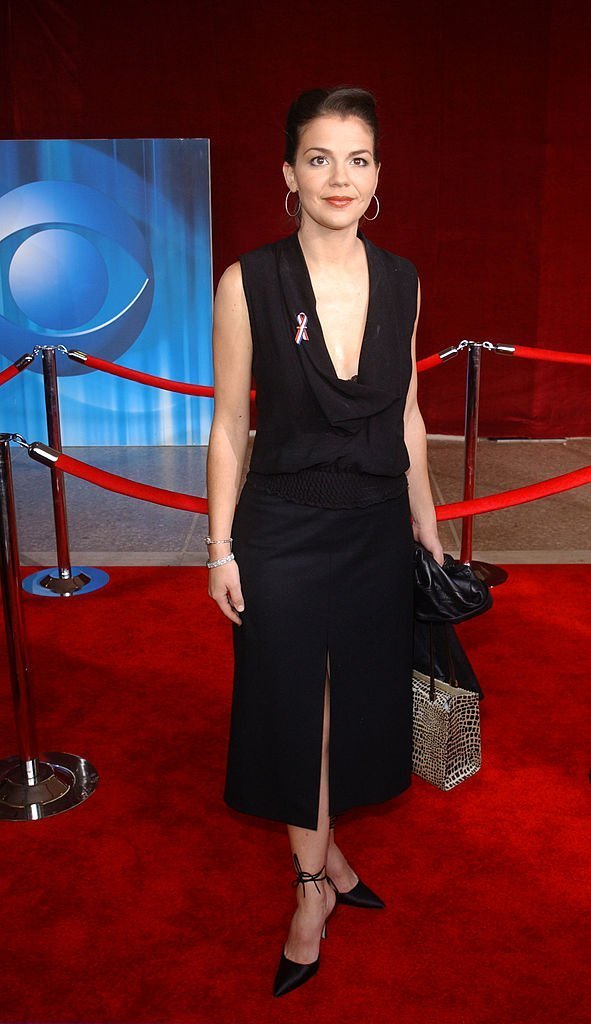 CONCETTA TOMEI
Sydney's mother Lynda died at the beginning of the show yet reappears throughout the series to give her daughter advice.
Concetta Tomei, who played the part, is most known for her role on the show and in the drama series China Beach.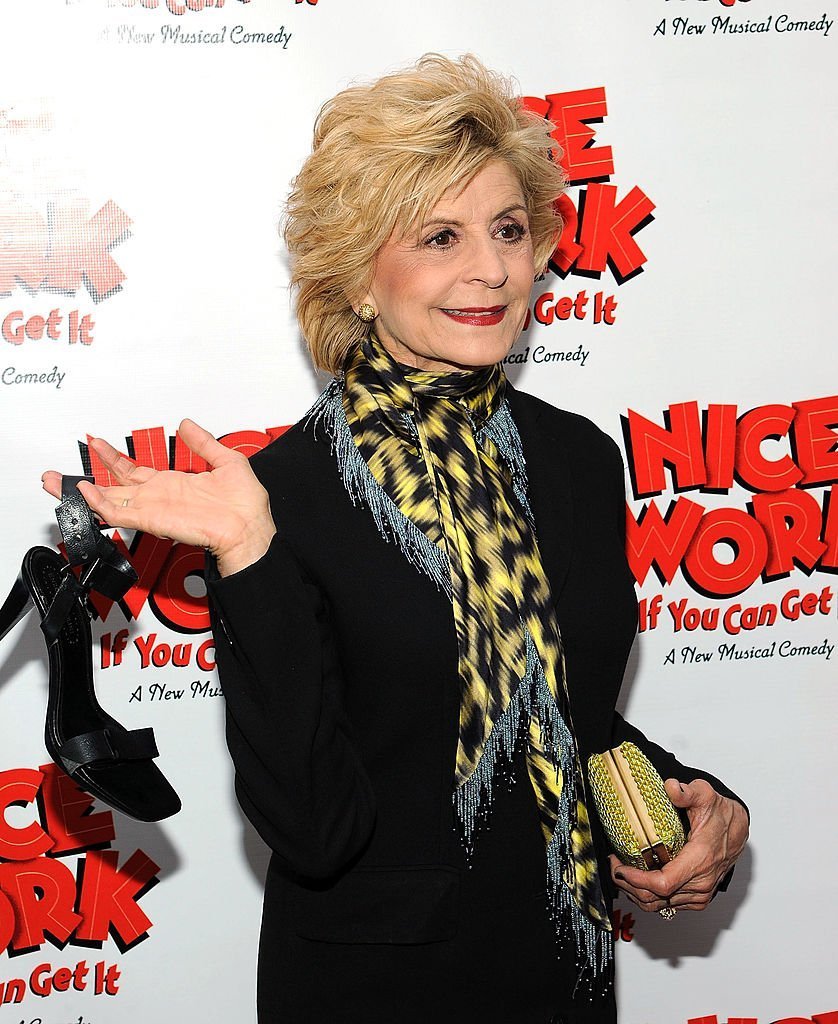 However, the actress started her career on stage productions, including "A Streetcar Named Desire," "Blithe Spirit," "Candida," and "The Corn Is Green."
Tomei later made it to Broadway, debuting in "The Elephant Man," and appeared in "Noises Off" and "Goodbye Fidel."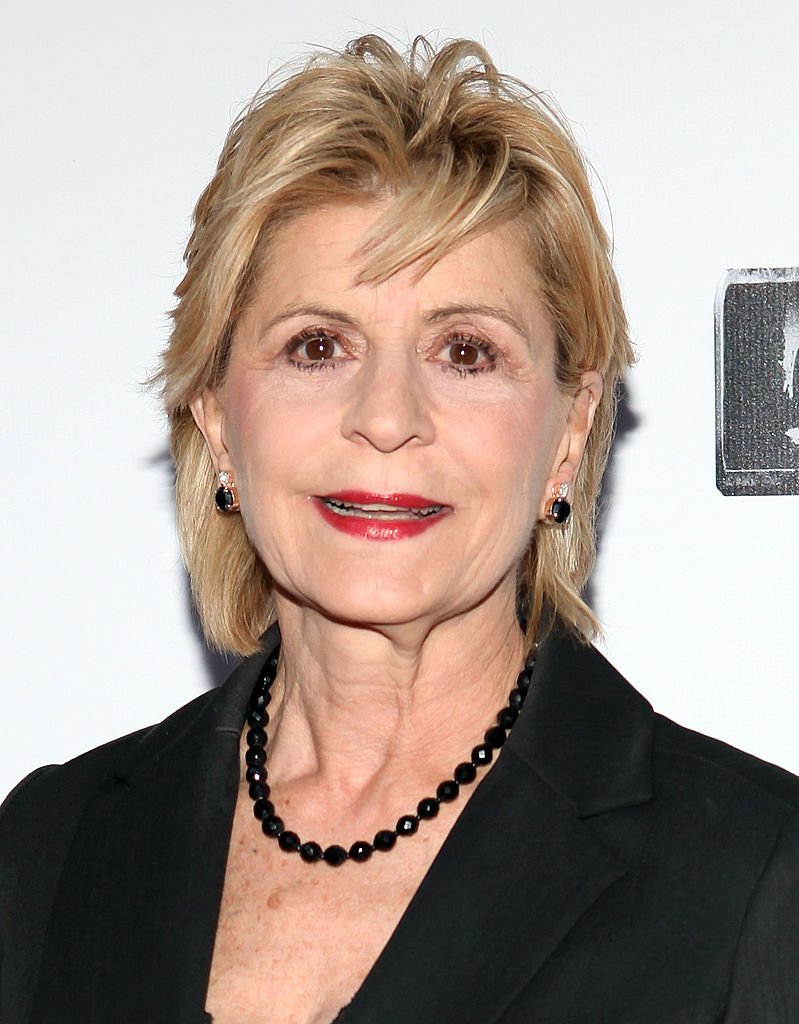 Among her other television and film credits are "L.A. Law," "Murphy Brown," "Picket Fences," "Don't Tell Mom the Babysitter's Dead," "Out to Sea," "Deep Impact," "The Muse," and "View from the Top."
DANA DAUREY
For as long as she can remember, Dana Daurey, always wanted to become an actress, which started coming into life when she entered Performing Arts High School and appeared in live theatrical productions.
Later in her life, she starred in "New Car Smell" alongside Brooke Shields, "Perception," opposite Rachel Leigh Cook, and "American Horror Story."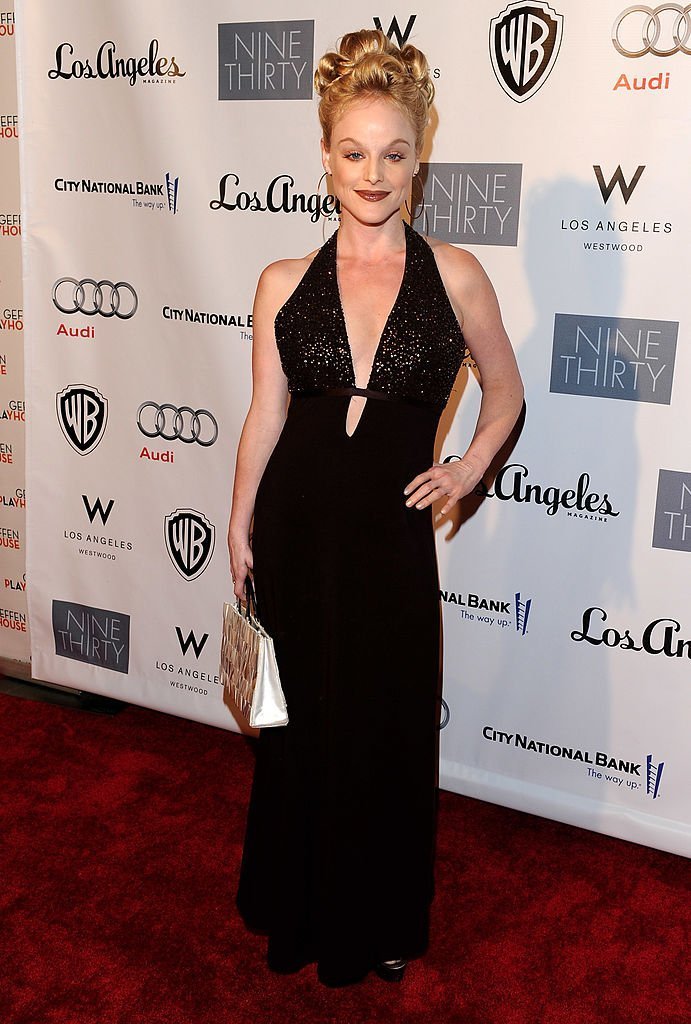 SETH PETERSON
New York-born Seth Peterson was most known for his roles in "Burn Notice," "Godzilla," and "Providence," although also appearing in "CSI: NY," "Deadwood," and "Bones," among many others.
In 2001, Peterson married Kylee Cochran, whom he shared three kids with, including "American Horror Story" actor Lennon Henry.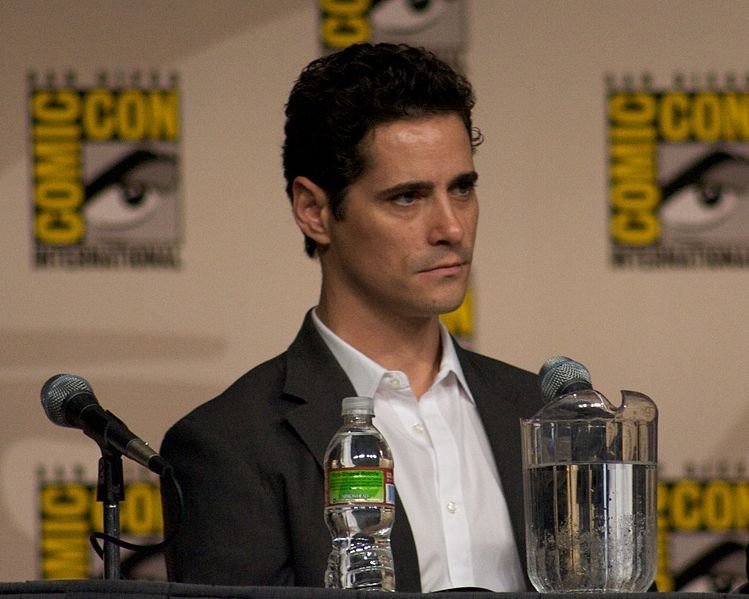 MIKE FARRELL
Before starring in "Providence," Mike Farrell became a regular face on "Days of Our Lives" and "M*A*S*H" in 1965 and 1972, respectively.
He has since been busy with his own production company, "Farrell-Minoff Productions, which produced Robin Williams' "Patch Adams."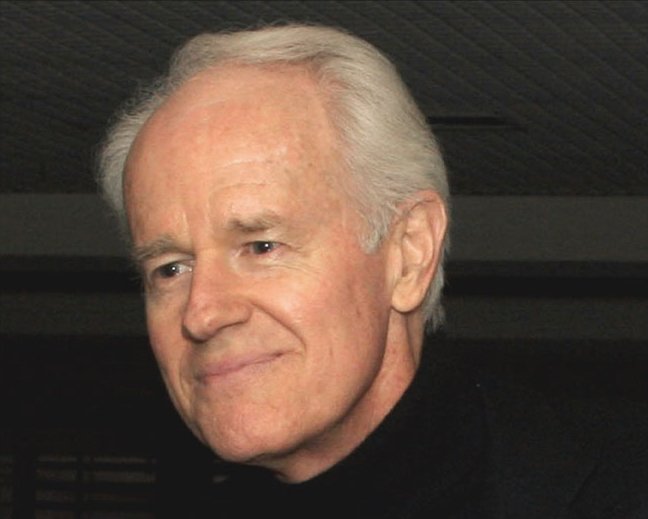 Farrell has two children with screenwriter Judy Farell, Michael, who became a martial arts instructor, and Erin who works in Los Angeles.
Apart from being an actor, Farrell also has advocacies and is the Goodwill Ambassador for the United Nations High Commissioner for Refugees. He is also the spokesperson for CONCERN/America and co-chair of Human Rights Watch.