Mariah Brown of 'Sister Wives' Reveals She'll Be Spending Christmas with Her Fiancée's Family
During Christmas, most people go home to spend the holiday with their family, but that's not the case for "Sister Wives" reality star Mariah Brown. She recently took to social media explaining that she'd miss spending the holiday with her family.
Mariah, 24, took to Instagram to sadly share that she won't be going back to Flagstaff, Arizona, for Christmas. Instead, the reality star will spend the holiday with her fiancée, Audrey Kriss, and her family.
She started off her post by sharing her gratitude for her fiancée. The star thanked Kriss for "taking care" of her when she was sick even when Mariah was "a towel."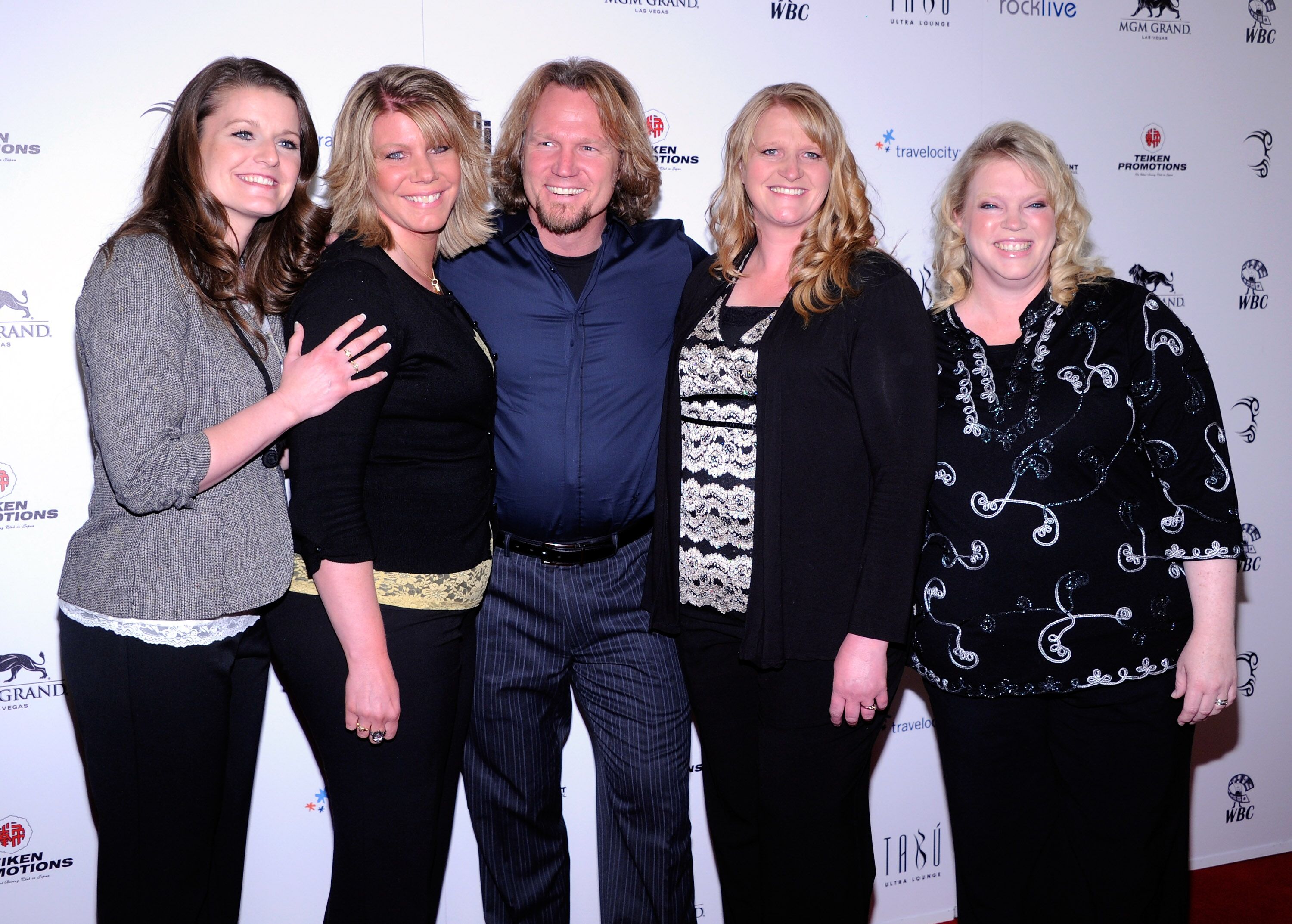 MARIAH WILL SPEND XMAS WITH KRISS
Mariah then wrote:
"i've been struggling a little bit with spending another christmas away from my given family, but i'm so grateful that audrey has given me another amazing family that i am so lucky and excited to spend quality time with. grateful i got a great partner with great parents / family…"
This will be Mariah and Kriss's first Christmas together since their engagement in February 2019. The couple has been dating for almost three years.
HOW BROWN PROPOSED TO AUDREY
Speaking to "People" magazine, the reality star shared the exact moment when she decided to propose to her partner. The moment occurred during a Pride march.
While everyone was marching by, Mariah recalled struggling to get the ring out of her pocket. She shared how, at that moment, Kriss was "fixing her hair" at that very moment.
"CAUGHT UP IN THE MOMENT"
Then the star got down on one knee in the middle of the march and "said some sweet things" before asking the big question. Neither one of the two recalls what Mariah said as they were both "caught up in the moment."
Mariah is the only daughter of Kody and Meri Brown who are a Mormon family.
MOVING IN TOGETHER
Last year, when her family moved from Las Vegas, Mariah chose to move to Chicago. The couple moved in together in an apartment which was approved on July 6, 2018.
The reality star took to Instagram to share the development and also confessed that she couldn't help but think about the things she wanted to purchase for their new space.