Queen Reportedly Allows Princess Beatrice's Fiancé Edoardo Mapelli Mozzi to Attend Christmas Gathering in Sandringham
Two years after she made the same exception for Meghan Markle, Queen Elizabeth bended her rules to allow Princess Beatrice's fiancé to visit Sandringham during Christmas. 
Newly engaged Princess Beatrice, 31, will be enjoying her holidays with her sweetheart, Edoardo Mapelli Mozzi, reports the Daily Mail. The news goes against the tradition of the Queen. 
Typically, unmarried couples would never stay in the Sandringholm home in Norfolk — the Queen is the head of the Chuch of England, after all. However, there was an alleged reason for the decision.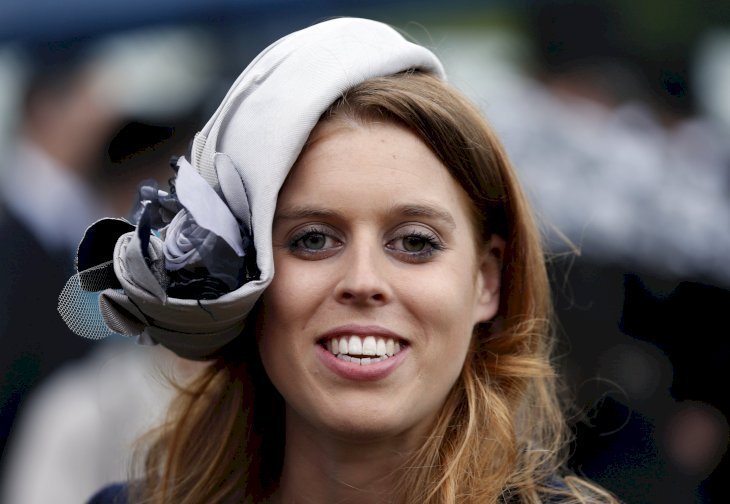 Beatrice's family's bad year
According to the Daily Mail, the Queen is very sympathetic to Beatrice, who presumably suffered emotionally when news came to light that her father was friends with convicted sex offender Jeffrey Epstein. 
The tabloids punished Beatrice's father, Prince Andrew, not just for his relationship with Epstein, but also for remaining quiet amid the disturbing stories that had emerged.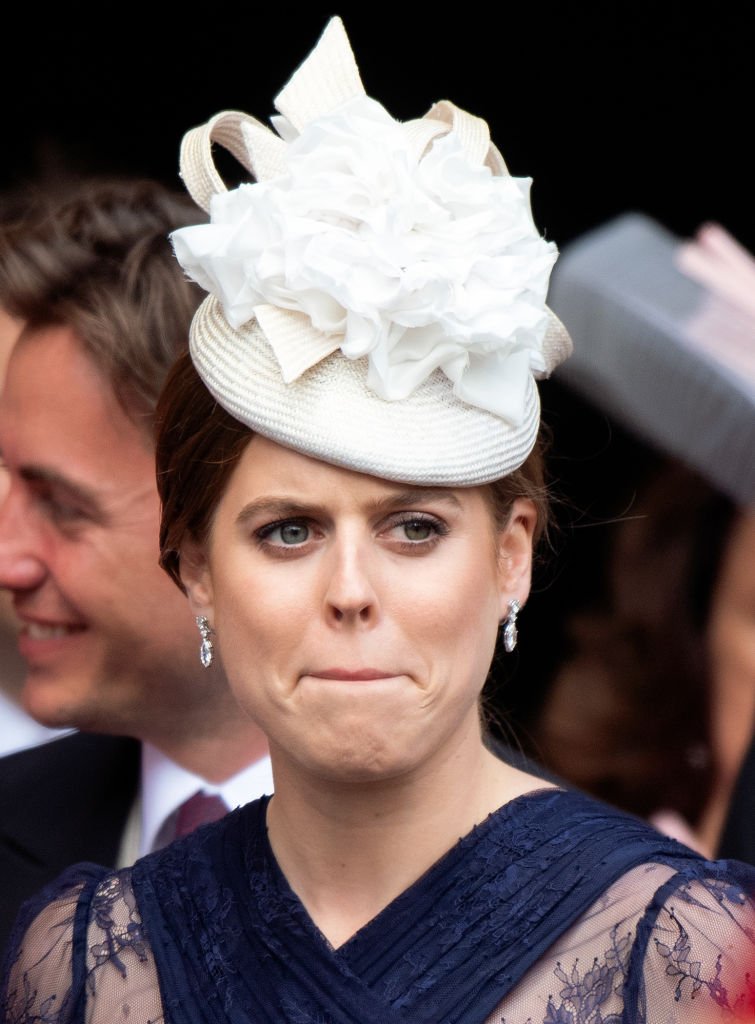 They're reportedly already there
It's a weird reward, but it allows Princess Beatrice to spend this exceptional time of year with her property tycoon fiancé Mozzi, who is 36 years old. 
The 93-year-old royal extended the invitation to Mozzi three months after Beatrice announced their engagement in September. One source claims that the couple arrived in Sandringham on Monday night.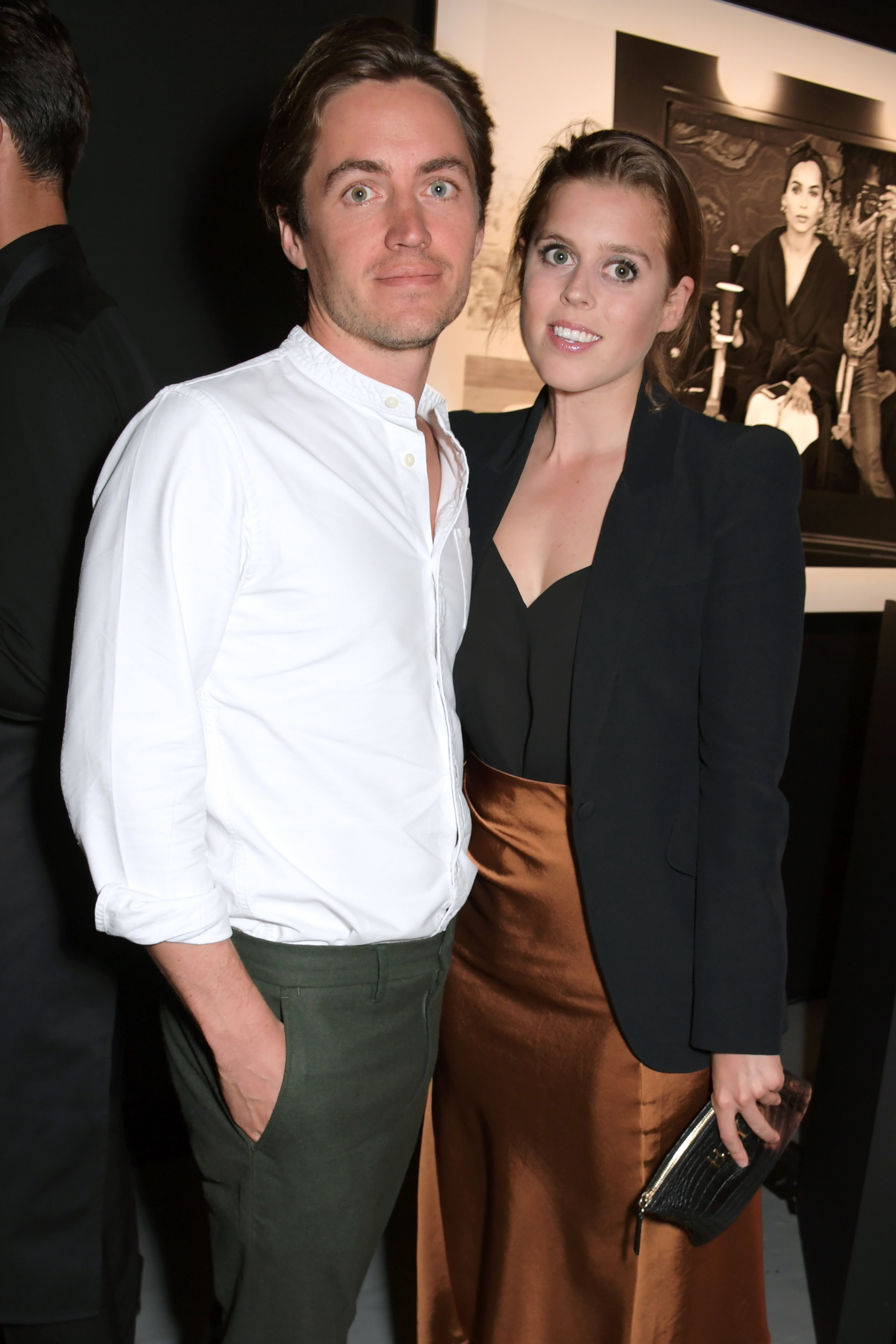 It's a modern royal movement
Mozzi will also accompany Beatrice to the morning church service. In 2017, the Queen gave grandson Prince Harry some leeway and allowed then-girlfriend Meghan Markle to go with him to Sandringham. 
The move was and is still seen as a modernization of royal policy. It also implies that Mozzi has established his place in the inner circle of the monarch and her family.
Beatrice lives in St. James' Palace
When they're not at Sandringham, the Princess and her beau may be spotted at St. James' Palace, where Beatrice resides. It's unclear if they have shared residence but he was seen there in October.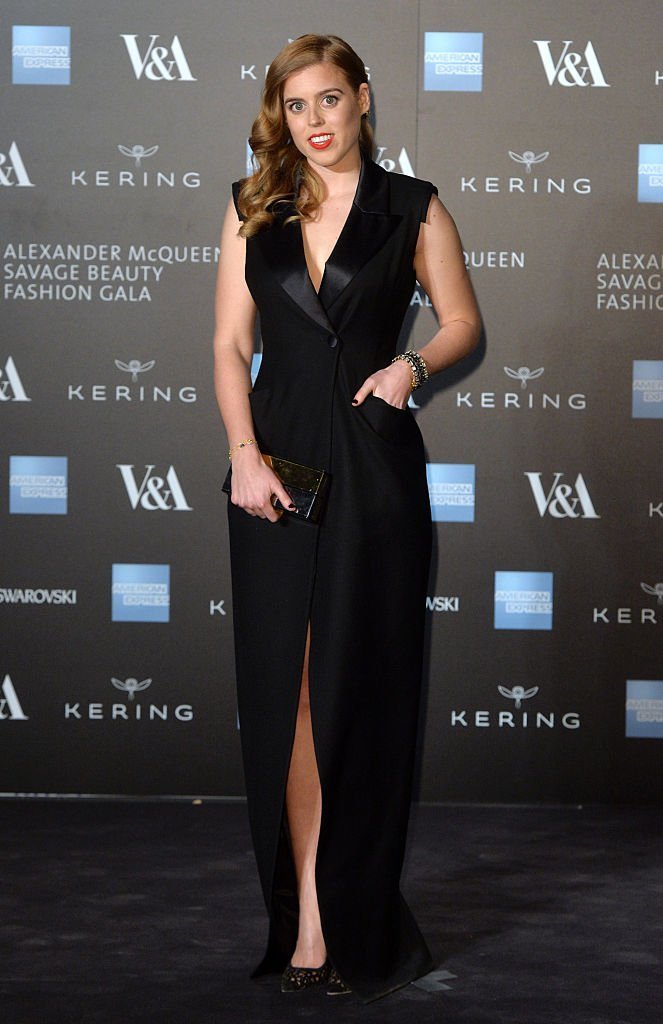 Princess Eugenie once resided in the same building with her sister, before she got married and moved to Ivy Cottage with husband Jack Brooksbank last year. 
Eugenie happy for her sister
The 29-year-old was thrilled to learn of her sister's engagement. She took to Instagram to congratulate the couple alongside the official pictures for the announcement. 
In the photos, Beatrice wore a green, floral dress while Mozzi donned a white shirt and black pants. We saw the engagement ring in the last picture. Like the Princess, it was stunning.