People: Princess Beatrice Is Her Dad Prince Andrew's 'Greatest Supporter' despite His Scandal
Princess Beatrice threw a grand party in which her father was not in attendance; however, according to People, she remains totally in support of him despite the scandal.
It's been a rough couple of months for number eight in the line of succession to the throne, Prince Andrew. His year has been tainted with scandal due to his close relationship with the convicted and now-deceased sex offender, Jeffrey Epstein.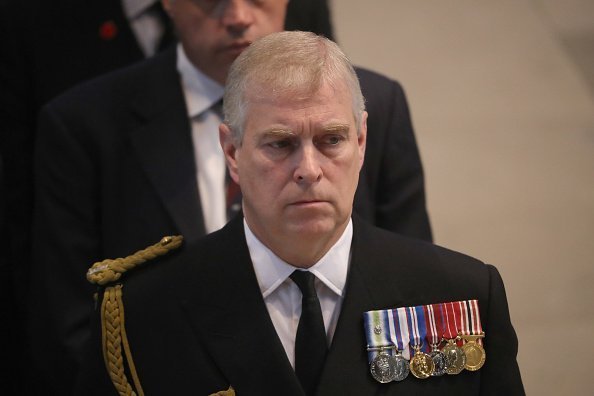 The scandal has resulted in Prince Andrew's withdrawal from several royal duties, and things are not necessarily getting any better. 
Prince Andrew's scandal took to a whole new level after an interview he had with BBC about the Jeffrey-Epstein-tragedy.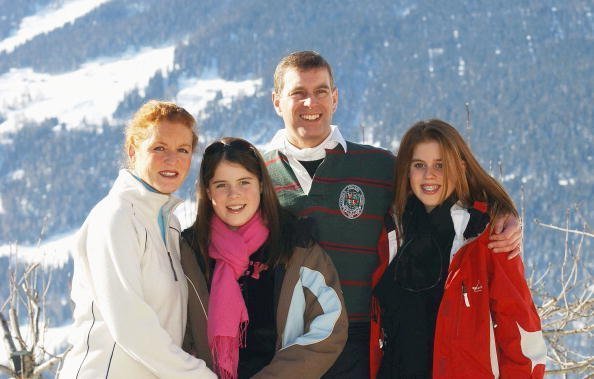 Princess Beatrice, who is set to marry fiancé Edoardo Mapelli Mozzi had their engagement party this week, and Prince Andrew wasn't in attendance.
It was a lavish ceremony at London's Chiltern Firehouse bar and restaurant that had many high profile guests in attendance. Ellie Goulding and Casper Jopling joined Beatrice's mother, Sarah, Duchess of York, and her sister, Princess Eugenie, at the party.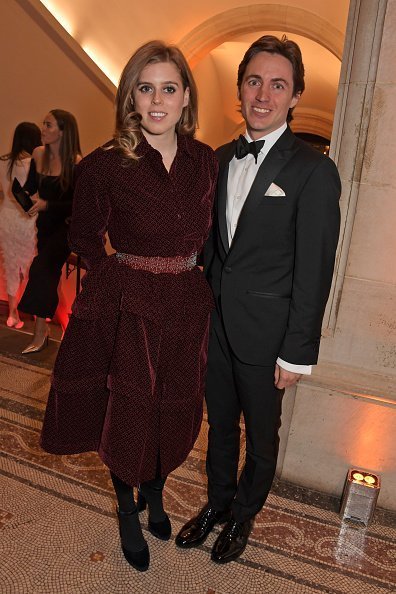 Despite his absence from the party, an insider tells People that there is no sort of animosity between the Princess and her father, Andrew. According to People, the insider said:
"I definitely think he will walk her down the aisle. He plays a very traditional role in her life. She's his greatest supporter."
The insider continued and insisted that the family, including Prince Andrew's ex-wife Sarah Ferguson and 29-year-old daughter Princess Eugenie, remains closely-knit, and all is well.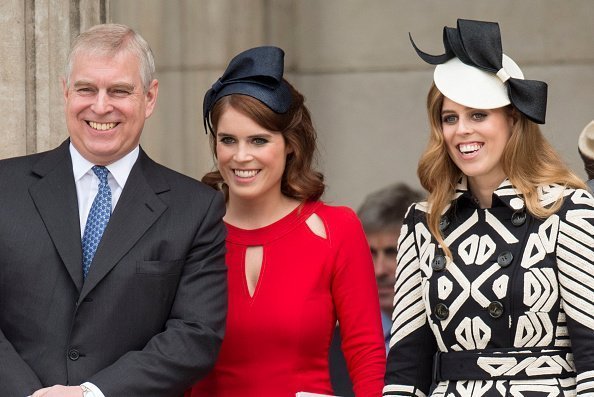 Prince Andrew's scandal took to a whole new level after an interview he had with BBC about the Jeffrey-Epstein-tragedy. Following the interview, he was removed from hundreds of charitable patronages, and his office removed from Buckingham Palace.
Even though Princess Beatrice might be by her dad's side in these trying times, she is upset by the situation and is concerned about how it might overshadow her wedding celebrations.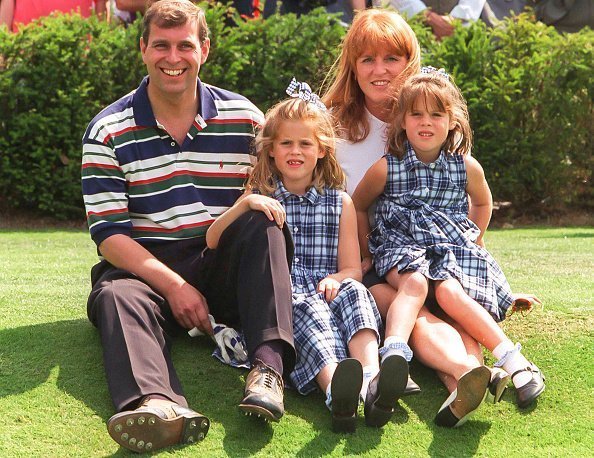 A source revealed to "US Weekly:"
"Eugenie and Beatrice are really upset. They believe their dad made a huge mistake in judgment ever being associated to Jeffrey Epstein."
It is worthy of note that Prince Andrew has denied all sexual assault allegations against him. He also regrets his association with Jeffrey Epstein and is willing to cooperate with investigations.