Mike Hill from RHOA Pops the Question to Cynthia Bailey during a Party Full of Friends and Family
On Sunday's episode of Real Housewives of Atlanta, the cameras captured a beautiful moment as Mike went down on his knees to propose to the love of his life, Cynthia Bailey.
At age 51, Cynthia decided to open a wine vault called "The Bailey Wine Cellar," and the wives of Atlanta, friends, and family members gathered to celebrate her latest business venture.
During the celebration, Cynthia was given another reason to celebrate. With friends and family present, her boyfriend, Mike Hill, after making a toast, proposed to Cynthia.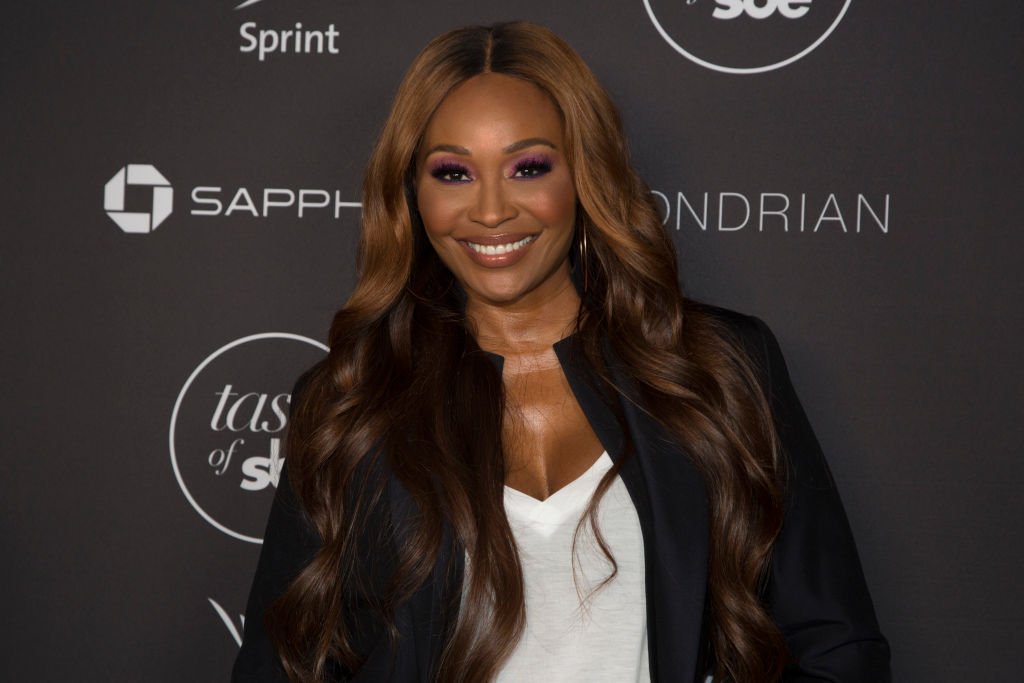 With the help of Cynthia's daughter, Noelle, who handed the ring over to him, Mike got down on one knee and asked Cynthia to spend forever with him. Although Cynthia had an idea of the proposal, she seemed genuinely surprised.
When Mike asked her to marry him, without saying a word, Cynthia nodded affirmatively, putting out her left hand for him to slide in the ring. He said as he went down on one knee:
"Cynthia...I just want to spend the rest of my life with you. Baby, you have accepted me for my past, you're here for me for my present, now I want you to be my forever."
While he knelt, their children held up a love-shaped placard with all their names in it surrounding the word "family." After Cynthia said yes, Mike gestured to the placard and asked if they could also be a family to which she said yes.
They both have kids from previous relationships. Cynthia has a daughter, Noelle, while Mike has two daughters, Kayla and Ashley. With the union of their parents likely to take place in October 2020, they will all become one family.
Kandi didn't find Kenya's behavior funny at all.
Just before the proposal, Mike told Cynthia's friend, Kandi, not to leave early, giving her heads-up that he was about to do something big.
Kandi, in turn, sent a quick text to Kenya telling her she thinks Mike was going to propose. Little did she know Kenya wasn't going to keep the secret safe.
Kenya blurted out that she had a feeling in her stomach that Mike was going to propose. She asked Cynthia where he was, Cynthia gestured over to Mike, talking to his mom somewhere on the other side of the room. Kenya said:
"I feel like he might propose tonight. I am telling you, my stomach has butterflies." 
Cynthia downplayed the idea, saying if he were going to propose, her mom would have been invited. Just then, the cameras showed Cynthia's mom arriving at the party. Kandi didn't find Kenya's behavior funny at all.
She called Kenya aside to scold her. Kandi asked Kenya why she would bring up something they talked about privately, telling her what she did was not right.
Kandi was furious and needed someone to vent to. She called her husband, Todd Tucker, aside to vent her rage and let off some steam.
She recounted what happened to Todd, telling him how Cynthia and Kenya are supposed to be good friends, and she doesn't understand why Kenya will want to ruin the surprise for her.